Want to put the first leap to a healthy lifestyle? Fitness equipment on rent is all you need to begin your journey to healthy living. But there are varieties of fitness equipment in the market. Which one will fit into limited space in your home? Well, it is hard to decide for a homeowner but most of them go for stationary exercise bikes. They require minimal space and help you achieve the weight loss plans you have been aiming for.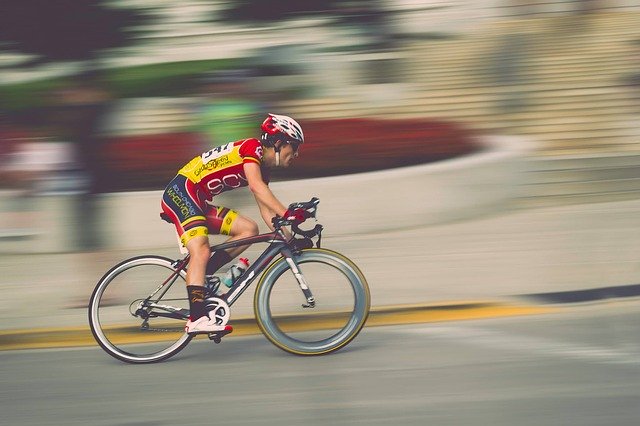 But before you bring an exercise bike to your home, check out a few tips to help you choose the right exercise bike that matters to you:
Look for Elegant and Functional Design
The exercise bike that you choose must have an ergonomic design. Look for a stationary bike that's built of durable material that serves you for a long time without maintenance issues. Apart from its quality construction material, it should be good at aesthetics too. Since it's going to stay in your living room, it should be elegant enough to complement the room's appeal.
Choose Flywheel According to its Weight
​Pay attention to flywheel weight while choosing an exercise bike for you. It's because this is the feature that matters the most. A little negligence in choosing flywheel could result in bumps and jolts during pedaling the cycle. So you shouldn't invest in a flywheel that's too light in weight. If you have plans to use it regularly, better go for the flywheel with above 9 kg to experience comfortable pedaling. 
Check if the Seat is Adjustable
Prefer an exercise bike that has an adjustable seat. It's to help you out during workouts. If it has room for adjustments, the seat could be adjusted to fit your leg length. It prevents unnecessary strain coming to your back due to an uneven riding posture. So prefer a model that has room for seat adjustments.
Maximum User Weight it Could Handle
It's not a point to miss out for sure when buying an exercise bike. You should look for a bike that supports your weight range. For instance, if your body weight is around 90 kg, you should prefer a model that could support 90-100 kg body weight.
Prefer the Bike That Meets Your Needs
All exercise bikes aren't the same, some of them are built with back support to help you during the workouts while some don't have the backrest. The ones with backrest are called recumbent bikes and the ones without it are called upright bike. While buying, you should know which bike type you will be more comfortable with and make your decision accordingly.
The Key Takeaway
If you are considering an exercise bike on rent, you should pick up the right make and model. Invest in only those exercise bike machines that could drive you to weight loss in an efficient way. Ponder on each and every factor carefully that influences the right exercise bike renting. Be it about the ergonomic design of the machine or the adjustable seat, take a close look for making a better choice.