The US is infamous for the bandwidth throttling practices of its ISPs, especially after net neutrality has been repealed. In fact, it's one of the reasons VPN usage has surged in the past few years. After all, ISPs can't throttle your connection if a US VPN encrypts all your traffic. If they can't tell which services make up the majority of your traffic, they can't slow them down either.
You too can avoid unfair slowdowns from your ISP – just check out this complete list of the top USA VPNs, and you're set. Of course, that's not the only way a VPN can help. Stick around to see how else you benefit.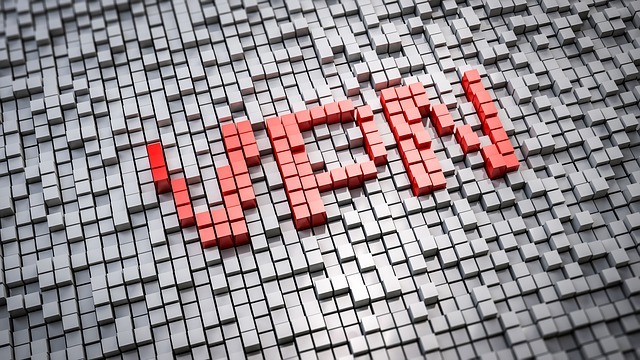 #1 Prevent Your ISP from Selling Your Data
It's no secret that your Internet provider can see everything you do online. Customer data is pretty valuable to advertisers nowadays, so US ISPs see this as a chance to profit. You wouldn't believe the lengths ISPs will go to make a quick buck, but here's a perfect example: ISPs have sued the state of Maine, claiming that not being allowed to sell your data violates their First Amendment rights.
Seems ridiculous, right? Fortunately, using a US VPN to encrypt your traffic will prevent this from happening. Encryption essentially turns your web traffic into unreadable gibberish, and that's certainly not valuable to any advertiser.
This also makes it harder for government spy agencies to snoop in on your network activity. Of course, they have other methods of doing so, but why not make it harder for them to breach your privacy?
#2 Secure Your Data from Hackers
ISPs are not the only ones out to make a profit at your expense. Experts report that a hacker attack takes place every 39 seconds – leaving things like your email login, credit card data, and other accounts at risk.
This is especially true if you use free Wi-Fi with any frequency. There are many risks involving public Wi-Fi you probably didn't know about. Possibly the most dangerous among those are fake hotspots set up by hackers, designed to mimic legitimate networks. They lure in unsuspecting victims with the promise of free Wi-Fi and then use specialized software to harvest their valuable data.
Most of these risks can be avoided with a US VPN. Your data is encrypted before it leaves your device (such as your phone), meaning it remains safe even on compromised Wi-Fi hotspots.
#3 Unblock Content at Your Leisure
It's not uncommon for employers and schools to block the "fun side" of the Internet so it doesn't hamper your productivity. They do so by setting firewall rules that block access to individual websites, such as Netflix, social media sites, and even YouTube.
Once again, a US VPN will help you get around pesky firewalls quite easily. In fact, people often use them to bypass online censorship in countries like China, Turkey, and so on. Obviously, your employer's IT department or campus Wi-Fi provider is aware of VPNs and may try to block them. Fortunately, some of the providers on ProPrivacy's list use obfuscation techniques to hide the fact you're using a VPN.
Obfuscation will also come in handy if you're trying to access Netflix's international catalog, or foreign streaming platforms like BBC iPlayer. Yes, VPNs will allow you to get the most out of your Netflix subscription, as well as provide new entertainment sources from around the world.
#4 Save Money on Online Purchases
Online shops tend to show higher prices to users from countries with a more "powerful" economy. As you can imagine, the US is also among those countries. In fact, it gets creepier when you read about how companies track your online behavior to squeeze every penny out of your wallet.
This practice is called online price discrimination, and a US VPN may help you prevent it. How? By connecting to a VPN server in a country where users are perceived to have a lower purchasing power. You might need to switch countries a few times before noticing any change.
Most likely, this tactic will only work on virtual goods (such as flight tickets), since you have to supply a US address for physical goods. It's worth a try, at least. Also note that e-commerce platforms have other ways of detecting your real location:
Using location data on your smartphone – to increase your chances of success, try using a desktop PC instead of a mobile device.
Checking your local system time – change it to correspond with the time zone of the country you're connecting to.
Using browser cookies – ideally, you should use a different browser than the one you use daily, and clear your browser cookies on both.
Aside from using a US VPN, the advice above is also useful against online tracking – whether it's corporate or governmental. Don't hesitate to follow it, even if you don't do much online shopping.