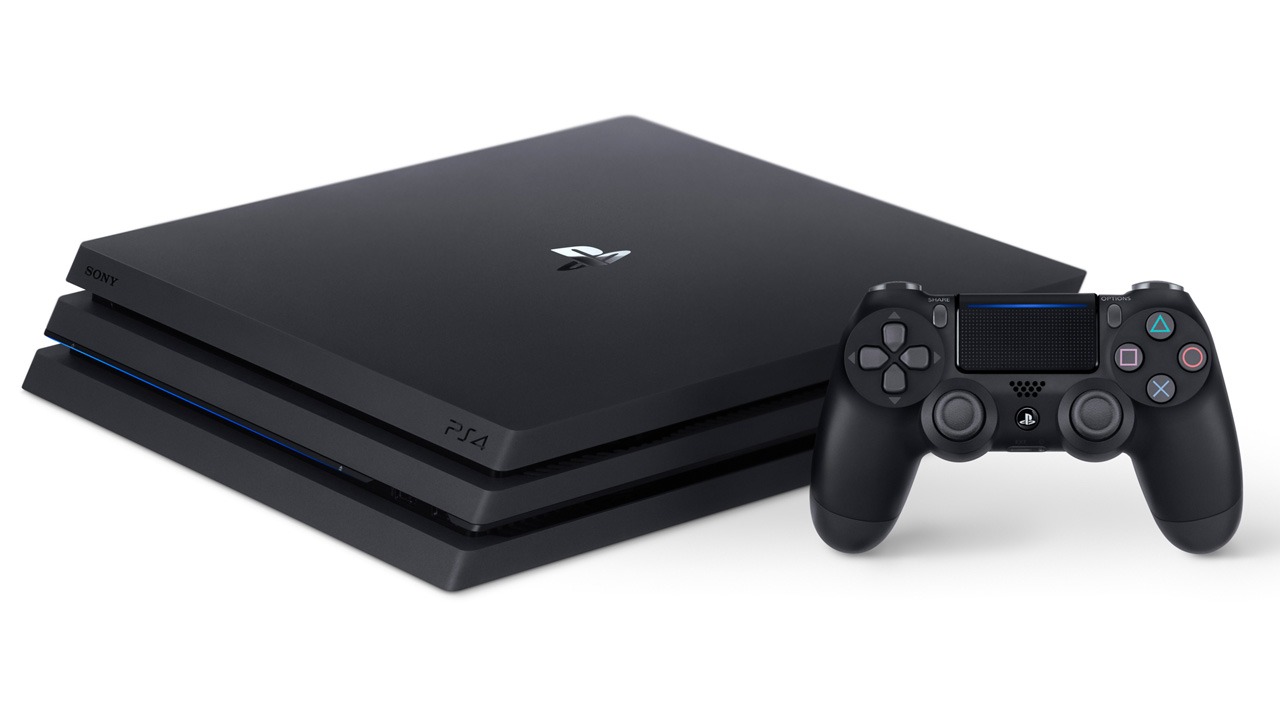 Being a great gamer is a lot to do with practice, experience, and skill. To really be able to perform at a higher level, however, you need the equipment to that can boost your natural talents. Of course, these advanced gadgets don't come cheap and can easily burn a hole in your pocket. If you are looking to make a switch or an upgrade from the console that you already have, now's your chance. Best of all, it is not going to cost you anything to do it either. So, what are getting the chance to win? Well, a Sony PlayStation 4 Pro can be all yours. Check out what some of the features are on this awesome console:
Impressive storage: the PlayStation 4 Pro boasts 1 terabyte of storage space. This means that you will not be running out of space anytime soon.
Superior Resolution: the improved console offers game resolution that ranges from 1080p to 1440p. There are also enhanced resolution systems that attempt to increase the game resolution to 4K. Also allows for game resolution output at native 2160p.
Incredible Graphics: you will be able to see objects that are further in the background in better detail and there will be greater focus on them. Visuals that contain small features are made to look more realistic than before. Anti-Aliasing means that faces and other rounded objects are smoother and as a result look more real.
Improved Environments: Imagery is more detailed and players will be able to see a larger number of objects within the same screen. The shadows will be sharper with improved depth as well as image context. There will be more elaborate details and these specifics will be able to be more clearly viewed as well.
Supports HDR: High Dynamic Range will ensure that all colors on the spectrum look brighter and richer. It is an upgrade from consoles that only support RGB panels.
FPS Boost Locked and Targeted: FPS Boost Locked means that the PS4 Pro allows for smoother locked frame rates. Conversely, the FPS Boost Targeted means that the targeted frame rates are faster.
Great Compatibility: the PS4 Pro is compatible with all of the PS4 games. You can also engage online with other players who have PlayStation Plus.
Clearly, the PlayStation 4 Pro is a must-have console for any gamer worth their salt. So, how do you get your hands on this new merchandise? It is incredibly easy. All you are required to do is to fill out the following fields on the entry form and submit it. There are no limits to how many entries you can submit – in fact, the more times that you submit, the greater your chance of winning. However, you can only submit one entry per email address per day. You also need to be above the age of thirteen to enter this contest.
The competition begins on the 1st March, 2017 and ends on 30th April, 2017. The winners will be chosen at random. Try your luck now!