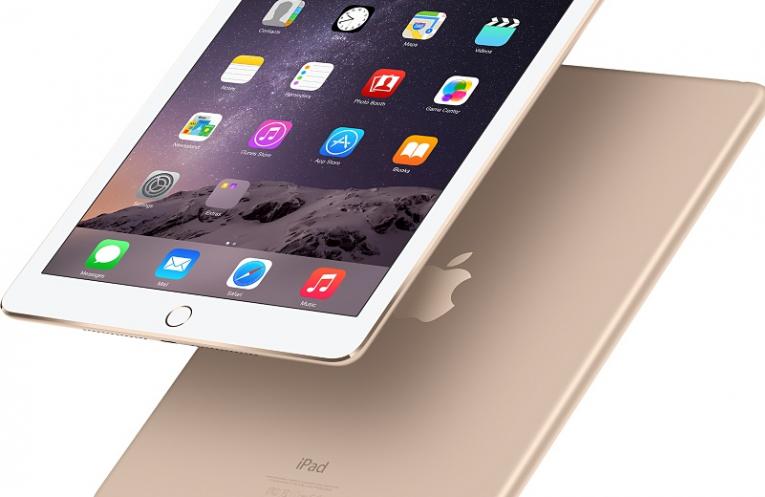 Apple is undeniably one of the best producers of the tablet. Apple has taken everything that is great about its devices and shrunk it down to smaller dimensions. Each new iPad on the market is better than the last, and the 10 inch iPad Pro is certainly a leader in its class. The best news of all, however, is that now you stand the chance to win this amazing piece of technology!
If you are not very excited about this prospect, it is clearly because you do not realize the many features that the iPad Pro has to offer. This 10 inch iPad, however, will revolutionize the way that you use a tablet. Read on to discover just what the 10 inch iPad Pro can do for you:
Retina Display: due to the vivid retina display, you will be able to view every image in exquisite detail. If the superb resolution was not enough, this iPad Pro also comes equipped with a screen that is both incredibly bright and minimally reflective.
Color Saturation: when you use this tablet, you will be amazed by the color standard available. In fact, the color space is the same as the one professionals in Hollywood use. You will be able to enjoy a movie-quality picture.
Accommodating Lighting: this 10 inch iPad Pro has improved lighting conditions for an optimal experience. Now your screen will either brighten or dim to suit the environment that you are in. The True Tone display has light sensors that monitor any changes in your surroundings.
Four Speakers: this iPad Pro comes equipped with four hi-fi speakers located at each corner of the tablet. Now it does not matter which way you turn your iPad, you will be treated to the highest quality of sound. The orientation of the frequencies are automatically adjusted, depending on how you are holding the tablet.
Super-fast Processing: you don't need a desktop anymore to carry out your tasks. Equipped with a 64-bit A9X chip and M9 coprocessor, you can even do things with this tablet that you couldn't on your computer.
Battery Life: despite all of the capabilities of this 10 inch iPad Pro, you do not have to worry about the battery dying. This tablet offers up to 10 hours of battery time.
Camera: this tablet comes with a 12-megapixel iSight camera. This means that you are able to capture 4K video, Live Photos, and 240 fps videos.
Just imagine, you will be able to have all of these incredible features and you will not have to spend a single dollar. Instead, all you will have to do is enter this very easy competition, and you could be the proud owner of this iPad.
To enter to win a new iPad Pro, simply complete and submit the entry form below by 11:59 pm PST on September 30, 2016. This contest is open to anyone around the world 13 years old or older. Entries can be submitted once per day per email address. The more entries you have, the more your chances of winning. Winners will be randomly chosen. Odds of winning vary based on the number of entries received and can be increased by coming back to enter every day and/or with different email addresses.