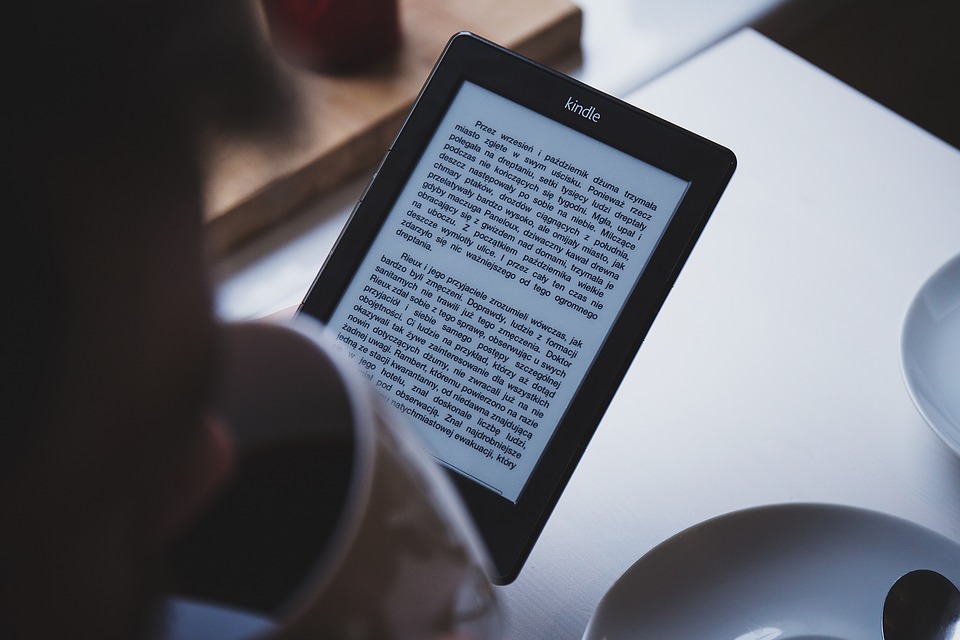 Most avid readers would love to have an e-reader to call their own. If you, too, are a part of this group you now have the chance to win the best of them all. If you win, you can claim the brand new Kindle Oasis as your own. This latest design by Amazon comes with a whole host of new features including being the lightest, thinnest e-reader to date.
Kindle is one of the most popular e-readers in the world. There have been over forty million of the digital devices sold, worldwide. It is easy to see why. The Kindle completely revolutionized the way that people read and accessed books. Thanks to this reader, people now have a million books at their fingertips. Kindle Oasis has taken the reading experience one step further. Here are some of the features that make it a must-have item:
A thinner, lighter design – The Kindle Oasis is now 20 percent lighter than other models and 30 percent thinner than the previous Kindles. This device now weighs less than most books.
Ultra strong – the e-reader now comes equipped with an incredibly strong cover glass that makes it ideal for travel and daily use. The frame is instilled with steel to make sure that it is light yet durable.
Innovative grip – the new handgrip allows you to read with one hand, even more comfortably. It nests easily into your palm just like a book, enhancing your reading experience.
Turn page buttons – you can now choose to turn the pages with a flick of your finger or with the conveniently located buttons on the side of the Kindle Oasis.
Longer lasting – the new charging capabilities of the e-reader means that you can read uninterrupted for longer periods of time. You can now charge your Kindle Oasis on the go.
Leather cover – in addition to its revolutionary charging abilities, the cover is both stylish and functional. It wakes the device when it is opened and activates sleep mode when it is closed.
You now have the opportunity of a lifetime to win this amazing device priced at $289.99 on Amazon. By entering this contest you stand a chance to win this revolutionary Kindle. To make it even better, there is no limit to how many times you enter the competition.
To enter to win a new Kindle Oasis, simply complete and submit the entry form below by 11:59 pm PST on July 31, 2016. This contest is open to anyone around the world 13 years old or older. Entries can be submitted once per day per email address. The more entries you have, the more your chances of winning. Winners will be randomly chosen. Odds of winning vary based on the number of entries received and can be increased by coming back to enter every day and/or with different email addresses.
You can win this device for yourself and indulge in hours of reading or win it as a gift for that special someone.
Good luck with the competition!