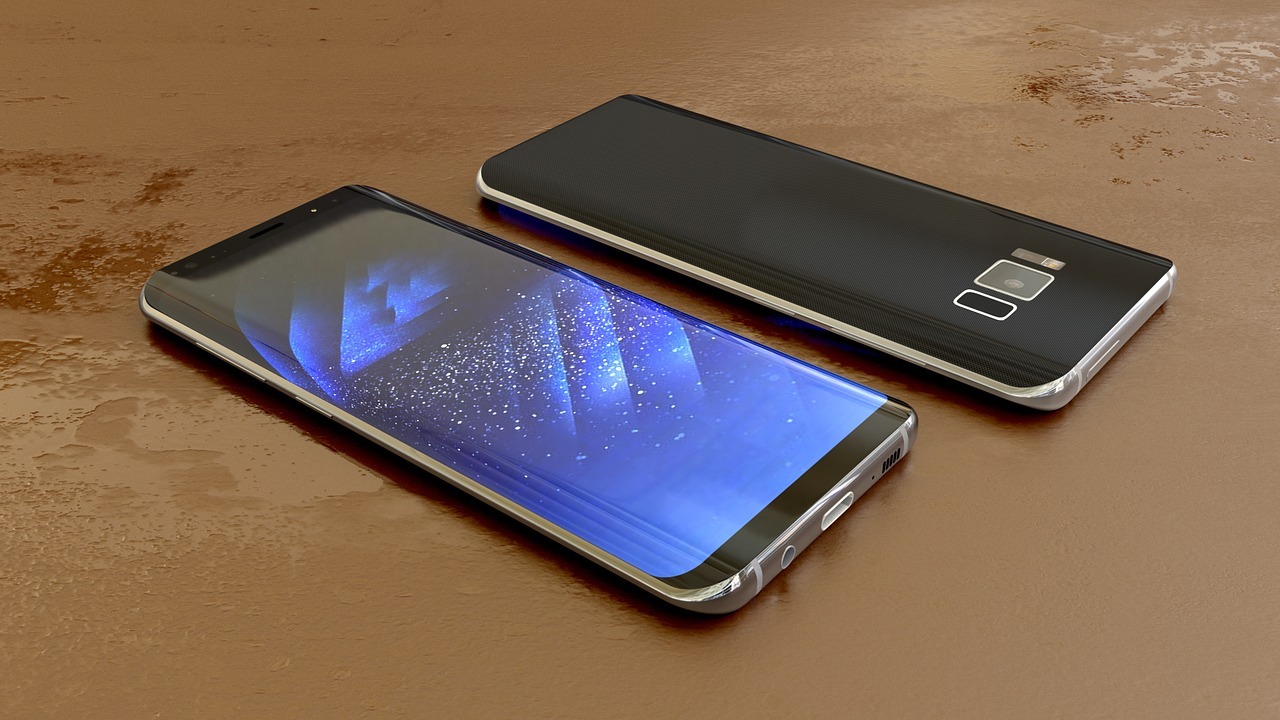 Are you looking to upgrade the Android phone that you already have? Perhaps it isn't as sleek and powerful as you like. If you want one of the best options on the market, the Samsung Galaxy S8 is certainly an unbeatable choice. It is one of the latest releases from Samsung and is certainly a thing of beauty. A new, fluid appearance and futuristic features make it a dream come true for any Android aficionado. Of course, all of these cool qualities come at quite the price. Luckily for you, you can just win the phone and forego the hefty price tag. First, look at all of the crazy features that you can get with the Samsung Galaxy S8:
Infinity Display: the Samsung Galaxy S8 boasts a bezel screen that allows for a larger, more immersive screen. This allows the screen to expand without adding any extra length or heft to the phone. The Edge screen means that the menu is always on hand without intruding on the main screen.
Design: the curved edges add to the sleekness of the Galaxy S8. The curved edges and back create a smooth, fluid look. As a result, the grip is enhanced as well, making the phone easier and more comfortable to hold.
Seamless Navigation: you can easily move from one app to another, the transition almost immediate on the screen. It is also simpler to multitask due to the increased space on the screen. Scrolling past pages is also quite straightforward.
Camera Features: the front facing camera has 8MP AF while the rear camera has dual pixel 12MP AF. The rear camera also has Pro Mode, Panorama, Slow Motion, Hyperlapse, and even Food Mode. Both cameras offer Video Digital Image Stabilization, High Dynamic Range, Selective Focus, Virtual Shot, Motion photo, Filters, and Stickers.
Video Recording: you can choose to record in 720p HD at 30 fps, 1080p HD at 30 or 60 fps, or 4K recording at 30 fps. There is also hyperlapse video, face detection, continuous autofocus detection, and more.
Memory: the Galaxy S8 carries 4GB RAM and 64 GB.
Unlocked: the phone has already been unlocked for you. This means that you don't have to restrict yourself to just one network or carrier.
If all of these features have got you excited, you are going to be thrilled to find out just how easy it is for you to get the Samsung Galaxy S8. The entry form is below and you just need to fill out the relevant fields. Once this is done, you can submit the form. It is up to you how many times that you want to send the form in. Just remember that the greater the number of entries, the higher the chance of winning. Each email address gets you one entry each day.
The competition will be from the 1st of May, 2017 to the 31st of June, 2017. This competition is open to only those who are above the age of thirteen.