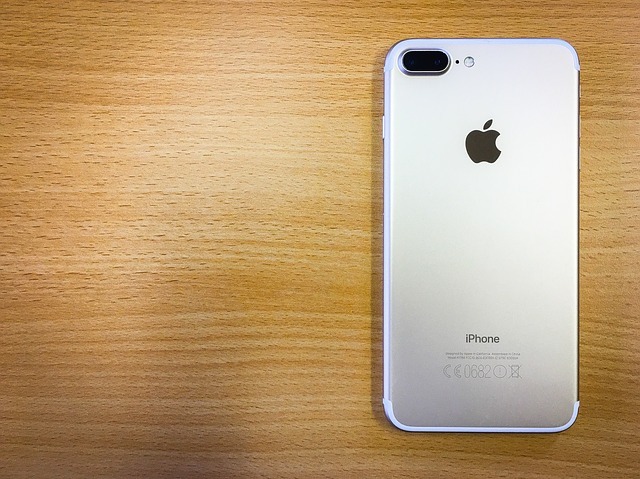 There is no doubt that Apple iPhones are one of the most highly sought after smartphones on the market. It is easy to see why considering just how many features and functions these phones boast. Buying an iPhone for yourself, particularly those that are newer models, can get quite pricey. This means that not everyone can afford the asking prices for these incredible smartphones.
If you have been lusting after the new iPhone 7 Plus, there is some great news in store for you! You can now win this smartphone for yourself with the greatest of ease. If you need a reminder for just why this is such a great opportunity, see what the iPhone 7 Plus has in store for you:
High capacity: This iPhone 7 Plus has a capacity of 128 GB – this is more than enough for storing images, videos, music, and apps on your phone.
Improved screen: the 7 Plus has a larger display, measuring in at 5.5 inches diagonally. It also boasts higher resolution at 1920-by-1080-pixel resolution at 401 PPI. This is enhanced by features such as the fingerprint-resistant oleophobic coating as well as the multiple language/character simultaneous support.
Superior performance: the 7 Plus contains an A10 Fusion chip with 64-bit architecture structure. It is also embedded with a M10 motion coprocessor. This means an improved phone performance at a much faster rate.
Improved camera: brand new 12MP wide angle and telephoto camera. One of the upgrades is the improved zoom function, with both optical as well as digital zoom. There is also 4K recording at 30 fps and 1080 HD recording at either 30 fps or 60 fps.
Battery life: the battery life will last longer than that of the iPhone 6s. You are also able to talk for longer than with earlier models as well as use the internet for longer periods of time. Furthermore, you can experience longer audio and video playback.
Universal compatibility: this iPhone 7s has been unlocked which means that you can use it anywhere in the world, with any mobile provider.
You get all of this in addition to the many of the features that have graced the newer models of the Apple iPhone. If the temptation seems too hard to resist, don't worry as you can stand a chance to call the iPhone 7s your own.
The rules are simple – you are just required to fill out the fields of the form on this page and then click Send. You can do this as many times as you like, with as many email addresses as you choose. You can only submit one form per email address each day, however. You will also need to be at least thirteen years old, although the competition is open to those all over the world.
You can start sending in your entries on the 1st of March, 2017. The contest comes to a close on the 30th of April, 2017. A winner will be picked from the list of entries, completely at random. Good luck!