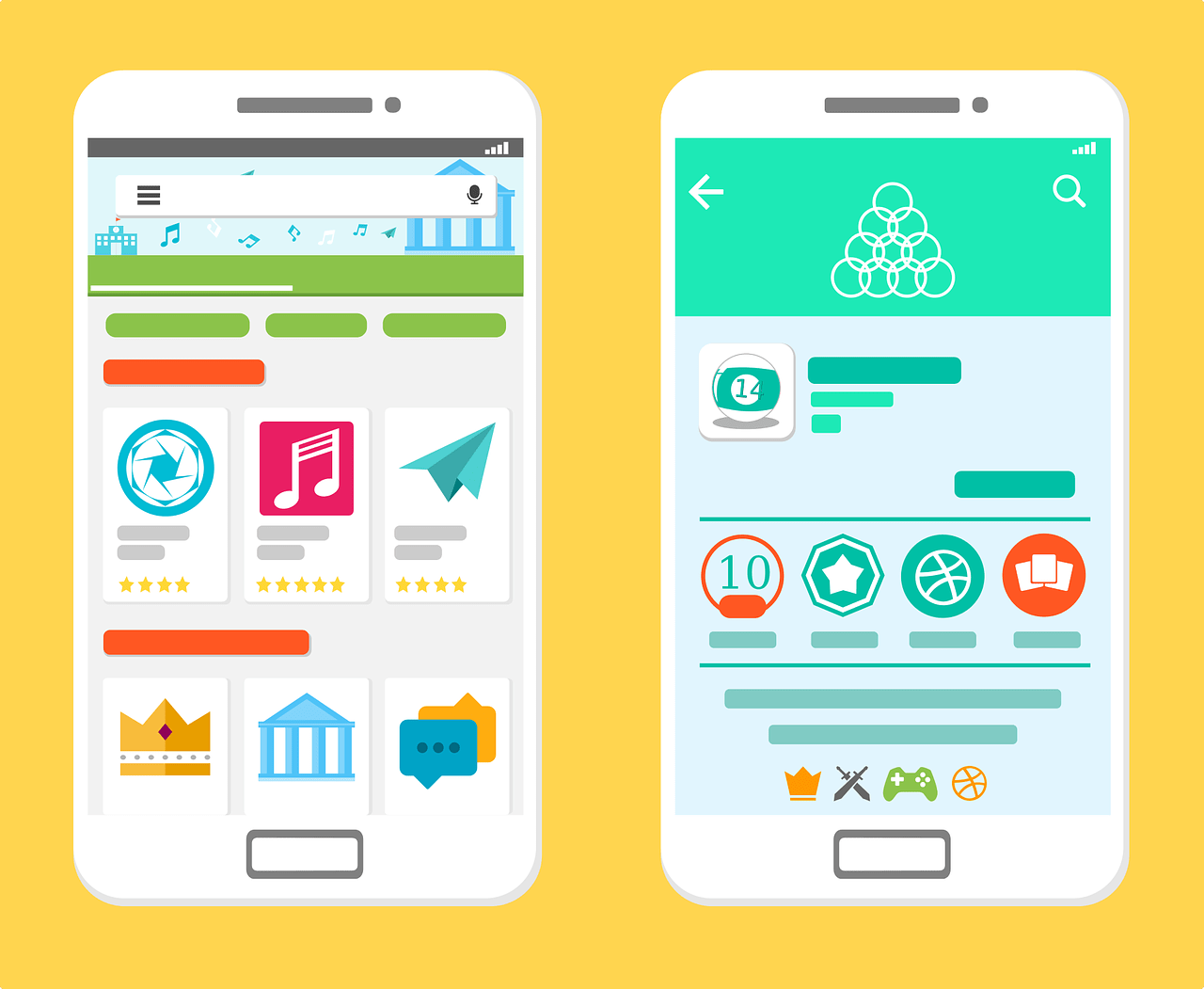 After a long delay, Google has finally allowed users to download gambling apps from its Android Play store. Google is the most popular smartphone operating system in the world. Therefore, this is a remarkable turnaround that makes betting apps available for millions of users around the world.
When Can Users Start Downloading Gambling Apps from the Play Store?
According to Google's emails, gambling apps will be fully available on Play store starting August of this year. The apps will be available in the following countries: U.K., Ireland, and France. Google is expected to expand availability to other countries and regions afterwards. You will soon be able to get that bet365 app download directly from the Play store without waiting soon enough.
Why Google Didn't Use to Allow Betting Apps
Unlike its main rival Apple, Google did not allow any apps that could be considered as facilitating gambling on the Play store. Apple, on the other hand, had dozens of sports betting and similar gambling apps on the App Store. Google's main reasoning for banning betting apps was user age. The company said it could not ensure that users who downloaded such apps were of legal age to gamble. Google couldn't also restrict age of people who download from the store. Therefore, real money gambling apps were a big no-no until very recently.
Why the Sudden Change
Google has not given any reason for the sudden change. Nor has the company made a major announcement of allowing real money gambling apps. The company made this big change rather quietly. The failure of Betcade, which Google offered Android developers to design gambling apps, may have played a part. Betcade first launched in 2015, but was shuttered earlier this year after the business model proved to be lacking. Google may have finally realized that the company needs to offer real money gambling apps directly from the Play store.
It should also be noted that about two years ago Google similarly allowed DraftKings and FanDuel apps on the Play store. The company did so just as the 2015 NFL season was approaching. Daily fantasy games make big money, and these two apps are the most prominent in the market. Android users once had to side-load these apps bypassing security protocols. Some used legitimate sites like Sportsbets4free to download such gambling apps. Now there's no need for either, as pretty much all gambling apps will be readily available from Play store.
App Developers Notified in Advance
Despite the low-key announcement, Google has been emailing app developers regarding the major change. Gambling app developers like Degree53 based in the U.K., had gotten notification of the policy change from Google in advance. The company has announced that developers could submit applications to have their gambling app be available on the Play store. Not just any gambling app will be allowed in the Play store. Developers are expected to submit extensive documentation proving that the companies have licenses to make gambling apps in the countries they are based at.
In any case, Android users will be able to legitimately download their favorite gambling apps soon enough.