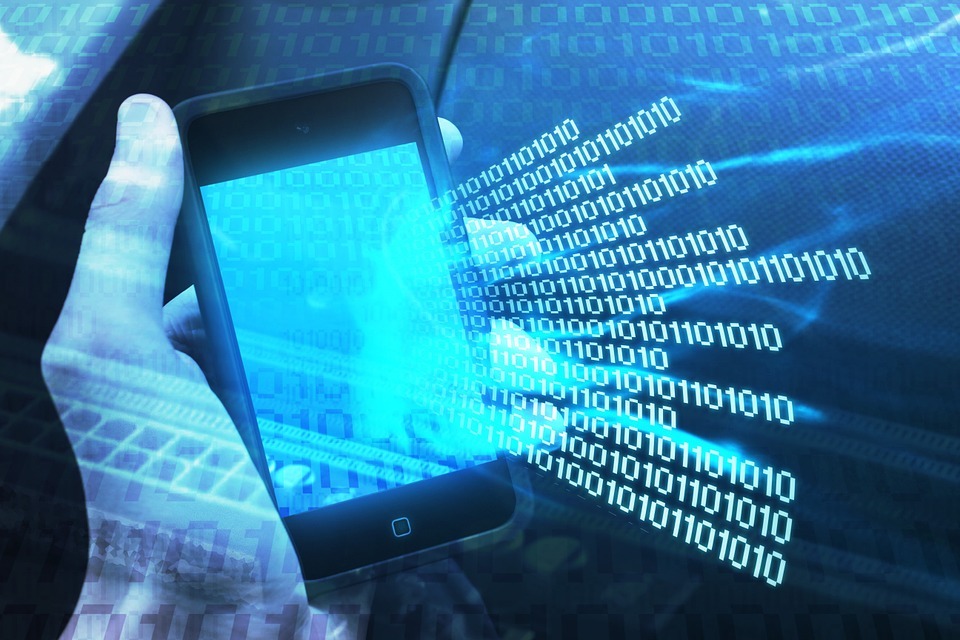 Most people, over the age of 20, will most likely have had their first gaming experience on a Nintendo Gameboy. The Gameboy was the console of my childhood and I sunk a thousand hours into the likes of Super Mario, Pokémon Red/Blue, and Tetris, but for me as soon as I got my hands on the likes of the SNES, N64, PS1, etc., I pretty much ignored the handheld devices, except for the latest Pokémon games, which is the only reason I have a Nintendo 3DS today. There are many people who still love Nintendo's handhelds, however … and I'm sure you could find someone who likes the PS Vita … but can they really hope to survive the next decade or two of gaming innovation or are they destined to go the same way as those ET Atari cartridges.
Innovation Capability
Handhelds don't innovate anywhere near enough to warrant their existence, in my brutal opinion. Let's take a quick look at the major innovations of Nintendo handhelds:
Gameboy Colour: The first innovation was taking the classic Gameboy, making it slimmer and allowing the games to be played in colour … which at the time was very exciting, I admit.
Gameboy Advance: Simply allowed for more advanced games, but that is the very least a new machine should do…
Gameboy SP: Made the advance look like a tiny laptop … big whoop … I still had one though.
DS: This is the only major innovation Nintendo ever achieved. It allowed for interactive play as you could use voice commands, and touch the screen. Plus the dual screen function enabled to some interesting game designs … but at the end of the day it never became that exciting, to be honest.
3DS: There were countless updates from the DS, but they normally just made it smaller or adjusted screen size, until the 3DS which allowed the game to be seen in 3D without glasses, which was fine, if you enjoy having a constant headache. At the end of the day all that was left was a gimmick.
2DS: Instead of innovating, Nintendo obviously had a blow to the head and decided that a step backwards was the correct move for they made a weird Gameboy/3DS hybrid and took away the 3D function…
3DS – Wii U Issue
Nintendo's problems actually stretch further than their handheld issues. People still have a massive soft spot for Nintendo games and characters, from the already mentioned Pokémon and Super Mario, to Zelda, Star Fox, Mario Kart, Animal Crossing and Donkey Kong and there is still a hunger for these games, but instead of releasing a badass console like the Xbox One or PS4, they rely on gimmicks like the Wii U and the 3DS. Nintendo recently released the new entry in one of their most beloved franchises, Super Smash Bros., on both devices and the 3DS one outsold the Wii U one considerably. This doesn't mean that people love the 3DS; it's just that people have one to play Pokémon on and don't want to waste money on a Wii U as well. Get rid of both consoles and build a new innovative one in the style of Microsoft and Sony and migrate all the beloved characters over to it. It's so simple, it hurts me that they aren't doing it.
Cut the Pokémon Cord
I think that without the Pokémon franchise Nintendo wouldn't have survived the previous generation of consoles with the Xbox 360 and the PS3. Pokémon is such a huge seller and is the only thing Nintendo innovates, without actually changing anything about the original formula. It's a brilliant move that no one can believe is still working. My argument is that Pokémon doesn't need to exist on handhelds any longer. The franchise is big and strong enough that it can exist purely on a console. If Nintendo stopped production on the 3DS and the Wii U and built a console like I've mentioned above and then made a new Pokémon game, in the style of the current main series games, I would splash any money on it to play it and I think I'm safe in saying so would a great number of other people.
Mobile Dominance
Now to drill down to the bedrock of my title: mobiles. It has long been seen by gamers that Sony, Microsoft, and PC are for 'real' or 'hard-core' gamers, whereas Nintendo is for 'casual' gamers. There does seem to be some truth to this if you break down the people who own the consoles. People with Nintendo's seem to be younger or family orientated (that's not to say that 'real' gamers don't also own Nintendo consoles, but that's more out of nostalgia a lot of the time). Mobile gaming is also for 'casual' gamers and is usually undertaken by people on the bus or during ad breaks on television, which is fine and is also enjoyed by 'hard-core' gamers. This market of gamers is competing with the handheld market and due to the cheapness (and usually free nature) of the games on mobiles and tablets, it's easy to see why Nintendo's success is dwindling. The other problem is that everyone has a mobile and that mobiles can be used for such a wide variety of other things and Nintendo aren't diverse enough to compete because not only can I play exciting – and innovative – games on my mobile that rival handhelds, but I can also play real bingo online and other gambling titles, as well as the free-to-play 'casual' games like Candy Crush and social media games like Farmville.
I believe unless Nintendo ditch handheld Pokémon and focus solely on a new innovative console they are not going to survive the coming mobile apocalypse.