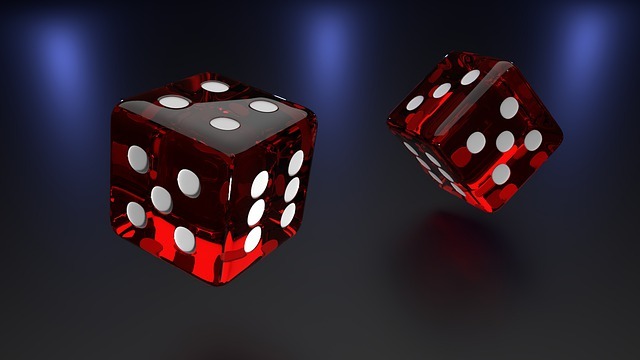 Among busy and tiring schedule recreation like through certain mediums lifts us up. Well the definition of recreation has changed due course with involvement of technology. Mobile games and social media give us a lighter moment. Speaking of games, if you have an iPhone and thinking of what you can do for recreation, you are missing out some awesome games listed below.
Alphabear:
As the name goes, Alphabear is the best word game out there for IOS. It not only matches words but also turns into a bear. You get letters initially; make words it turns into a bear. It is that easy and it's interesting. It comes with different modes like timer and letters are differentiated with colours with different meanings. Connect with social media and explore words with your friends. It releases your boredom which increases your vocabulary too.
Asphalt 8: Airborne:
A revolution among mobile racing games, Asphalt brings you joy to sit in the driver's seat and enjoy riding exotic cars virtually. Alluring graphics, varieties of race tracks beautifully crafted, exotic cars with detailed notations, and the love for speed offers you the best virtual racing experience. It is recommended as a must to try out if you have an iPhone. You can also connect social media and challenge your friends.
Clash Royale:
This is a real-time multiplayer game. Use your Google account to sync in and start building your Arena. From the creators of Clash of Clans, it contains many characters, such as Royals and your favourite Clash of Clans characters. Here you need to challenge an opponent and knockout the King and princess of the other Arena. It is easy and will kill your boredom. Battle strategies also help you to use your mind differently.
Candy Crush:
This name is sure to be heard of as it comes among the top 3 most played puzzle games of all time. Even if you haven't this puzzle game matches candies with sharp and strategic moves. Different modes and levels make this more interesting. A sweet adventure and a test for quick thinking. You can challenge friends and get high scores. Also you can win daily bonuses which give you a boost. Join the league of top-ranked players and make a sweet adventure.
Alto's Adventure:
Alto and his friends take you to a journey of endless snowboarding. It is an adventure with beautiful visual designs and exclusive six different characters with special attributes. Enjoy the snow-boarding and test your skills with achievements and build high scores. Challenge your friends and compete, show off your skills too with thunderous combos. Overall it is entertaining and fun with heading towards the unknown while snowboarding.
Crossy Road:
Crossing roads was not this much fun before Crossy Roads came in. Build your character, collect over 150 retro styled characters, dodge traffic, crossroads, and jump over rivers with endless hop. Innovative yet simple to play and keeps you busy to get a better score. You won't mind the graphics as the competition gets real.
Imago:
It is just a puzzle game? Well it is just the puzzle game you will play repeatedly. Score soaring high scores, use strategies and think differently. This isn't just any puzzle game where things fit in place. It is very easy to start with but hard to master. Merge pieces same shape, size and colour, design your own piece. It also comes with different modes and you can cover challenges.
These are among the most famous and most played mobile games out there. Now standing in a queue, commuting a bus or train, getting bored of waiting for your friends, you are just a click away from fun. So take out that phone and dive in to the virtual space, develop your thinking skills and enjoy. Recreation is now just a click away.