Poker needs to be better understood despite being one of the most popular card games on the planet and a hugely profitable game for professionals.
Whether you have heard about online poker or the in-person version of the game at poker halls, you may need help to separate fact from fiction. There are many myths and old wives' tales about Texas Hold'em and other versions of poker.
We have broken down a few of those myths still prevalent in 2023 and attempted to set the record straight. Below are the top five poker myths in 2023.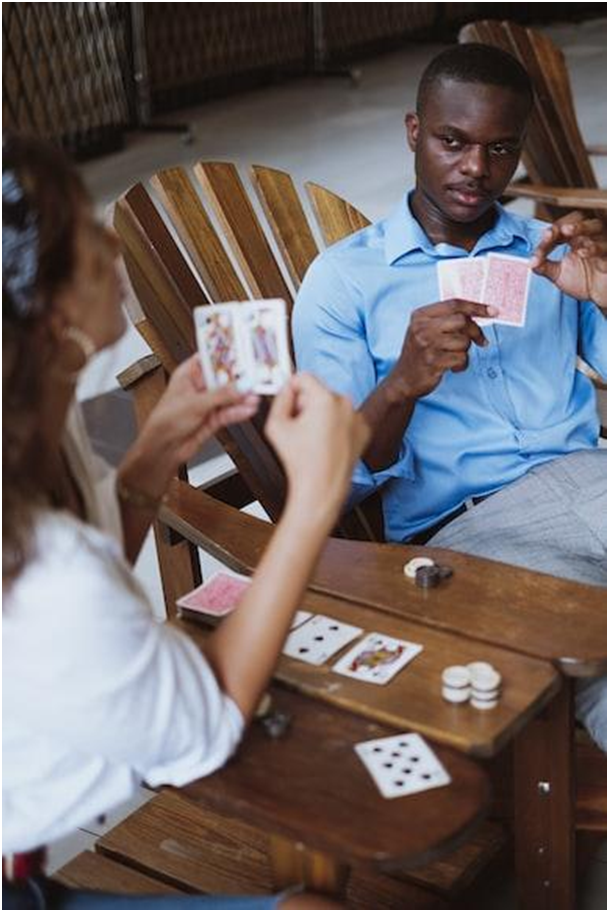 1) Anyone Can Make Money Playing Poker
People assume that because there are stories about professional poker players who made millions during a specific tournament, anyone can achieve that success. While some players have made it big through a few tournaments or even had a storied career of a decade playing poker, those stories are not the norm.
For every person who does have a great career, there may be others who are not as fortunate. Perhaps they made money for a few years but could not remain on the circuit. They may have stopped playing for other reasons, such as wanting to invest what they had won into a business for the long term.
If you are interested in poker, start slowly and work up to relying on the game for an income. You should only take such a step if you constantly win online and in-person tournaments.
2) Every Pro Seeks that One Big Win
The journey of a poker player who has been down on his luck and eventually gets a big win makes for great storytelling. You may have seen similar themes in movies about gambling, where the hero looks out for the count but manages to pull out a win on the poker table from nowhere.
Such stories may even happen in real life, but they are not what the professional poker player is chasing when they play each week. Think of poker players as similar to anyone working throughout the year. They are relying on making money from every tournament they enter, not hoping they will one day win a million dollars on a single night.
The best pros are the ones who do eventually go on to win big prize money, but only after years of honing their craft. To remain viable as professionals, they must win money at most events.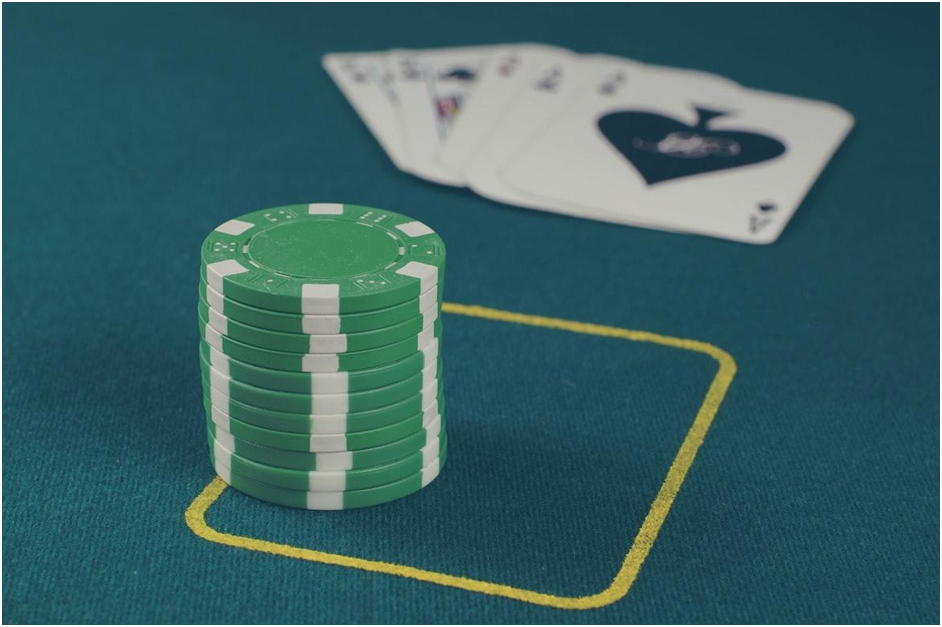 3) Poker is All About Luck
You may have heard that Poker is a game of luck that involves little discernible skill. The statement could not be further from the truth. Poker is not a game exclusively about luck because if that were the case, the rankings of poker players who won the most prize money each year would always look different.
Top poker pros often win the most money each year because they are more skilled at the game than their rivals. Poker has an element of fortune, but the game is not all about luck.
The excitement is among the reasons so many people love to play a game of Texas Hold'em at a casino in Las Vegas. The unpredictability and the thrill are why poker is the one card game people cannot get enough of – but the most talented players usually win.
4) Poker Pros Put all Their Money on the Line
If a poker player enters a tournament, fans may believe they are putting up their money to be at the event. While the player invests in themselves, they only need to put up part of the sum it takes to enter, especially if the tournament is for high rollers.
Unless they have millions in prize money or come from a wealthy family, most poker players have investors who put up the money for them. An investor would pay the entry amount for a tournament in exchange for a percentage of the player's winnings.
These individuals may be getting a great return on investment by putting up the money for a poker player. They would look at the player's record and believe that a player will succeed more often than fail over a series of tournaments in a season.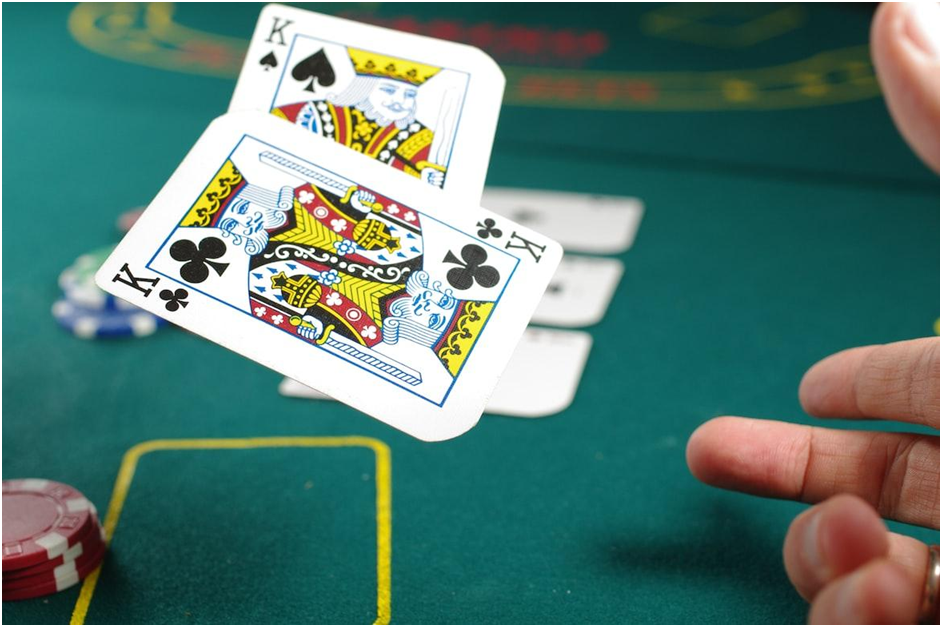 5) You Can Replicate a Poker Game Without Real Money
While you can learn the basics of poker and understand the rules, you can only replicate the spirit and intensity of the game if there is something on the line. Players would not act the same way as when they are playing for real money, as there is no jeopardy to their actions.