Are you tired of playing those old and tacky board games? Ready to level up your game night by going high-tech? With digital versions of card and board games becoming more popular than ever, there's never been a better time to experience something new.
If you're ready, let's look at some top digital card and board games that will keep you entertained for hours – like Hearts, Monopoly, Uno, Catan Universe, and many more! Gather your online friends today – it's time for an even bigger adventure than before.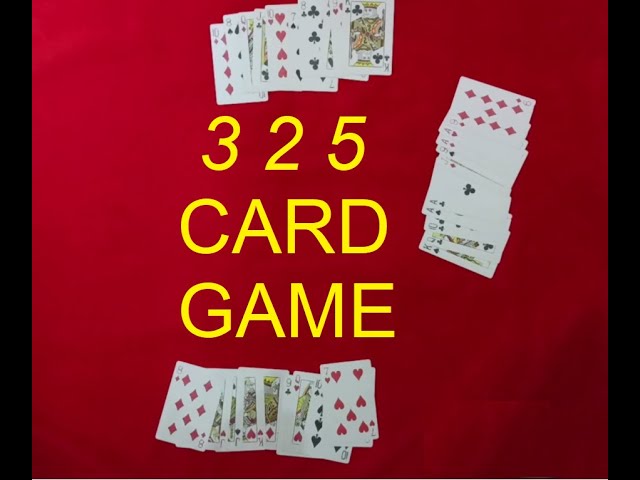 Exciting Digital Versions of Card and Board Games for Adults
The advent of technology made it easier for adults to enjoy their favorite games through digital platforms, such as smartphone apps and games accessible through browsers. If you want to play your favorite pastimes, below are some of the most popular card and board games you can play on your PC or mobile device!
Catan Universe
Catan is a classic multiplayer board game with several expansion sets. In this game, strategy is essential to be victorious by earning ten victory points. To do that, you must build settlements and make sure your empire is successful.
Due to its popularity, Catan Universe is now available online via your device. All Catan expansion sets and card games are available in one mobile app, making it easier for players to access their favorite board game wherever they go!
Some features of Catan's mobile app version:
5 to 6-player scenarios
Trade, build, and settle
Multiple expansions
Socialize and chat with other players
Form guilds
Hearts
A classic card game that has been around since the early 1800s is Hearts, derived from Reverse (the earliest form of trick-avoidance game). Unlike most card games, Hearts is not all about taking tricks. Instead, players must evade getting them.
Since it's undeniably well-known, you can play Hearts online for free through browsers or smartphone apps! Its popularity also means it has tons of variations you can explore.
Some variations of Hearts:
Black Maria
Black Lady
Dummy Hearts
Cancellation Hearts
Reverse Hearts
Are you looking to try these variations and play Hearts online for free? Visit your favorite gaming site now and play with friends online! Or, you can find some modern mobile apps that provide a modern twist to this classic card game.
UNO
This timeless classic card game has been around since 1971. It's a shedding-type card game where players must get rid of all their cards before the other players. Its objective is for players to match colors, numbers, and symbols on their cards.
UNO has a mobile app version you can download for free! Its exciting features include:
2v2 mode
Win awards by competing in tournaments
Quick Play for the classic gameplay
Social features to connect and send gifts
UNO!™ Esports
It's generally prevalent in Western countries and has destroyed a few friendships in the process. Overall, it's an outstanding card game for those who want to challenge their friends and family online with their sly UNO skills.
Monopoly
Who can forget this beloved board game, invented in the early 20th century? This classic economics-themed board game has been around for decades and has had numerous editions worldwide. A player's goal is to have the most money and properties by causing other players to go bankrupt.
Become a tycoon with the roll of the dice, and it's best played with friends and family. Fortunately, the mobile app version allows players to play against strangers worldwide. Therefore, you don't need a physical board to have fun! All you need is your phone or tablet, and you're ready to go.
One of the most popular free Monopoly apps is MONOPOLY GO! It's based on the original board game with a few additions to optimize the game for mobile users.
Some features to check out:
Thrilling mini-games to play with friends and family
New events for newer ways to play Monopoly
Collect property tilesets to build or upgrade your properties
Scrabble GO
Scrabble GO is the original word game that will truly test how expansive your vocabulary is. Players must build words with their letters, and they have to gain points to win. It's the perfect game if you're looking for a word challenge against your friends.
The mobile app version of Scrabble GO by Scopely has some exciting features, including:
Compete with players worldwide in real-time
Chat and send emojis to your Scrabble GO friends
Fast-past and competitive game modes: Word Drop, Duels, Tumbler, and Rush
Hone your skills in Practice Mode
Unlock Scrabble tiles
The app also has some premium features once you purchase the game. Once you do, expect exclusive content, Weekly Challenges, Scholar Boost, and more! It will give you an even better gaming experience.
Crazy Eights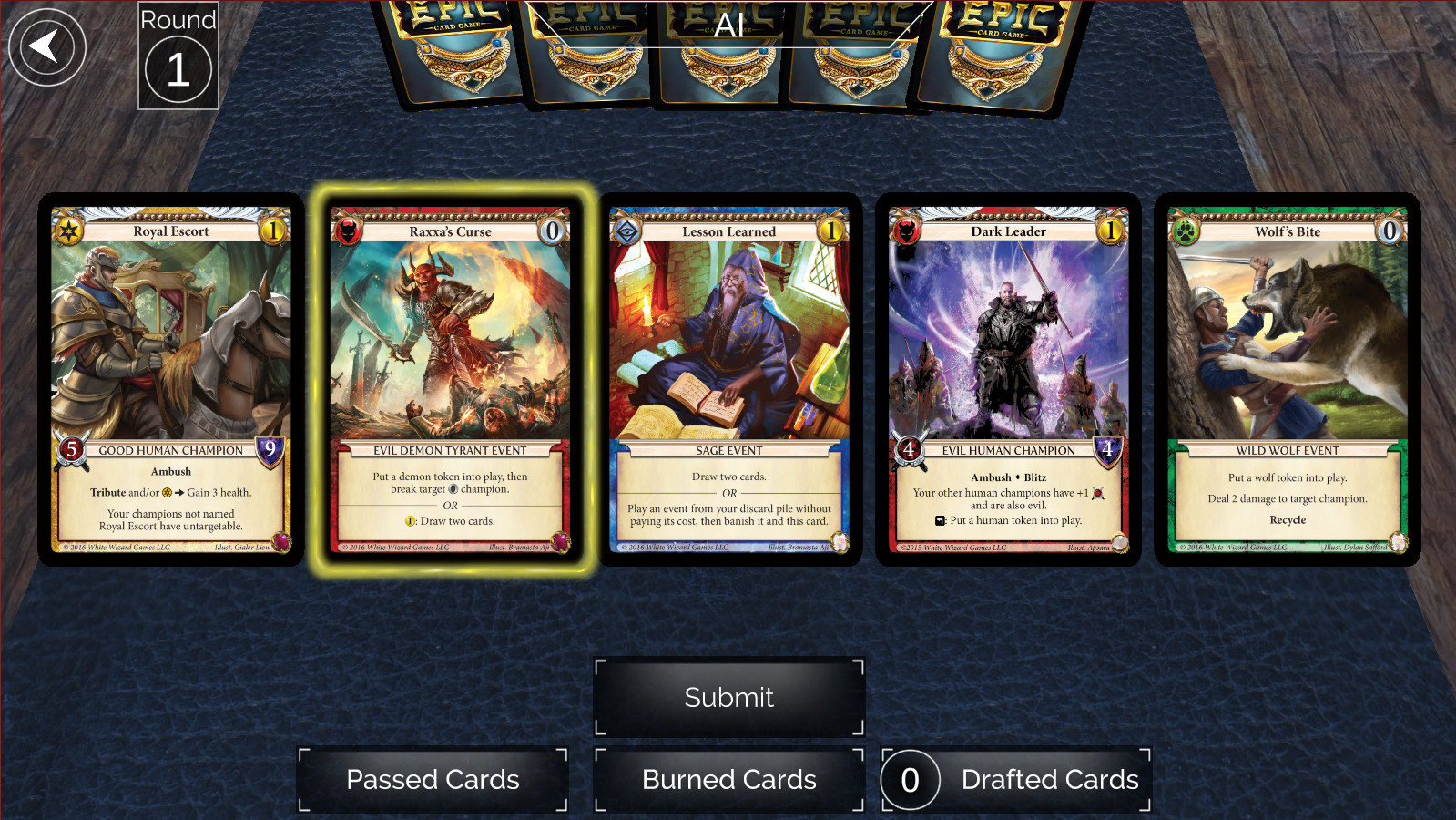 Another shedding-type card game is Crazy Eights. It has a straightforward goal: to be the first player to discard all your cards by matching the suit or rank of the face-up card on the discard pile. It's perfect for two to seven players, and only one standard deck of cards is needed.
Crazy Eights – the card game will let you play against other players online, with some additional features such as:
Play against the game's smart AI
Create an online room with other players
Create your rulesets or choose from the seven available
Unlock numerous achievements
If you want to play offline, the mobile app offers the same features without connecting to the internet. It's an excellent game for those who want to practice first before diving into the real thing!
Twilight Struggle
The last game on our list is Twilight Struggle. It's a board game based on the Cold War era when the economic and political tension between the U.S. and the U.S.S.R. became high. Players must use political and military strategies to gain superiority over their opponents.
Check out the Android app version if you want to play Twilight Struggle without a physical board! It's one of the best available apps for digital board gaming. Here are some features you can expect:
AI opponents or multiplayer mode
Card-based events
In-game tutorial
Online gaming with friends
Gain Access to Your Favorite Classic Games Through Digital Platforms
Are you ready to have fun the modern way? If so, the platforms above are a great start! Don't hesitate to download or load up your PC for unlimited access to your favorite classic card and board games. Whether you prefer to play with strangers online or against a challenging AI, these platforms can provide you with the entertainment you want!