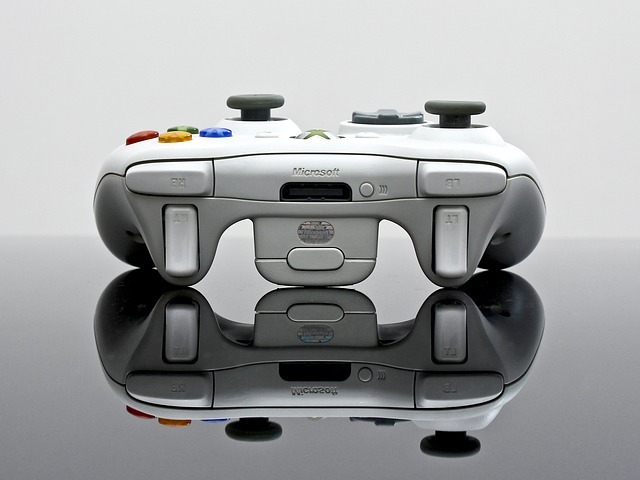 People of all the ages enjoy playing video games specially teens; they are literally obsessed with video games. But, they don't want to play any ordinary ones; they only want the best video games that have good graphics as well as the best story-line.
Though there are no good or bad years for video games but there are surely best video games or worst video games in every year. Some of the video games are so amazing that they are no forgotten for ages and some of them get criticized for their performance.
There are many video games of 2017 which made a buzz all around the world. These video games were appreciated by many for their good sound effects, story-line, graphics etc.
Here, is the list of best video games of 2017 whose release was a big hit.
2017 Best Video Games
Injustice 2
Injustice 2 is developed by NetherRealm Studios and published by Warner Bros. it is a fighting video game. This game was released in May 2017 for PlayStation 4 and Xbox One. It is the sequel of "Injustice: Gods among us".
Though the game does not have a great story-line but the game still manages to become one of the favorite.
Horizon Zero Dawn
This is a role – playing video game filled with lots of actions. Horizon Zero Dawn is developed by Guerrilla Games and is published by Sony Interactive Entertainment for PlayStation 4 (PS4). It was released on February 28, 2017 in North America.
The game has really amazing graphics. As the player moves around in the game, the landscape constantly changes and the player even comes across some of the unexpected creatures like the herds of robotic bulls, flocks of metal birds etc. the game is a magnificent blend of beauty and danger.
Old's Man Journey
This game was released for Android, iOS and Windows devices on 18 May, 2017. This game is an adventure video game.
According to the review of Metacritic which is a video game video aggregator, the game gained favorable reviews.
Yakuza O
This game was released in North America and Europe in January 2017. It is again an Action-adventure video game. Sega is the developer and publisher of this game. it is the prequel of Yakuza series.
The game has an amazing fighting combat with some of the most amazing fighting moves that keeps you glued; with the side games the game becomes more interesting.
What remains of Edith Finch
What remains of Edith Finch which is developed for Microsoft Windows, Xbox One and PS4 is a first-person adventure game.
The game is made with real imagination and has unique perspective with wide range of characters. It has quite a good story-line.
Persona 5
Atlus is the developer of Persona 5 video game. It was designed for PS4 video game consoles. It was first released in Japan in September 2016 but worldwide it was released in 2017.
The game is not being liked by many but the game still managed to grab plenty of attention. The game got a kind of mixed reviews.
Player Unknown's Battleground
This is a multi-player battle game. PUBG Corp. is the developer and the publisher of the game.
The concept of the game; to eliminate every other player while being on a dangerous island makes it trilling for the player to play. The game is the surprising hit of 2017.
Night in the woods
This game was developed for macOS, Linux and PS4.  This is again a single player adventure game. The game was released on February 21, 2017 in North America.
The game is prefect balance of unique characters and retro video games. The animal characters make the game different from others. Though it is not the first time that animal characters are used in the games but this game manages to create its own place due to its animations and story.
Nier: Automata
It is a role – playing video game.
The game has a great fight sequences. The game is the mixture of history, anime and some over the top moments.
The Legend of Zelda: Breath of the Wilds
It is an adventure game with lots of adventure blended in it. It was released world-wide on March 3, 2017.
The game has the best graphics than all its previous installments. The game has a good story-line which leads us to some of the amazing moments and surprises us every moment.