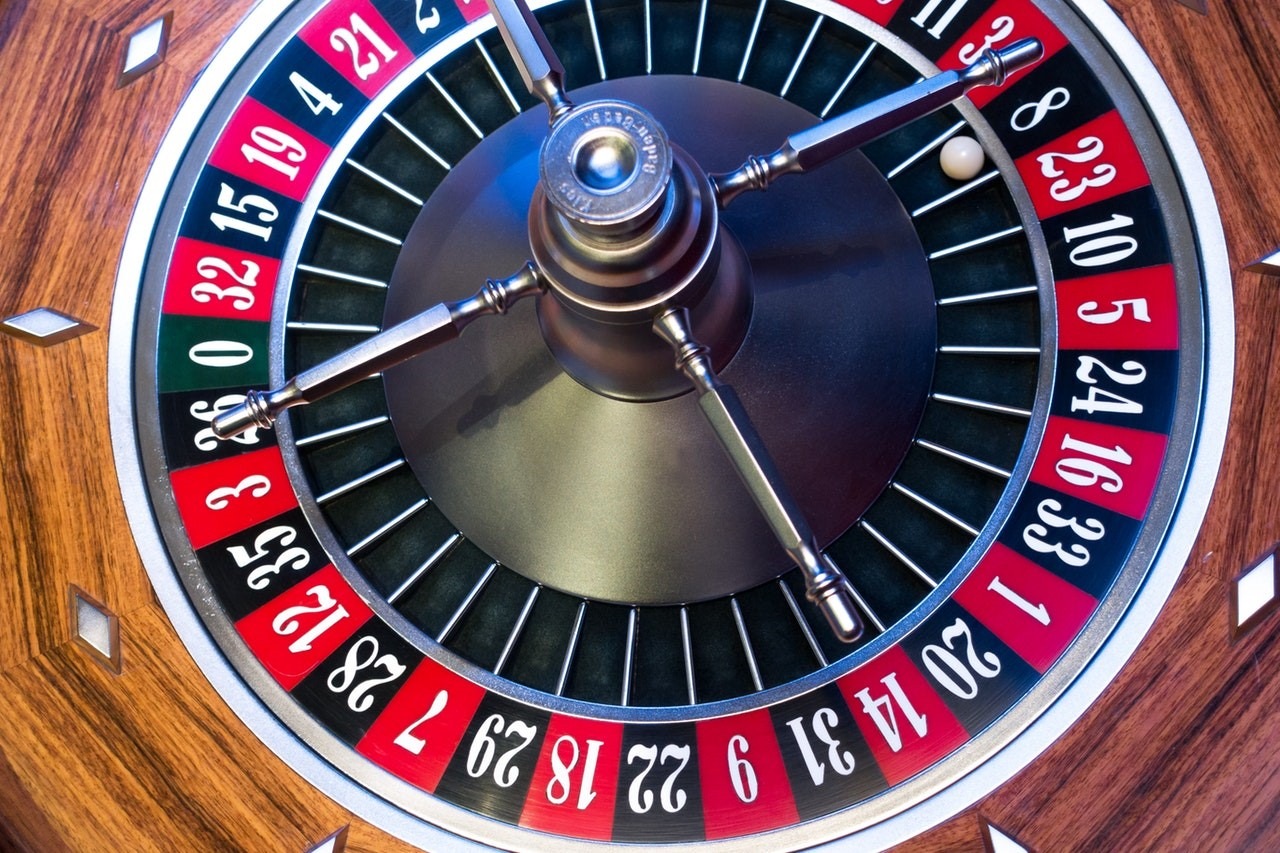 Whether it is dropping by Vegas or logging onto an online casino, the expectation is the same. Every single person is hoping to be that lucky player that wins millions and is able to retire on a beach on a tropical island. Now, while there are champions at these gambling places every day, few actually hit those truly incredible prizes.
That being said, there have been some people who have hit the jackpot – literally. For some it was pure luck while others exercised some serious skill. Here is a list of some of the people who won truly stunning amounts
Phil Ivey vs. Borgata Hotel Casino
Some serious skill was indeed the key when Phil Ivey and Cheng Yin Sun won the staggering amount of 9.6 million dollars between April and October 2012. The winnings came from playing Baccarat, one of the most popular form of casino games both at the land based casinos and in the new emerging live casinos.
Ivey put up 1 million dollars to get a private table with a dealer speaking Mandarin. Next step was to use a technique called edge-sorting, asking the dealer to rotate some of the cards to get an edge in the game. Unfortunately, the luck run out when the casino sued Ivey for alleging that the gambler had defrauded the casino.
The High Rollers at the Roulette Table
With Roulette, there is always a chance of a hit and a miss. This, of course, is because the game is left completely up to chance. Sometimes, though, Lady Luck is shining down on players. This was the case with Pedro Grendene Bartelle who won 3.5 million at Hotel Conrad in Uruguay. Of course, it could be said that Bartelle bet big and won big. The Brazilian businessman bet $35,000 on a single spin.
Of course, Charlie Wells might even have Bartelle beat, even though the win took place in 1891. Also, Wells amassed his over numerous spins. Still, at the end of it, he walked away with what would be equivalent to well over five million dollars.
The Blackjack Champion
Don Johnson used pure skill and technique to win his money. Spread across three gambling houses in Atlantic City, New Jersey, the businessman won 15 million dollars in total. Although there was an interval of four months in between the wins, the whole amount was accumulated in just two months. His biggest run which was calculated at around 5.8 million, was managed in just twelve hours. In addition to some serious strategy, Johnson used the discounts and deals that were available to his advantage. So, really hard work does pay off.
The Biggest Megabucks Slot Winner
Let's be honest, few people actually believe they are going to win at a slots machine. Fortunately for one man, this proved to be a false belief. The individual who wished to remain anonymous won 37.5 million dollars without even trying. Best of all, he only had to part with three, one dollar coins. This remains one of the highest amounts ever won. He hit it big at the Excalibur hotel-casino.
So, these are some of the players who have made the most amount of money. As you can see, the numbers are quite astonishing.