Gaming has come an extremely long way in a relatively short time. Some of the earliest games; Pong, Asteroids, Tetris; classics that they are, are a million miles away from the games of today in regards to the likes of graphics and gameplay. Although surely this is to be expected, Pong's initial release in 1972 was 45 years ago, it is expected that gaming should have evolved in this period of time.
However, when you look to the extent of how far gaming has evolved in the past decade, then things really become clear. The past decade in particular has been the most exciting yet for gamers due to advancements in technology, monetary investments into the gaming industry and further creative freedom for video game creators and designers. So here is a look at four ways in which gaming has changed within the past decade.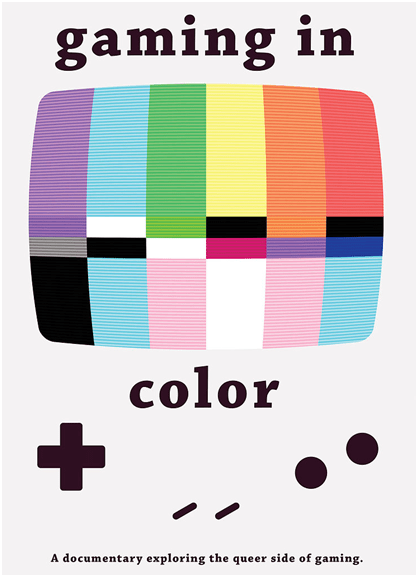 Virtual Reality (VR)
Ever sincevideo gaming came into existence, gamers have dreamt of a time when they can be fully immersed into a game – to actually see themselves walking around a haunted house or driving a sports car around a track. Well, now this has been made possible thanks to virtual reality technology.
VR technology sees a 3d environment where players, with the use of headsets, headphones and controllers, are able to immerse themselves within the video game and experience all the twists, turns, shocks and thrills of a video game. Whilst VR is not exactly new – prototypes have been appearing on the market for several decades – the past decade has seen VR become sufficiently interesting and comfortable enough to be a truly realistic experience.
There is now a wide range of virtual reality headsets ranging from £100 – £800. Furthermore, you can even go into gaming retailers and try VR for yourself. It is predicted that VR will become the future of gaming – no longer will gamers see games through their TV screens – they will be immersed in the game and feel as if they are inside the game.
Twitch and esports
The birth of competitive gaming AKA esports happened in the 2000s but the pastdecade has seen esports erupt in popularity. The popularity of esports has been made possible primarily thanks to the online streaming platform, Twitch. What Twitch has done for esports is comparable to what SkyTV did for the Premier League. Twitch practically turned competitive gaming into a spectator sport. The biggest esports tournaments are live streamed on Twitch to viewers from all over the world. Twitch viewers are even able to bet on the outcome of esports matches and tournaments. In the past, gaming has usually been seen as a hobby or a pastime, now it is a sport in its own right.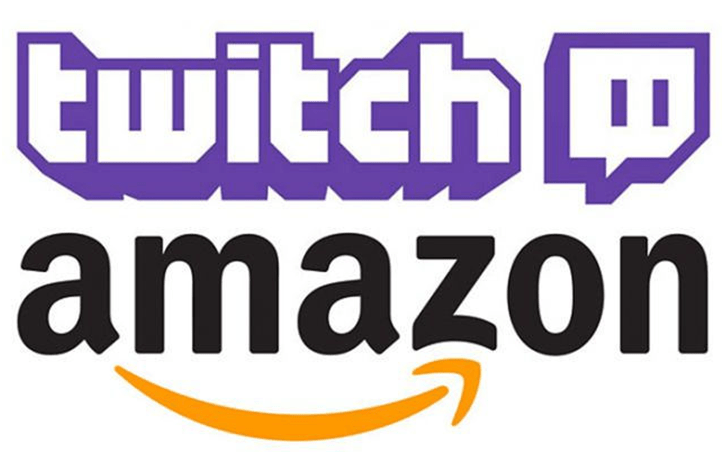 Governments around the world have already begun to regard esports players as professional atheletes. Thus, professional gaming has become a lucrative career for many people. With this year's Ti7 prize pool at up over $20 million, you can see how a career within esports can be highly lucrative.
A few years ago, Twitch was bought by Amazon for just under $1 billion. Esports are being heavily invested into by global companies and banks. Thanks to the audience figures that esports pull in, there is money to be made from the wildly exciting entertainment sport that esports has become.
Steam
Steam – a thriving community of gamers and an almost unlimited online marketplace made upof games, games and more games.
Truly, any PC gamer will have a Steam account – it goes without saying. According to Gamasutra in 2015, users purchasing titles from Steam totaled around $3.5 billion which represented 15% of the global PC games sales for the whole year. With registered steam accounts totaling over 125 million Steam has meant that thousands of games are just a single click away from a user's computer screen.
No longer do PC gamers have venture down to their local video game store, they don't have to wait for stock deliveries, there is no more waiting for their mail man to arrive at their door step. Users can pay for their games online via PayPal and immediately start gaming.
The success of Steam's pay and download system has meant that consoles are now offering this system also. Of course, whilst this is fantastic for online retailers, high street retailers are suffering. Blockbuster Video was slaughtered years ago by the rise of online film streaming site Netflix. British high-street retailers such as Game and HMV have already been hit drasticallyfollowing the rise of online game retailers.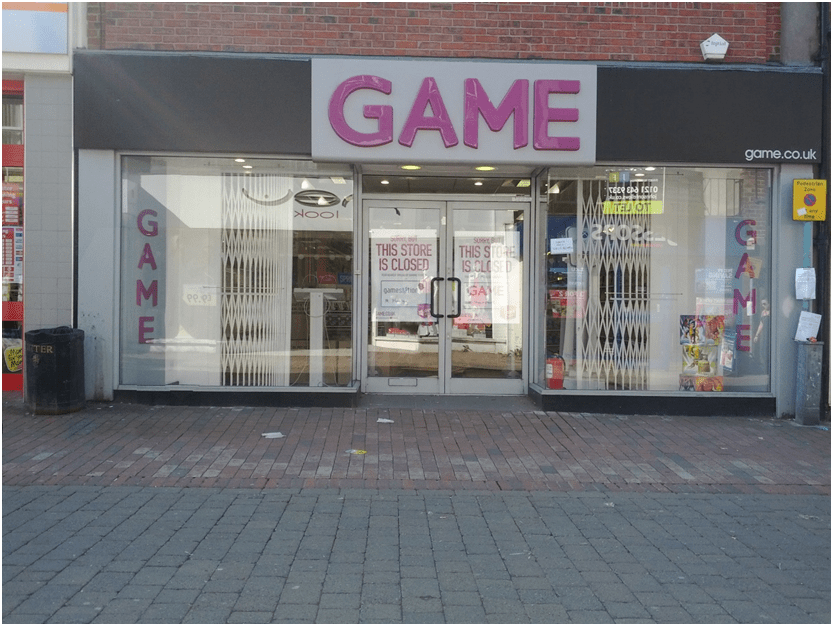 But Steam should not be seen as an instrument of destruction. It has given a chance for small indie games studios to promote and distribute their work without having to spend a huge fortune. No longer do you have to work for the likes of RockStar and Ubisoft in order to create popular games.
Artificial Intelligence (AI)
Artificial Intelligence or AI has been a key component of computer games for decades. Before online multiplayer games were the norm, AI was present in all computer games.Gaming AI makes it possible for non-human characters within games to demonstrate human like behaviours – making the game a realistic experience.
Games such as No Man's Sky are a shout out to how far forward AI in games has come. No Man's Sky uses a type of AI named procedural generation which has allowed continuously unique gameplay. Other types of AI include randomness which, again gives gamers a much more realistic gaming experience.