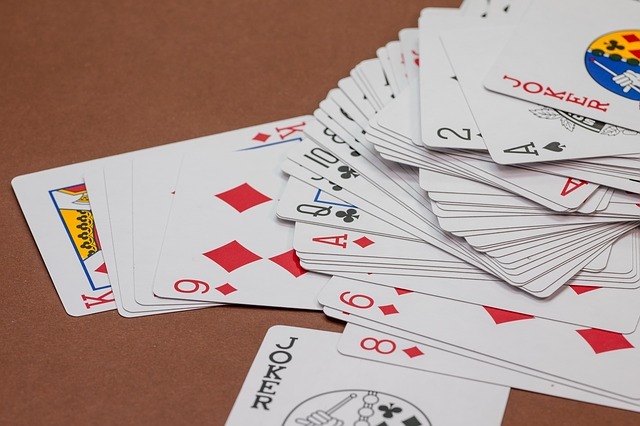 Indian gaming industry has come of age. With the humble beginnings way back to the late 90s, the industry has rapidly progressed to be one of the fastest growing potentially huge markets. Unlike the west, where the gaming industry is mature but the growth rate is almost saturated, Indian gaming market proves to be irresistible to the global game publishers. While skill games like online rummy are recognized as legal to play by the Supreme Court, the smartphone revolution has been catalytic in the growth of online rummy.
Check out 6 mind-blowing statistics of online free rummy contributing to the growing interest of Indian gamers for rummy -a game which is an interesting combination of skills and strategies.
Increase in PCs and mobile phones in the country
The greater penetration of internet and the increasing ownership of PCs, laptops, and mobiles, have fueled the growth of the gaming market in the country. In India, 17 million PCs are sold every year, out of which 50% is consumed by domestic users. Also, with shipments over 40 million units, India is the second largest smartphone market in the world just after China.
With mobile becoming a platform of choice for young online gamers and with the availability of smartphones at competitive rates, there has been a huge spurt in mobile gaming. Online rummy which is an India centric game is very popular among online gamers. With many rummy portals offering attractive cash rewards and fabulous gaming experience, online gamers are increasing rapidly.
Mobile gaming industry and online card games
According to a research by Reliance games, the mobile gaming industry is expected to touch USD 3 billion by 2019.
Online rummy contribution to gaming industry
According to FICCI KPMG 2016 Report, the gaming industry is as big as INR 26.5 billion and the industry is likely to grow to INR 50.7 billion in the year 2020. It is believed that around 40% of this chunk is contributed by free online rummy games in India with a growth rate of 30-40% year-on-year.
Subscriber base
Many reputed rummy portals enjoy anywhere between 20,000 to over 2 lakh subscribers of their portals. If reports are any indication then, at any given point in time there are over 20,000 to 30,000 playing online rummy.
Estimated usage time
With an average of a lakh installs every week, anestimated average of 1.5 hours per day is being spent by these players on the table.
Advertising and marketing spend by rummy players
It is observed that like any other e-commerce player, online rummy players spend around 20-30% of their revenue for advertising and marketing activities of their brands.
Online players
Most of the subscriber base includes players between the age group of 25 – 50 years are free to play rummy online.
Challenges Ahead
In an effort to ensure engagement of the subscribers, rummy portals are offering rewards and exceptional gaming experience. But in the coming days, one of the key challenges to this industry would be the availability of talented developers and programmers. The need is to train and develop those skills.