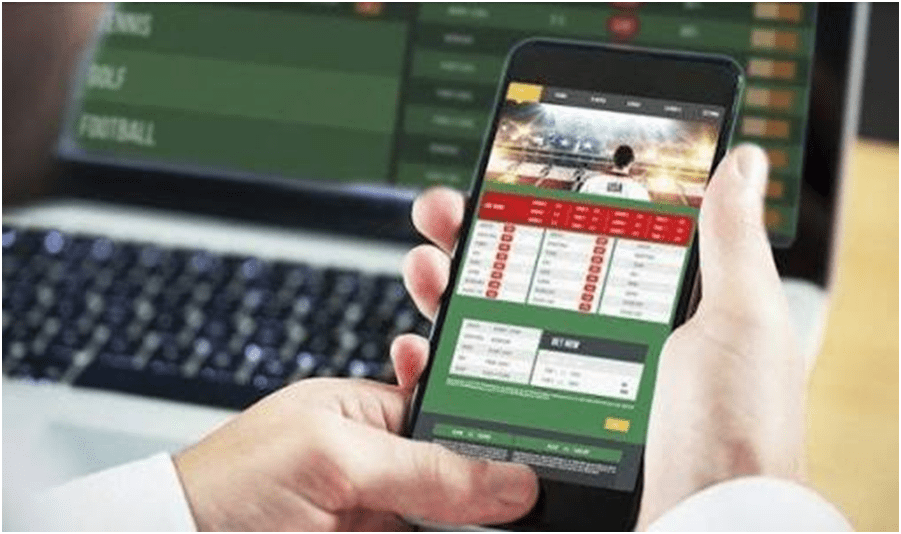 The popularity of sports betting is increasing day by day. The internet has spawned thousands of betting sites catering to customers around the world. That increase in their numbers is associated with increased competition among the betting sites. This has resulted in a lot of different features for the customers to enjoy.
The customers can now enjoy live betting which is becoming popular among punters. Through live betting, players can place their bets when the sporting event is already taking place in a given time. Live betting has both its advantages and disadvantages.
Coral cashout 2018 is one other popular feature that Coral is offering to its customers. This is a greatly popular offer of Coral which allows the customers to end their winning bets early and pocket the generated profits. As a reputed bookmaker in the world, Coral gives brilliant services to millions of its customers around the world. Coral's cashout offer is very unique which sets Coral apart from its competitors.
The benefit of the cashout offer is that your profit is secured early and you are spared from the worry about your bet. However, you should remember that you will not be able to win big this way.
The cashout offer gives you two options: you can either cash out a percentage before a match ends or you can completely cash out of your bet. Let's say that you bet on a team to win a football match and say that your team scores twice by the end of the first half. Then,  obviously, the odds of your team winning the game will be shorter now compared to the kickoff time. However, using Coral cash out at half-time will mean that your initial stake will be returned to you along with your profit.
In order to determine the best time to cash out, you can go through trends, stats, and facts to help you decide. However, you should bear this in mind that you will never be able to eliminate the factor of risk when you are deciding to cash out.
You can use this offer for a range of sports like football, cricket, horse racing, tennis, and boxing etc. You can avail this service for pre-match and multiple bets. Additionally, the offer is also available in full or partial.
Advantages
In live betting, you can actually observe the twists and turns of the match as it is happening. Therefore, you are more likely to come up with the right decision at the right time. While in other types of betting, you can only benefit from stats and opinions about the match before it commences. Although it does not mean sports analytics is not necessary for live betting.
Customers can enjoy the additional types of bets which live betting offers. As an example, a customer can place his bet on the time of a goal scored. This way live betting furnishes punters with more opportunities and enhances their betting experience.
Bookmakers change the odds with changes in the events; however, they can't quickly manage to change the odds in the case of live betting. This becomes very advantageous for the bettors. To illustrate this point, let's say a goal has been scored in a football match. We can easily say that the bookmaker will change the odds in accordance with changes in the match. Although in reality, the bookmakers can't manage to change so quickly as it often takes some time. This way the punter gets the opportunity to bet on the unchanged odd.
Disadvantages
Just like live betting has advantages, it has its disadvantages too. For beginners especially, live betting can be a little difficult. Seeing a delicious live odd could often lead to bad decisions on their part. They will place their bets without proper thinking and analyzing the match. Therefore, they are more likely to lose their money
Additionally, you will need to give your full concentration on the match if you want to win. Live betting demands quick action on your part too.
Usually, bookmakers do not give many offers of live events. This is because the live events offers are less profitable for bookmakers than pre-match offers. Therefore, it is advisable to select a bookmaker who gives a lot for live betting offers.