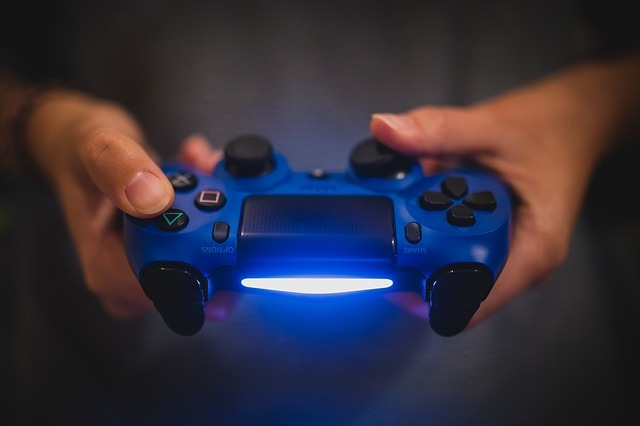 A role-playing survival horror video game, Call of Cthulhu has been in the generations for years now and has evoked a great sense of fascination amongst ones who have indulged in its universe. It is inspired by H. P. Lovecraft's short story "The Call of Cthulhu" and is also an adaptation of the 1981 game of the same name. It has elements of psychological horror so intricately woven into its story and design, that the gamer will feel enthralled by the environment they have been put it. It has incorporated tones of horror with the concept of the unknown- in a world where nothing is as it seems; the gamer is always kept on his toes.
The protagonist of this world is Edward Pierce, a private detective. He is going through what can be termed as an existential crisis. Without any cases, he has a lot of empty room in his mind which he can't fill by any means and thus turns into an alcoholic. When a case miraculously lands in his lap, he finds his elixir to life, metaphorically speaking. The case has had mysterious developing and very few leads. But he is, after all, the hero here- no matter how grey a character he may have been seen to be portrayed. This is how the game begins. A quest: less than a desperate attempt to break monotony and more than a mindless adventure.
The graphics are disappointing, but the cosmic horror nightmare with its share of paranormal activities makes up for it. It is a unique investigative game exploring a mysterious case adding an unexpected fun of stealth. This game is for audiences that love to be a part of another universe completely, finding its own aura and nuances. It is heavily atmospheric- relying on dialogues and investigations with gloomy undertones. That being said, the gameplay is fairly linear and somewhat repetitive. The deals given in the game seem to be mindless. Audiences which are not familiar with Lovecraft's work, might not have the patience to sit through the entire game without questioning the technicalities of the way the game has been built.
It has to be said that it does not live up to its counterparts. It is also buggy and has provided a timeline to its players, which makes the whole experience less fascinating. Without this tying up of the player to their own timeline, the players might feel forced to do certain tasks which reduces the adrenaline and makes it redundant.
It is an ambitious attempt at building a great Lovecraftian experience all over for a new generation of people but it lacks in graphics and gameplay. Without the well-developed and thoughtfully written plot, Call of Cthulhu would have been a complete miss. This is a game for the nerds delving into the depths of The Cthulhu Mythos- a shared fictional universe based on H. P. Lovecraft's works, although, it is still a decent game to get acquainted with his works.