Foes.io is a great new game brought to you by the same people that brought you Moomoo.io and Zombs.io. It offers easy-to-use controls, gameplay that's easy to get used to, and growing potential. This game offers something for everyone and is easily accessible to play it here. It's addictive. You'll want to keep playing until you've been the last man standing. So, why should you play this game and what all's involved in the gameplay? We'll break it down for you in the article that follows.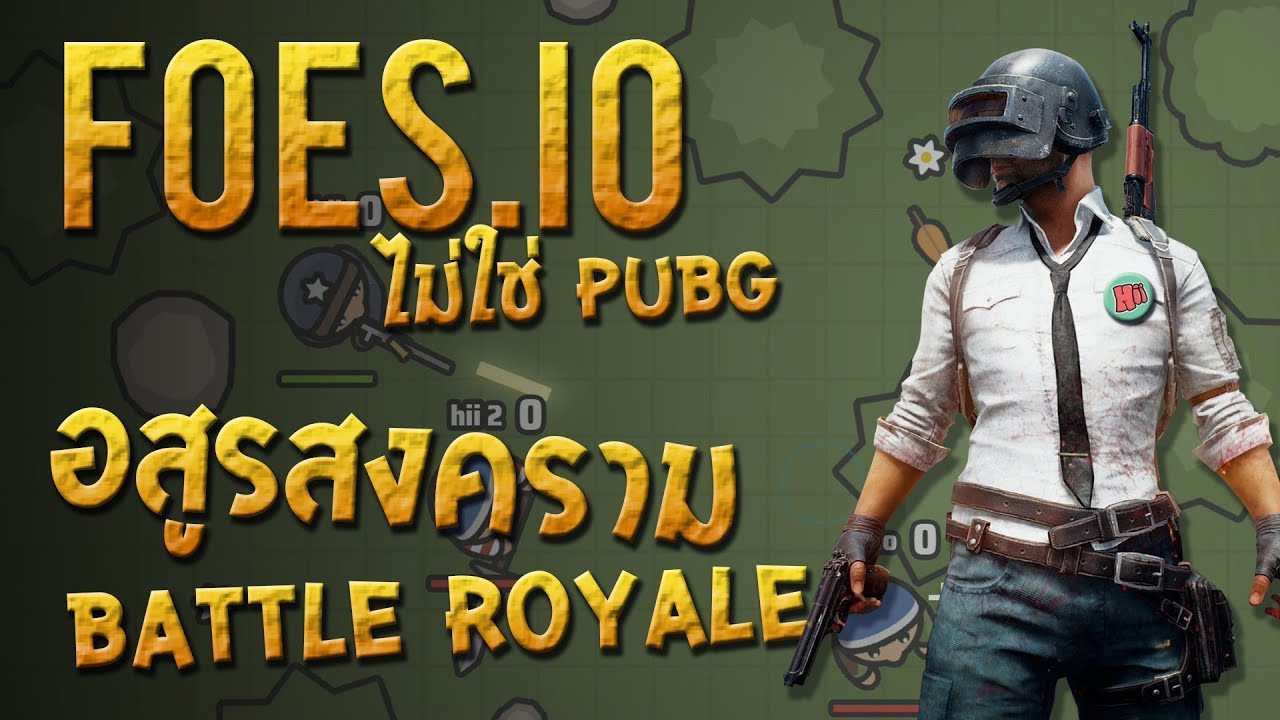 First off, the controls are easy and pretty standard for .io games
The controls for playing the game are pretty basic for online games: you use the WASD keys to move, the F key to interact, the cursor to aim and left-click to attack, the space bar to run, the shift key to jump, and you can scroll or use the Q key to change your weapon. It's pretty easy to get used to these controls, if you aren't already.
It's easy to get the hang of the gameplay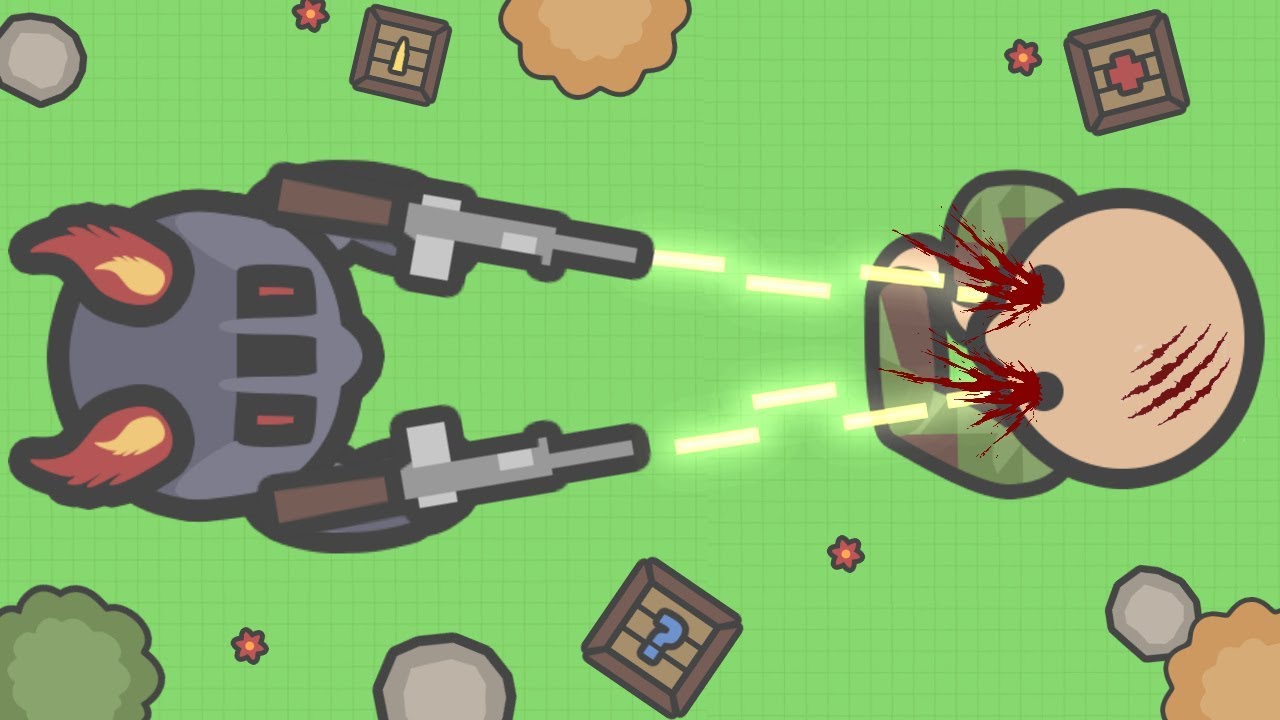 The gameplay is fairly basic, with a little strategy involved in which weapons to use and when to attack whom to leave you the last player remaining. If you play it here, there's a walk-through demonstration video located just under the game to allow you the opportunity to spectate gameplay without getting killed by other players early on in the game. They also have written instructions in the game, but by far the best way to learn is to just practice by playing the game. The more you play, the better you'll get.
You can learn more about the game and strategize to advance your playing if you want
If you're the type of player that wants to be the best at every game they touch, you can plan out which weapons work best at which time and where they're located. You can plan out the best path to locate mystery crates or health packs to increase your playing time. You can strategize the best hiding places to kill your opponents while remaining under cover. At the same time, if you just want to play the game on your lunch break and put no more effort into it than that, you
The goal of the game
Your goal is to be the last one standing. Players compete in rounds of combat and once you are killed, you're done until the round ends and the next one begins. You can pick up different weapons across the map; weapons that allow you to cause a high amount of damage from a distance will give you the most advantage against your opponents. If you can find health packs, they will restore your health so you can last longer in the game. If you aren't the last surviving player the first few times, don't give up; practice makes perfect.
Why you should play it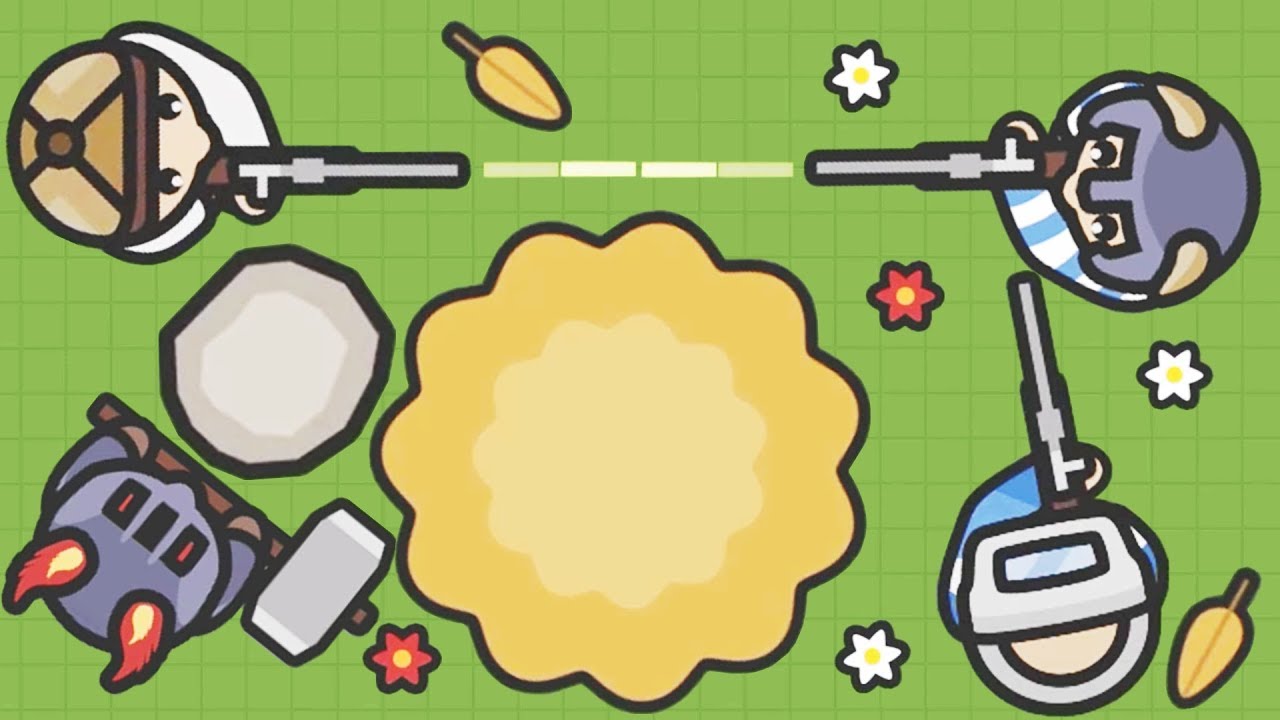 This game is rather addictive. It's easy to get the hang of and, once you do, you won't want to stop playing until you're unbeatable. We're sure it will become your new favorite .io game. If you choose to play it here, the game loads quickly and has a demonstration simulator located below the game so you can get more acclimated to the gameplay quicker without dying. This is incredibly useful considering you won't be able to respawn until the next round. This isn't a mindless game, either. There's some strategy involved, making it more interesting and more fun.
Foes.io is a fun and easy game to play brought to you by the same great creators that made Moomoo.io and Zombs.io. This game is sure to hook you from the first play. You'll want to do better and better each round and become unbeatable. The basics of the game are easy to figure out, so the most novice of players could enjoy it, but there's also a level of strategy involved for those that want to take the gameplay more seriously. You won't be disappointed in your decision to try Foes.io. Play it here and join in the fun.