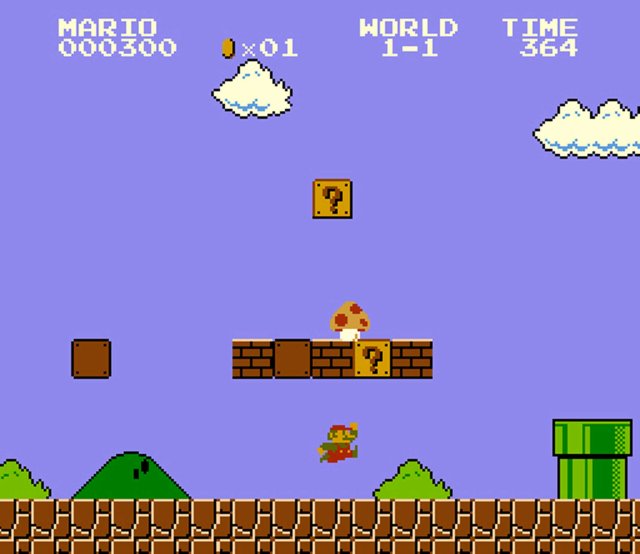 Have you ever found yourself tucked away in your room playing video games during the holidays instead of visiting with your family? Have you ever blown of friends for just a few extra hours on a massive, multiplayer world? If you have, then you may want to ask yourself if you have a problem.
Video game addiction is a very real problem with many people across the country. They cannot stop heading for the console or computer as soon as they walk through the door and relationships can suffer for it. So if you or someone you know heads for their computer chair too often, maybe it's time to cut back.
Signs of Addiction
Like any addiction, there are several common signs that video game addicts exhibit.
They often lose interest in friends and family. They would rather spend time playing than interacting with best friends, parents and even their spouse. This can cause strife in those relationships, which makes a video game addict even more likely to retreat into the game.
If they are in school, you will often see a decline in grades and perhaps even attendance. Extracurricular activities will likely suffer as well as they want to spend as much time playing as possible. In general, an addict will take any excuse to game and all of the other things in their life will be relegated to the back seat.
How to Approach Addiction
If you know someone who you think may be an addict, don't attack them for their problem. All addictions are serious and those with the addiction will take any confrontation personally, so you need to broach the subject with love and respect.
More than likely, they will get angry regardless of your intentions. If they do, stay calm and tell them that you are worried about their wellbeing. Explain to them what it is that you see with their behavior and, hopefully, you will be able to make them see that they have a problem. This may take time, so be patient.
How to Fight the Addiction
Once they admit they have a problem, they will need help. While it may not be necessary to cut all gaming time from them, they do need strict boundaries that limit it. Much like quitting smoking, going "cold turkey" can cause problems and will likely not work. Instead, set a time limit per day that they can game. You can also help them set goals that earn them playing time, like finishing chores or homework. This will establish a reward system that can help get them back into the swing of life.
When they do game, set a strict limit. Don't let them quit after they beat a certain goal or find a certain item. When the time's up the time's up and they can try again some other time.
Video game addiction is serious and should be treated as such.
Aaron Turner works as a GP and with two teenage sons at home, can see firsthand the impact that technology is having on young people's health. He shares some ways that you can still enjoy gaming, social media and music, but without such a risk to your health.