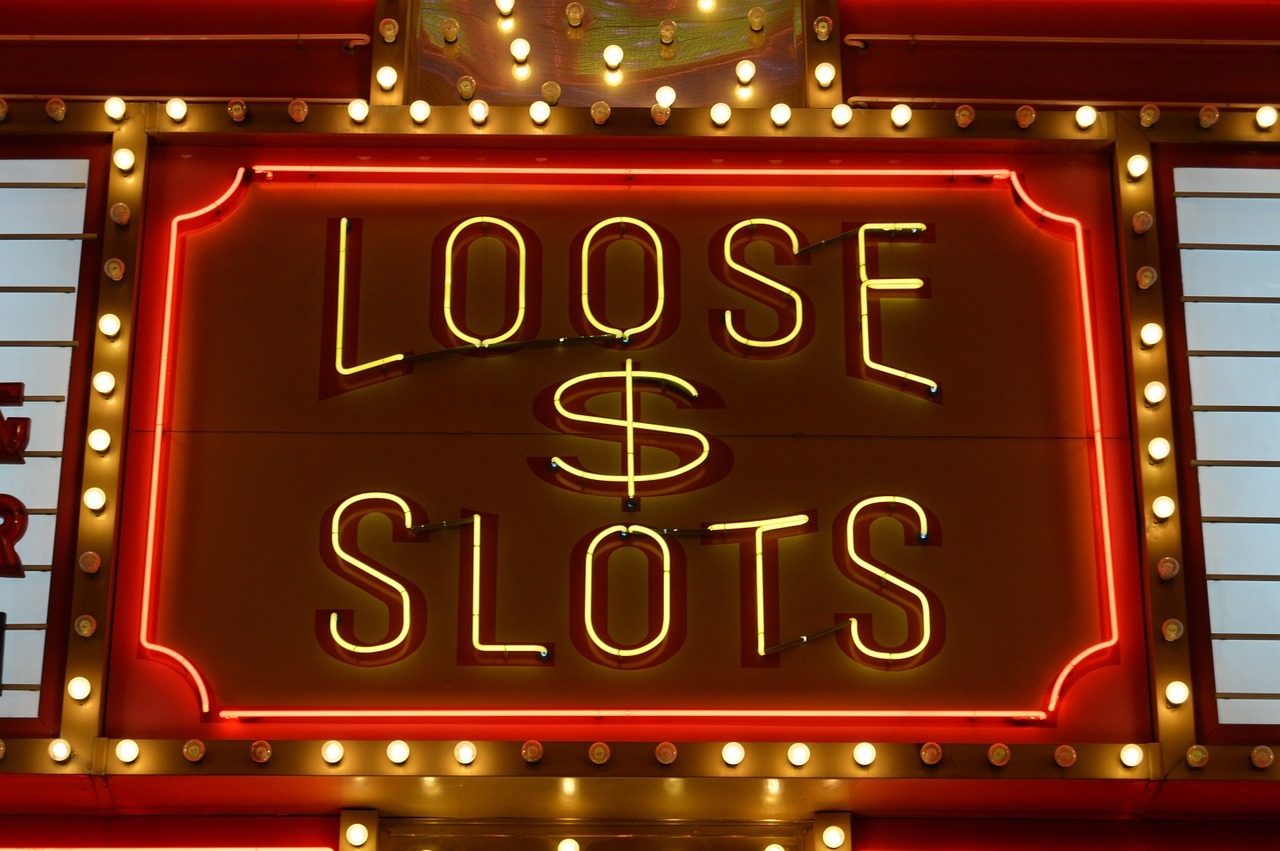 Slot machines are often the most sought after games in casinos. After all, they don't really require any strategy but they can be just as exciting as any other casino game. Not to mention, there is always the chance that you will hit it really big. These are the same reasons that online slot games are just as popular as the offline ones. Also, these can be even more thrilling than the real live versions. If you are looking to dabble in such a pastime, here are a few things that you should know:
There are Several Types
Back in the day, there may have only been a handful of types for these games. These days, however, thanks to technology, you can have your pick of the litter. The variations range from video slots and three reel slots to progressive jackpot slots and bonus slots. If you are not happy with just watching the reels roll past you and want something more entertaining, then the video versions are certainly the ones for you. If you want to improve your changes of hitting it big, however, it is a good idea to stick with the progressive jackpot or even the bonus versions. Of course, you can give them all a try until you find the right fit for you.
There are Numerous Entertainment Factors
The video slots, in particular, have a lot to offer. These are particularly enjoyable for those who like movies or video games. This is because there are many different games that provide you with these options. For instance, do you like playing fantasy games such as Dungeons and Dragons? If so, just head to online fantasy slot machines and you will be able to play a game with that theme. In fact, there are an overwhelming number of themes to choose from so you will certainly never get bored or be out of options.
The Games are Completely Random
You will often hear people complaining that such games are rigged. While it may be tempting to think that when you lose consecutively, this is simply not true. This is because all these online machines are equipped with a random number generator or an RNG. This software is what decides the images and reels that appear on your screen. It produces a random number which determines the corresponding reel. However, this is done spontaneously and cannot be tampered with. In fact, this software is rigorously tested quite often to ensure that it remains completely haphazard.
You Can Win Big More Than Once
Most people believe that once you have won big and at one machine, there is no chance of you being able to win again. The RNG discussed above, however, makes it so that this is actually possible. Because everything is completely random, you can stay with one online machine and win again. This comes in particularly handy if you have found a theme or game that you like and don't want to leave it.
There you have it, the most important things about playing online slots. All that there is left for you to do is to sit back and win yourself some money.