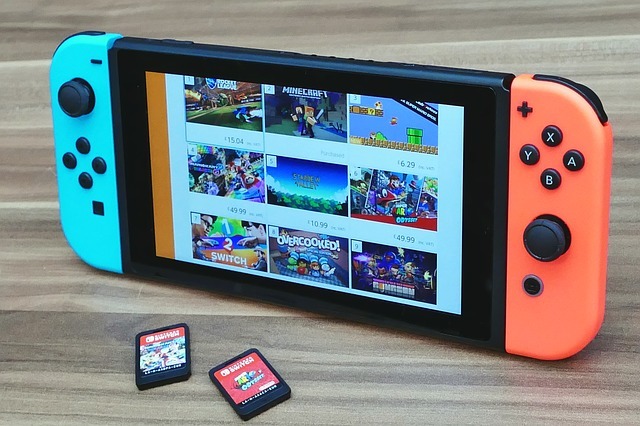 Android lovers know that there are many games that are addictive and are loved by many people. Every week a new game emerges and people start loving it. In this hustle bustle you might miss out some really wonderful games that are amazing and addictive. For all the gamers here, below are some underrated gaming apps which you should try out.
List of underrated games:
Graviturn: this is a really simple game as here there are two circles on the screen of two different colors: red and green. You have to keep the red ones off the screen and let the green ones be. The graphics of this game are not that attractive but it is fun and will keep you occupied. This game has a really great feature where it compares your performance with average players and displays your performance. So you can compare if you have completed the level faster or slower than other players. The comparison is shown after you complete each level.
Plant v/s Zombies: the concept of this game might seem silly to you but it is fun to play. The game starts with you being locked in an undead proof vault and the zombie apocalypse is upon us. The only way you can save yourself is by growing plants and vegetation. You read it right; the only way you can save yourself is by farming or planting flower and food plants. It is a fun game but the undead don't stand a chance in from the zombies.
Minecraft: you might have heard about this one but the updated version has really great features. Minecraft is a really fun game and you can spend your time roaming around your own creation or building the whole city again or if you like to settle down with your friend the choice yours. The best part of this updated version is that you can you can start a game with the person you want to with. There are no barriers as to with whom you can pair up and that is the most loved feature right now. Android users can play a game with iPhone users or even windows 10 people.
Skyder Arcade HD: people who love space games should try this out. All the space drama is included in this game from fighting through your life from aliens to amazing visuals that will make it even more interesting. The only requirement for this game would be that you android should be 4.0 or more than that. There aren't many specifications needed here as you can simply enjoy this side scrolling shoot them up game.
Cracking Sands: this action packed racing game is very interesting and will keep you on your toes. This game is almost similar to Mario kart but with more action and drama. You can design your own car and load up different missiles and weapons that you love and who doesn't loves customizing their own race car. As this game isn't that popular you might not find many multiple opponents.
These are some of the underrated gaming apps that you should try and test, maybe you will love them or find them interesting enough.