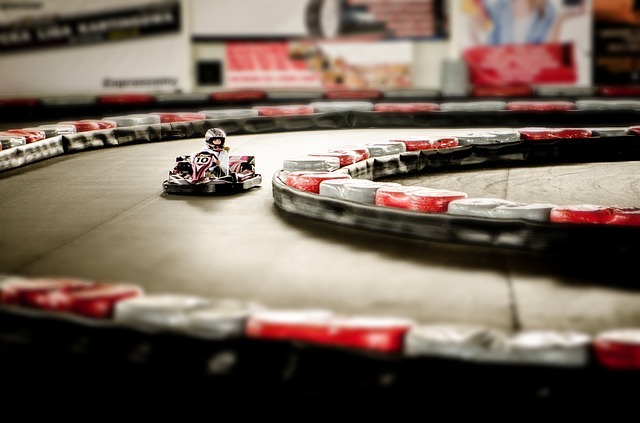 This article goes for everyone who loves gaming. Today, android cell phones provide you with on the go gaming which you can enjoy anywhere that you want. All you need is the internet connection, an android phone and free time, and you are set to go. For all those gaming enthusiasts, here is the list of the games that are best and you can have on your mobile phone.
This game is for all those football fans who want a real football experience. The game comes with different modes in which you can you can play with different clubs; conquer Europe and even the world cup mode. If you are not in the club thing then the world cup mode is truly made for you. In the world cup mode, you can pick your favorite nation and play against the other players. The graphics are really amazing and you would find every player in the world listed in the game. The game is a great handy version in comparison to its PC counterpart. Pamper yourself with the daily rewards which have different players, and items that can be used in the game.
The game is another counterpart to a PC battlefield game. The game is a multiplayer game in which you are dropped on an island with the help of the parachute and you have to kill the other players with the help of your team. You have to rush to the different places to find the armor and equip yourself with them. The game has jeeps by which you can travel the long maps which are there in the game. Apart from everything else, there is an electric circle that keeps on getting smaller with the passage of time. Overall, the game is a great fun. You can get deep down in the game to experience the best.
Alto's experience is another great game and is truly made for the people who love snowboarding. The game has a character alto, beautiful background music and the piles of snow on which you can do some amazing stunts. The game is relaxing and on of the best games that are present on the android. Play this game and you will get the most peaceful experience that you have ever witnessed.
For all those racing enthusiasts EA Sports has brought Real Racing 3 for everyone. This free game for android has got every car that you would like to drive virtually. The game has some of the real racing tracks all over the world. Apart from that, the game has some of America's most popular racing competitions. You can configure your cars and modify them according to you. You get various utilities by logging in every day that you can use in the game. Apart from that, there are regular offers going on by which you can purchase the car of your dreams. The game has some of the most amazing graphics you have ever seen.