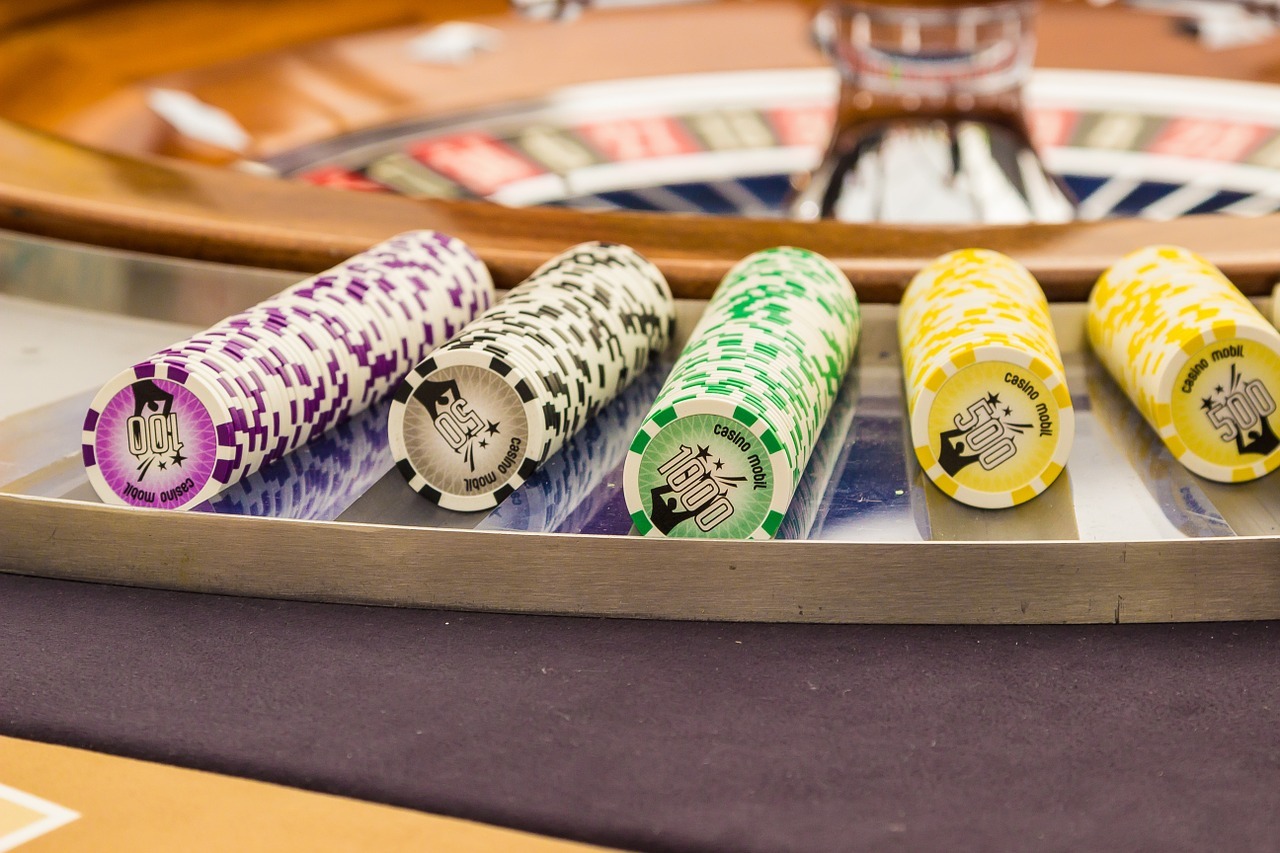 It can be hard to pull yourself away from the casino, but there are times you really need to. Don't forget to take a good break every so often to count your winnings (or stem your losses) and recharge your gambling batteries. Here are the 5 best gambling movies to watch before you die to keep you occupied in the meantime. Just because you aren't gambling yourself doesn't mean you can't enjoy other people gambling!
1.      Lock, Stock and Two Smoking Barrels
Lock, Stock, and Two Smoking Barrels is a classic British gambling movie from one of the best in the business; Guy Ritchie. Realistically a gambler can enjoy just about any Guy Ritchie film, but Lock Stock – as it's affectionately called – is a true gambling classic. The movie sees an overconfident gambler get help from three of his best friends in order to pull off the heist of a century to pay back his gambling debts following a loss of £500,000 in a crooked game of cards against the mafia. It's a movie that teaches you to avoid gambling with crooks, and that having an English accent doesn't make you sound English.
2.      The Cincinnati Kid
We're going from a British classic about gambling to an American one. The Cincinnati Kid is a classic movie from the '60s that sees a depression-era Steve McQueen try and prove that he really is the greatest poker player in the world. Of course, to be the man you have to beat the man, so McQueen takes on veteran gambler Lancey "The Man" Howard to take the mantle of "Best Poker Player". Imagine Rocky but with poker cards instead of being punched in the face.
3.      21
One of the worst things you can do in a casino is try and count your cards. If you ever do try it, you'd better be good at it, like the MIT college students in 21. The team were led by their professor who helped them use a card-counting system to clear out casino after casino to pay off their tuition fees. Things go wrong for the hapless heroes when casinos start wising up to their act. The most interesting thing about this movie? It's based on a true story. They were known as the MIT Blackjack Team and they really did cheat their way into a lot of money before being found out.
4.      Hard Eight
Hard Eight is a gambling movie from the mid-90s that tells the story of veteran gambler Sydney. Sydney is coming to the end of his life when he meets a young man named John who has no luck, and even less money. Sydney takes the chance to take young John under his wing and leave a legacy behind. Sydney passes on his knowledge to young John who soaks it up like a sponge. Everything is going great until he meets Clementine; a beautiful young woman that changes his life forever.
5.      Oceans'sEleven
When we talk about Ocean's Eleven, we mean the 2001 version with George Clooney and Brad Pitt. You need to have a star-studded cast for a star-studded remake. Clooney is the lead role here, playing fresh-out-of-prison Danny Ocean. Danny decides to exact revenge on the casino owner that had him put behind bars. How does he plan to get revenge? By putting together his own crew and robbing three casinos in one glorious, high-octane evening.
There are plenty of gambling movies out there just waiting for you to be enjoyed. These are just five of the best gambling movies to see before you die; so fire up Netflix or Amazon Fire and sit yourself down for some fine gambling action.