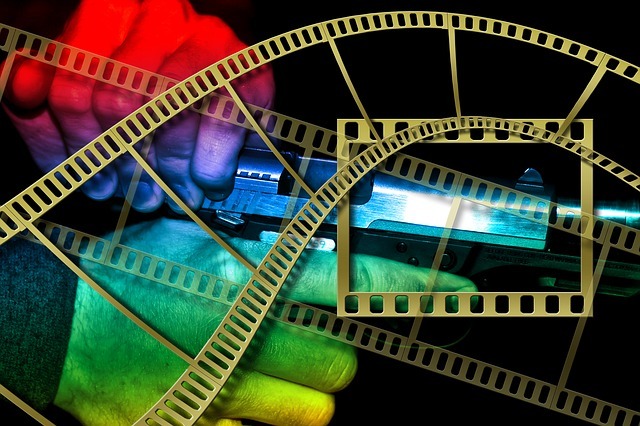 Indian cinema has always been criticized for making movies that are an amalgamation of nothing but needless songs, cheesy dialogues and over the top action sequences. But there are also a bunch of brilliant movies made in India that, although devoid of commercial success are still amongst the most critically acclaimed movies. Here is a look at the 5 best Indian psychological thriller movies.
UGLY ( 2014)
This Anurag Kashyap movie is based on the disappearance of a 10-year old girl and how the people, both related and unrelated to her, react to it. Showcasing the dark or the 'Ugly' side of human beings, this movie explains how today's world functions on evil and bad things, and that being morally wrong or greedy is a common thing today. As the movie progresses, we realize how the characters do not really care about the disappeared girl and also, how the movie isn't really about the disappeared girl.
DRISHYAM (2015)
Directed by Nishikant Kamat, this movie stars Ajay Devgn and Tabu in pivotal roles. A remake of a Malayalam film with the same name, this movie is about how Ajay Devgn goes lengths in order to make sure his family is safe and secure. Vijay, played by Ajay Devgn, is a movie-buff who build up a perfect lie in order to save him and his family. This is one of the few movies that keep you on the edge of your seat till the very end.
DARR (1993)
Everyone knows Shahrukh Khan for the romantic roles he very beautifully portrays. But, he has also played a negative role in a few films and even as an antagonist, he has given stellar performances. In Darr, he played the role of an obsessed lover who is insanely crazy about Kiran, played by Juhi Chawla. Directed by Yash Chopra, this movie was so widely appreciated for its gripping storyline as well as for the performances of the main leads.
TABLE NO. 21 (2013)
This movie stars Paresh Rawal, Rajeev Khandelwal and Tina Desai in pivotal roles and talks about the important issue of ragging. A couple flies to Fiji Islands as they win a free trip through some contest. And once there, they are drawn into a game show that is being streamed online live. The title is named after Article 21 of Indian Constitution that states that every human being has the right to life, personal liberty as also the right to die with dignity.
NO SMOKING ( 2007)
Another Anurag Kashyap movie, No Smoking talks about cigarette addiction. Just like a pertinent issue with many people in the society today, smoking addiction is also the problem of the protagonist in this film, K. Portrayed by John Abraham, K is a self-centered and narcissist man who visits a unique rehabilitation center in order to quit smoking. But, he soon realizes the rehab center is actually a trap he has stepped into.
These movies may not be commercially successful or famous, but they are surely one of the few Indian movies that have managed to gain critical acclaim worldwide. Hence, these are the best Indian psychological thriller movies you should watch if you are an ardent movie lover.