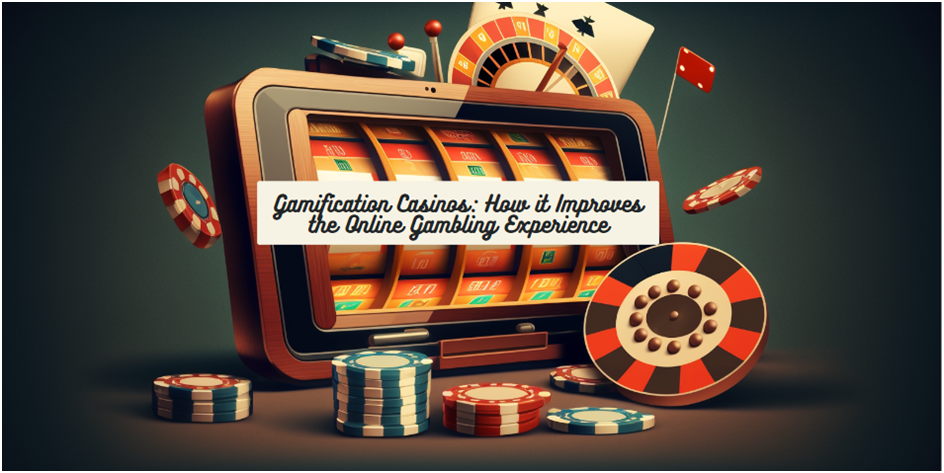 Casinos need to add advanced and user-oriented features to their apps. The concept of the game within the game is gamification. The purpose of this approach is to strengthen the relationship of the brand with the players. Loyalty programs, reward systems, levels and tournaments are perfect examples of this concept.
Increasing demands of the customers are forcing casino operators to be more flexible with their products. Online casinos are able to enhance player engagement, loyalty, and overall satisfaction. All of this was possible by integrating new elements into their platforms. Here are some insights that will help with a better understanding of the concept.
Gamification Elements in Online Casinos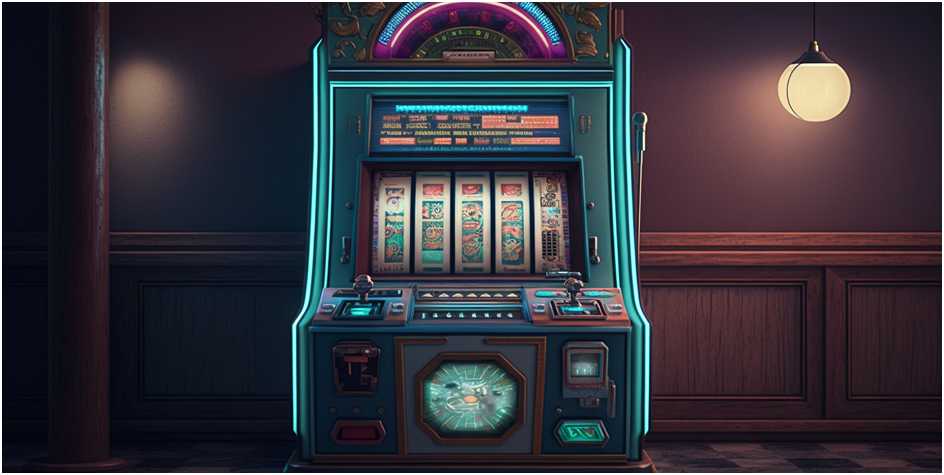 Most active users deserve appreciation and rewards for their loyalty to the brand. Single promotion or feature will make the whole experience quite boring for the players. Marketing strategies and tools are different to accomplish this goal. Some of these elements regarding gamification are the same for almost all online casino operators.
Quests and Challenges
Here is another chance to improve the overall experience of the participants. They add a sense of achievement and progress to the gambling experience. Apps can attract newcomers by offering a chance to win prizes and valuable bonuses. Users need to complete these missions to win prizes.
Casino operators offer some additional features in their apps. At a popular casino app the features of Tropicana Casino Online can be available if the player completes a certain number of challenges. These exclusive challenges are different from normal game categories. Hundreds of players participate in these challenges to earn extra payouts and free spins.
Unlockable Features and Rewards
Unlockable features include special bonuses, free spins, or access to exclusive games or features. Players can use their accumulated points to acquire various bonuses. At certain levels of the loyalty programs, limited members can access exclusive and bonus features.
By doing so, casino operators allow players to choose what they want from the freebies. This greatly increases the chance of users sticking around. Milestones come with a specific timeframe, and gamblers need to get the task done in the given time.
Points and Leaderboards
Players can earn points by playing games, making deposits, or completing specific tasks. It is a common practice among online casinos as they want to keep customers engaged for longer. Top position holders in the leaderboard receive prizes and other perks.
Benefits of Gamification in Online Gambling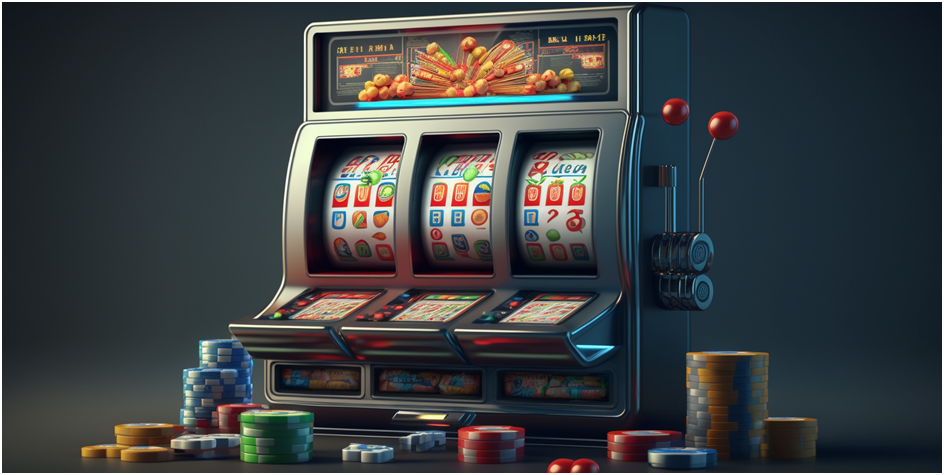 The idea is simple – if customers enjoy their experience, they stay loyal and spend more money. Casinos produce new revenue streams by adding elements into their platforms. On the other hand, gamblers that do not value loyalty will quit the apps and new ones will join. Here are some general benefits of the applications:
Increased Player Engagement and Retention
Client churn is a major problem for businesses in competitive markets. Casinos are also facing similar challenges. Users tend to bounce off after some time. By offering new features and aspects of the app, they keep current players engaged. If a player is not having luck with typical games, the limited-time challenge might be the right thing for him. Here are some additional benefits:
Adding an extra layer of excitement and fun to the gambling experience
Boosted revenues for the casino operators
Improved player loyalty and satisfaction
Opportunity to earn rewards and prizes
Personalized and Interactive Gaming Experience
Gamification elements can improve the overall experience of the players. Casinos provide different tools that allow customization and scaling. Designs, themes and sounds are changeable to suit the individual preferences of the gamblers. Gamblers might have favorite themes or settings they like in some gambling apps.
Enhanced Socialization and Community Building
Online casinos are popular among individuals from different social groups. Gamblers can use the same account in different games, apps or casinos.Gamification systems allow users to communicate and chat with their friends and team members on the same platform. The improved sense of interaction offers a better realistic experience to the players.
Potential Risks and Challenges of Gamification in Online Gambling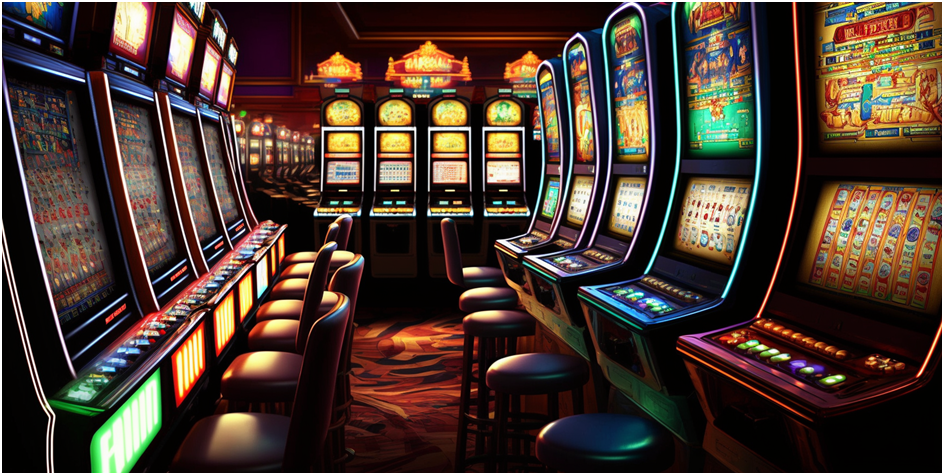 Loyalty programs are not perfect, and there is a potential risk of abusing them by casino operators. The ROI is not always as expected, and brands may have to stop offering these promotions after some time.
Some people use loyalty programs as free rewards vouchers, which are given with no strings attached. After benefiting from the rewards and free promotions, players stop visiting the casino. There are different requirements and steps to stop users from abusing the system.
Lack of Regulation and Standardization
There are no strict rules and protocols to regulate these factors and features in the apps. It is crucial to develop common rules, policies and frameworks to manage gamification. While establishing the casino app, gambling authorities test and analyze the basic features only.
New features come into play after some time, and therefore authorities fail to monitor these new developments. The online gambling industry needs an iGaming authoritative body for casinos. This body has domain expertise to set the standards for these tools.
Implementation and Maintenance Costs
An internal resource is necessary for proper support and maintenance of the features. Every new feature comes with additional costs. The added costs make the gaming experience more expensive for the players too.
A dedicated team can manage and monitor the functions. These functions include customer feedback, and customer satisfaction. Casinos also tend to abandon these features if they fail to improve the user experience. Outsourcing services and hiring external experts can reduce costs significantly.
Conclusion
Almost all casino operators have gamification functions built in. The nature of the features is different, with the same goal, improved user experience. It is not possible to ignore these trends. These features are gaining so much attention from both players and brand owners. Successful gamification is like a win-win situation for the players and the casino owners. The benefits vastly outweigh any risks displayed with these systems.