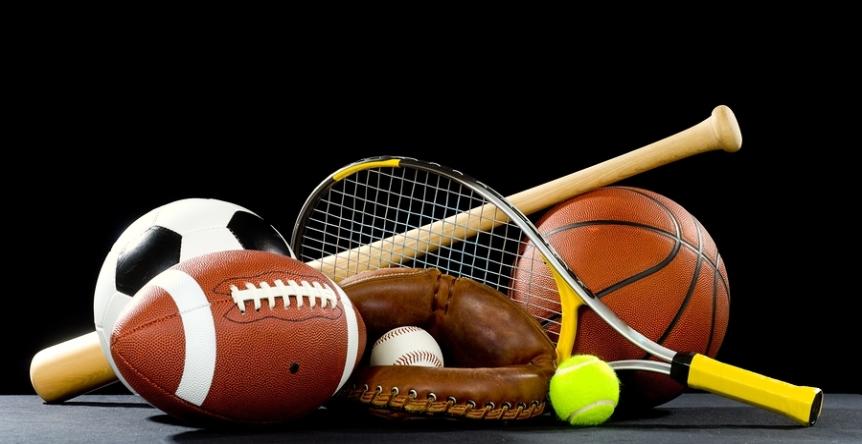 Sports fans around the globe like being updated about news related to the sports world. Every sports fanatic knows that it is not possible to be up to date with all the news and all the leagues being played just by watching TV. Because of different time zones, it becomes more of a headache.
There's where sports apps rescue you. They provide you with live updates of games and stats. You can schedule the game you do want to watch on TV. Here are some of our personal favorites.
1. Yahoo! Sports
Yahoo! Sports app is one of the most commonly used apps for sports news. Many sports fans rely on this for their dose of information on the sports world. The app functions with the use of geolocation in order to provide readers with sports news that is more personalized and what they would find interesting. It also shows you the real-time coverage of international leagues and competitions like golf, tennis, racing. Top soccer leagues including Brazil, French, Italian, German soccer is all easily accessible.
In addition to the geolocation Yahoo! Sports uses to personalize your feed, you can further adjust it to your tastes by choosing your favorite teams, leagues, and players. There are also text alerts so that you don't miss anything important, you can change themes, customize how you view and what you view.
2. FOX Sports
To access this app, you don't need to create an account, you can sign in with your Facebook and Twitter accounts. FOX Sports uses your current location to provide you with your regional sports news. It covers various sports and leagues like the NFL, NCAA Football, NBA, MLB, soccer, golf, etc.
FOX Sports has the basic needed functionality like alerts, scores, and of course news. You can also get a 360 view of the action. You can set alerts for key games, and one feature that we love is that it combines game alerts in a single notification.
3. ESPN
ESPN is a well-known name to everyone, sports lover or not. It is an official app for an American sports media conglomerate – the Entertainment and Sports Programming Networks. The coverage includes not only the USA but beyond that too. The functions include providing you with news, live scores, and live-streamed games. There are also recorded videos and podcasts. All the major sports leagues like football, basketball, golf, soccer, etc. are live-streamed.
Like Yahoo! Sports, you can customize the app by setting it to your favorite leagues and teams. You will get all the information together in a separate tab. You can also select your country and get updates accordingly. ESPN is one of the most popular and well-designed sports app out there.
4. CBS Sports
You don't need to create an account for this app either. You can sign in with Facebook or Google. You get real-time news, scores, and stats. You can also listen to radio and podcasts. If you select your TV provider using your location or ZIP code, you also get the TV schedule, so that you can plan the games you want to watch.
You can personalize it like others, by adding your favorite team and you get quick access to their scores, news, and updates. This app also uses your location to bring you updates about your local teams. You can customize the sound, and way of alert.
Isn't all this great. The sports world at your fingertips, no more running to your search engines every time you want to check the current happenings in the sports world.