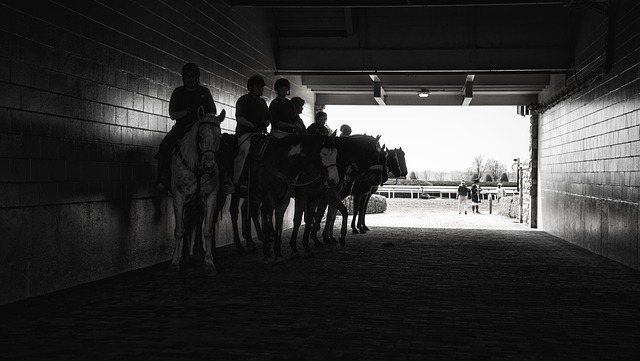 Sports betting is huge and is worth billions. However, despite its popularity it is banned in most states in the US with only a few states namely Nevada, Delaware, Oregon and Montana allowing sports gambling.
However, this ban has not stopped gamblers from trying their luck at it. While a large portion of players play illegally, some even travel all the way to a different state to be a part of this culture.
Let's talk more about sports gambling and how things have changed over the years:
Who Imposed The Ban?
This ban is also referred to as the Bradley Act because it was a passed by a man who used to be a U.S senator called Sen. Bill Bradley.
The ban was imposed in 1993 and its aim was to restrict all activities related to sports gambling. While many people have now tried to get rid of the ban, it is still in place in different parts of the country.
Can You Get Into Trouble For Betting On Sports Online In The U.S?
Gone are the days when sports betting was done on physical sportsbook booths. Today, thanks to the advent of the internet, sports gambling is done online thanks to websites like toals.com.
Now, betting on sports is not just a U.S thing, the enthusiasm that gamblers have for sports covers the entire world.
Now the question here is betting online on sports can get you into legal trouble. The answer is a 'yes', but only if you are not smart enough.
When we talk about being smart, we imply that you sign up for online betting sites that possess a legal license to run a sports betting website. It's true that the signup fee for these sites will be a bit higher than most but it's worth it because they're legal and hence safe to try.
On the other hand, there are websites that are not registered, and allow anyone and everyone to play. You need to stay away from such sites.
If a website does not hold a license then one of two things might happen. One, you'll either lose your money or second, strict action might be taken against you by the authorities for gambling on sports on a non-legalized website.
Is It Safe To Bet On Offshore Online Websites?
Sports betting is legal in several countries, and people there bet without any trouble. You too can signup on such sites, but it may bring you some trouble.
The problems associated with it is that you won't have any legal protection against these offshore sports betting sites. Other than that, depositing and receiving money is not easy.
When gamblers place wagers on offshore websites then the federal law will take action against the authorities that are running the website operation and not against the person who places bets on sports.
However, it is still recommended that you choose websites that are operated inside of the U.S and have a legal license so that you can stay out of trouble and bet freely.
P.S: If you live in another country, then you should ideally look for a site that is registered in your country, unless such gambling is illegal in your nation.
Verdict
Sports gambling may not be fully legal in the U.S but still you can avail the advantages that legal websites give and get signed up today to bet on your favorite sport.