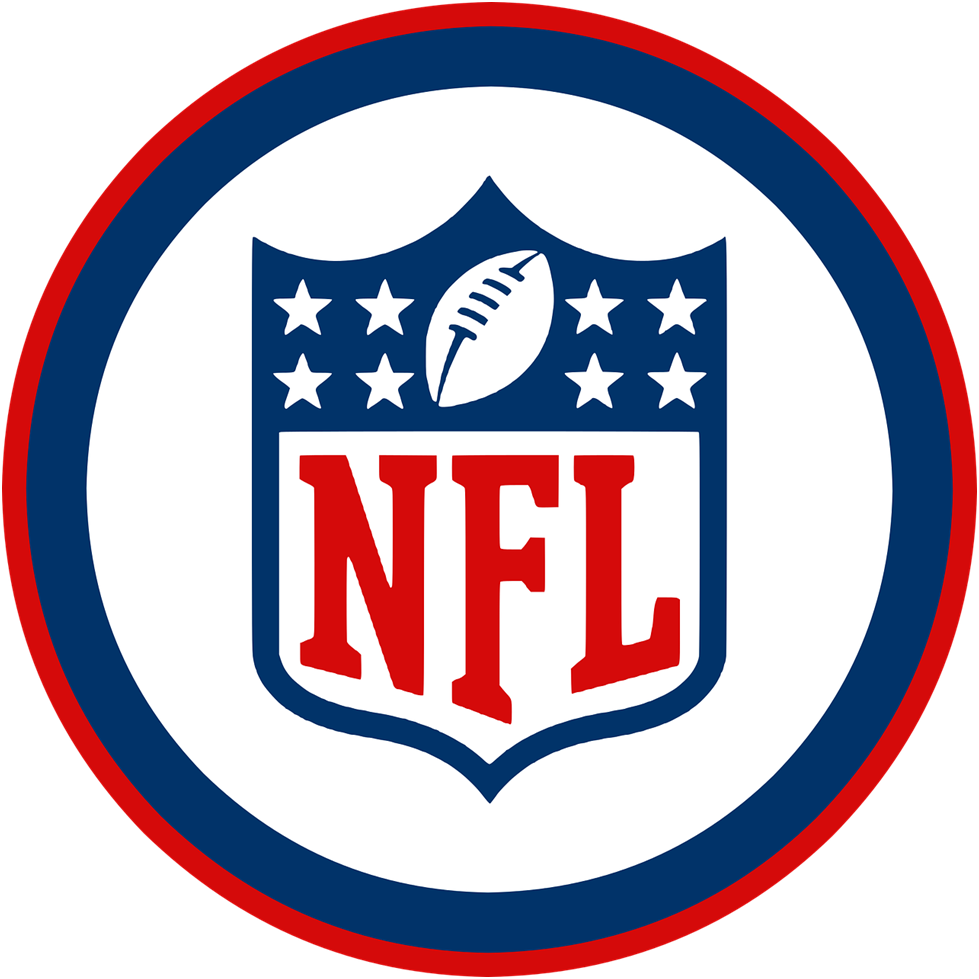 Brandon Lee Gowton, a writer for Bleeding Green Nation, has suggested that the Philadelphia Eagles may have just made a game-changing move. It appears that they have taken a chance on Nolan Smith, a player who was not initially highly regarded in the draft, but who could prove to be a "luxury pick that could pay off in a major way."
Despite making an impression at the NFL Scouting Combine and being projected as a top 20 or even top 10 pick, there were doubts surrounding Nolan Smith's size, sack production, and overall pass-rush potential. As a result, the Georgia standout slipped to the second-to-last pick of the first round.
With a well-stocked roster and ample draft assets, Philadelphia Eagles' general manager, Howie Roseman, had the ideal opportunity to take a chance on a rare athlete with exceptional football character. The outcome of this gamble is a player who has the potential to be a game-changer.
This piece will delve into the distinctive qualities that make Nolan Smith such an intriguing prospect and how his addition could impact the Eagles' overall lineup.
What makes Nolan Smith a "luxury pick"?
Heralded as a five-star recruit in high school and recognized as one of the nation's top players, Nolan Smith went on to become a crucial component of the University of Georgia's defense throughout his college career. With the ability to play either as an edge rusher or linebacker, Smith's versatility renders him an invaluable asset in any defensive scheme.  For those looking to get in on the action, considering an NFL moneyline bet on the Eagles may be a wise choice with the addition of Smith to their roster.
Despite some apprehensions about his size, Smith's impeccable character and strong work ethic more than compensate for any physical limitations. He is an innate leader with an unwavering determination to succeed, making him a highly coveted acquisition for any team.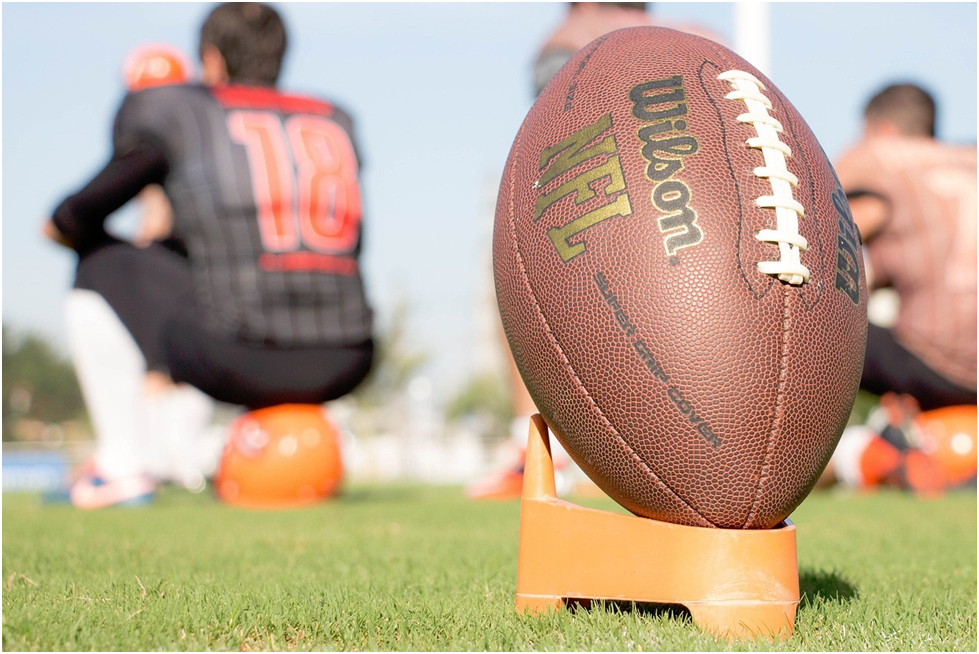 How will Smith fit into the Eagles' scheme?
Adding to their already impressive lineup, Nolan Smith's arrival is set to bolster the Philadelphia Eagles' defense. The team's penchant for employing a 4-3 defense aligns perfectly with Smith's skillset, making him an ideal fit for their system. With a wealth of talent already at their disposal, the Eagles are poised to further solidify their status as a top-tier team with the addition of Smith.
Nolan Smith's versatility makes him a valuable asset as he can be utilized in various positions. As a natural edge rusher, his agility and speed enable him to effectively pressure the quarterback. Furthermore, he is a formidable force when it comes to defending the run and can stand his ground against opposing offensive linemen. Smith's multifaceted skillset is sure to provide the Philadelphia Eagles with a dynamic and reliable defensive weapon.
Under the guidance of defensive ends/outside linebackers coach Jeremiah Washburn, Nolan Smith participated in the rookie minicamp where he focused on fine-tuning his game. Washburn imparted valuable lessons on fundamental aspects of Smith's play, such as improving his lines and refining his pass-rushing techniques.
Additionally, Smith has been actively putting on weight, which is expected to enhance his performance on the field even further. Expressing confidence in the new defensive coordinator Sean Desai, Nolan Smith believes that Desai can effectively utilize smaller linebackers like him. He looks forward to the opportunity of meeting and exchanging ideas with Eagles linebacker Haason Reddick, whom he regards as a valuable source of knowledge on game strategy and study methods.
Smith's eagerness to learn and collaborate underscores his dedication to continually improving and contributing to the success of his team.
What impact could Smith have on the Eagles' roster?
In the face of injuries and inconsistency, the Philadelphia Eagles have faced difficulties despite their impressive roster. However, the addition of Nolan Smith has the potential to be a game-changing move for the team.
With his remarkable skills as a pass-rusher and run defender, Smith's presence is expected to bring a dynamic edge to the Eagles' defense. His arrival could very well prove to be the solution the team needs to overcome their recent struggles and achieve success on the field.
Smith's character and work ethic are also valuable assets for the team. He is a natural leader and has the drive to succeed. He will be a valuable addition to the locker room and could help the team build a winning culture.
Conclusion
Nolan Smith is a unique prospect who could be a game-changer for the Philadelphia Eagles. He has the speed, quickness, and versatility to be a dominant pass-rusher and a valuable run defender. Smith's character and work ethic are also valuable assets for the team.
The Eagles have a talented roster, but they have struggled in recent years. Smith's addition could be the missing piece that helps