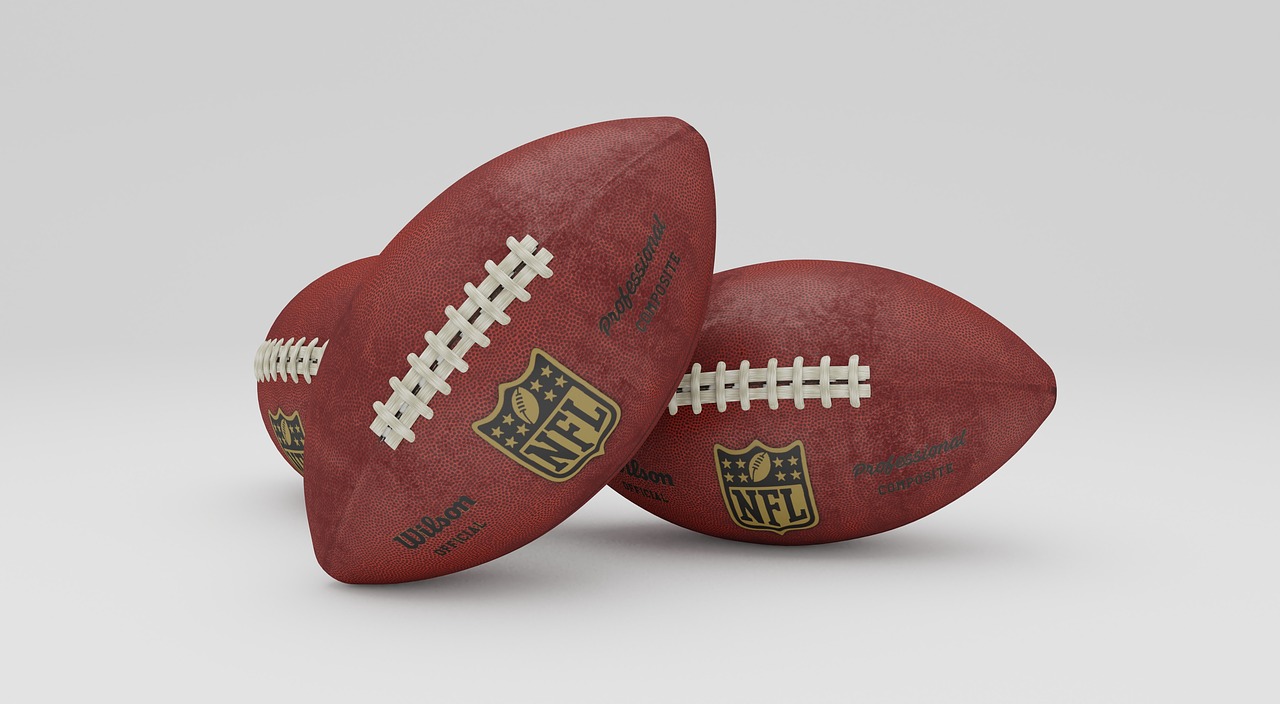 The National Football League (NFL) has experienced profound transformations due to the advent of new technologies. These innovations have not only refined the game's rules but have also enhanced player performance, coaching strategies, and fan engagement. Let's delve deeper into the intriguing evolution of technology in the NFL and its remarkable impact on all aspects of the sport.
1) Innovations Improving Player Performance
Technology in the NFL has notably elevated player performance. The use of wearables, such as GPS devices and fitness trackers, allows teams to monitor athletes' health, measure their performance, and prevent injuries. These devices can track a variety of factors, from heart rate and speed to impact and sleep quality. By understanding these data points, teams can tailor training programs to individual players, boosting their efficiency on the field.
Virtual reality (VR) technology is another tool that has redefined player training. It offers an immersive simulation of the field, allowing players to practice different scenarios without physical risk. VR's ability to recreate real game conditions helps athletes make strategic decisions and develop muscle memory, further enhancing their performance.
Finally, technology's role extends to injury recovery. Advanced scanning devices, like MRI machines and X-Ray scanners, offer detailed insights into injuries, ensuring a correct diagnosis and effective treatment plan. These medical advancements have significantly reduced the duration of player injuries, ensuring a faster return to the field.
2) Transforming Coaching Strategies
The integration of technology in the NFL has revolutionized coaching approaches. With the power of data analytics, coaches can study detailed metrics about opponents, player performance, and tactical patterns. These insights help them devise more effective game plans and make real-time decisions during matches.
The advent of video technology has provided coaches with new perspectives on the game. Instant replay technology allows the coaching staff to scrutinize plays and make necessary adjustments swiftly. Moreover, digital whiteboards and playbook apps provide a dynamic way for coaches to communicate strategies with their players.
Additionally, AI-driven tools like chatbots and virtual assistants have become integral to coaching. They provide real-time statistics, suggest play calls based on data, and even automate routine tasks, enabling coaches to focus on critical decision-making processes.
3) Enhancing the Fan Experience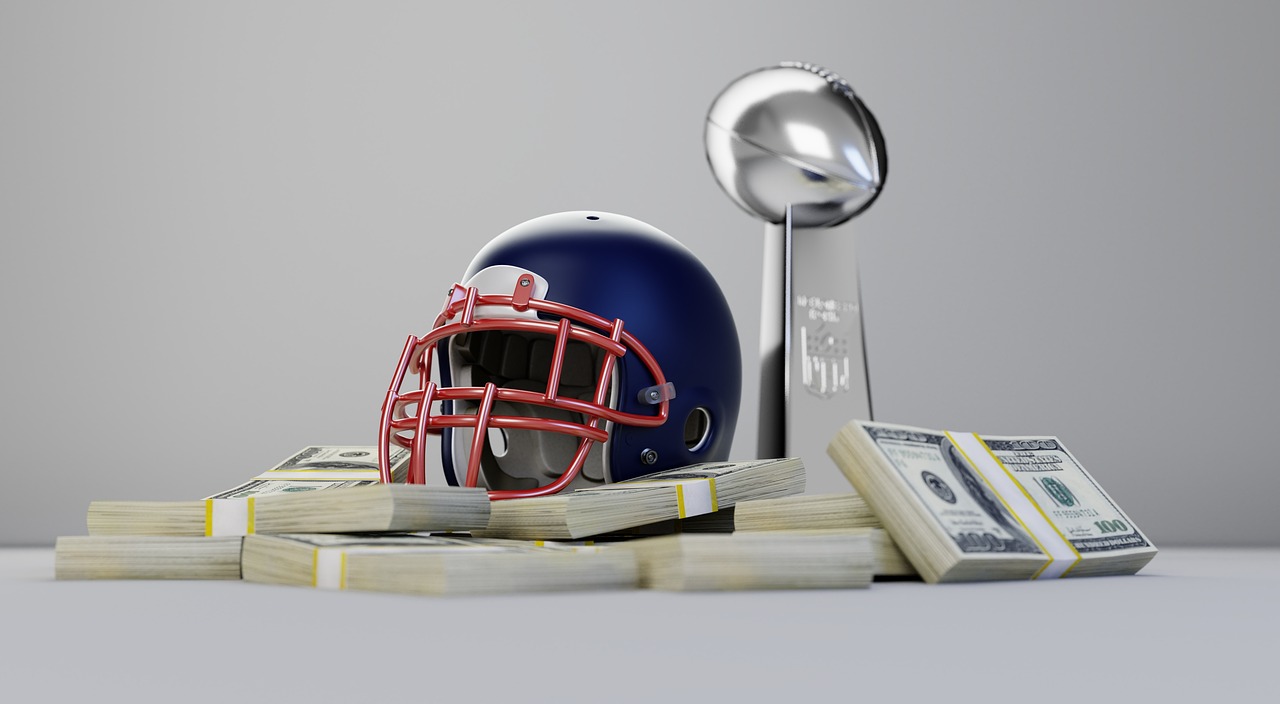 The NFL fan experience has been vastly enriched by technological advancements. With the ubiquity of smartphones, fans can now access real-time game statistics, player information, and live streams. Mobile apps provide a plethora of features, from real-time fantasy football updates to interactive games, fostering a deeper connection with the sport.
Moreover, the rise of secure online wagering platforms has significantly influenced the fan experience. Fans can now participate in NFL betting, such as predicting game outcomes and player performances, adding a new dimension of engagement and excitement. These platforms are designed to be user-friendly, providing real-time odds and comprehensive information about teams and players. As a result, fans not only witness the sport but also actively participate, which enhances their overall experience.
Virtual and augmented reality technologies have also entered the realm of fan engagement. Virtual reality enables fans to experience games as if they were present in the stadium, while augmented reality layers digital enhancements onto the real-world game-viewing experience. These technologies create immersive experiences, taking fan participation to a new level.
Finally, the growth of online platforms has changed how fans interact with the sport. Social media allows fans to engage directly with teams and players, fostering a sense of community. Platforms like YouTube and Twitch offer live streaming options, while podcasts and blogs provide in-depth analysis and commentary.
4) Impact on Officiating and Rule Enforcement
The enforcement of rules in the NFL has also evolved due to technology. The implementation of the instant replay review system has brought a new level of accuracy to decision-making. Referees can now scrutinize complex plays, reducing the occurrence of incorrect calls and ensuring a fairer game.
Additionally, the incorporation of sensor technology in-game equipment, such as the embedded RFID chips in footballs, offers a more precise understanding of the ball's position. This development aids officials in making accurate calls on touchdowns, first downs, and out-of-bounds situations.
Conclusion
The NFL's technology evolution has undoubtedly brought about significant transformations in player performance, coaching strategies, and fan engagement. As new technologies continue to emerge, the NFL will likely adapt and integrate these advancements, ensuring that the sport remains exciting, fair, and accessible to all. The trajectory of technological innovations in the NFL showcases a promising future – a future where technology and football blend seamlessly to offer an unmatched sports experience.