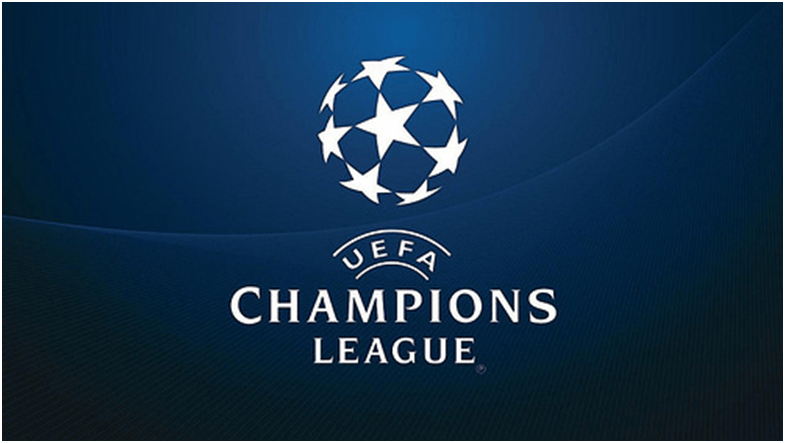 "Ver PSG vs. Chelsea – Champions League" (CC BY-SA 2.0) by MULADAR NEWS
They say that the Premier League is the best in the world. Well that's what the advertising says anyway but recent years haven't seen that bold claim proved in the Champions League where it really matters.
The last time a Premier League side won the Champions League was back in 2012 when Chelsea edged past Bayern Munich on penalties. All that money spent on players, yet winning the Champions League is a rare occurrence for English sides. Can the four teams representing the nation possibly be winners this season?
Leicester City were surprise winners of the Premier League last season. After a slow start they certainly won't be winning it this year. However, they have a 100% record in the Champions League with two home wins over Porto and FC Copenhagen and an away win at Club Brugges and all without a single goal being conceded. No wonder boss Claudio Ranieri has been so angry with the difference in results between Premier and Champions League. It has to be said they aren't in the toughest of groups and when the knock-out stages come it's likely to be a much different story.
Manchester City have often struggled in the Champions League but did make the semi's last season. The chances of them winning the tournament looked pretty slim when they were hammered 4-0 away at Barcelona. With four points from three games, a key away fixture at Borussia Moenchengladbach may well decide if they even make it out of the group. Seven goals conceded in two away games so far isn't pleasant reading at all.
Arsenal continually qualify for the Champions League and always make it out of the group. More often than not though they then hit a brick wall and get knocked out in the last sixteen. The Gunners have a habit of making a strong start to the season and looking as if they might actually win something. Then the new year comes and they tend to fade away sometime around March or April and then it's a cue for a lap of honour around the Emirates when they finish in the top four and qualify for the Champions League again.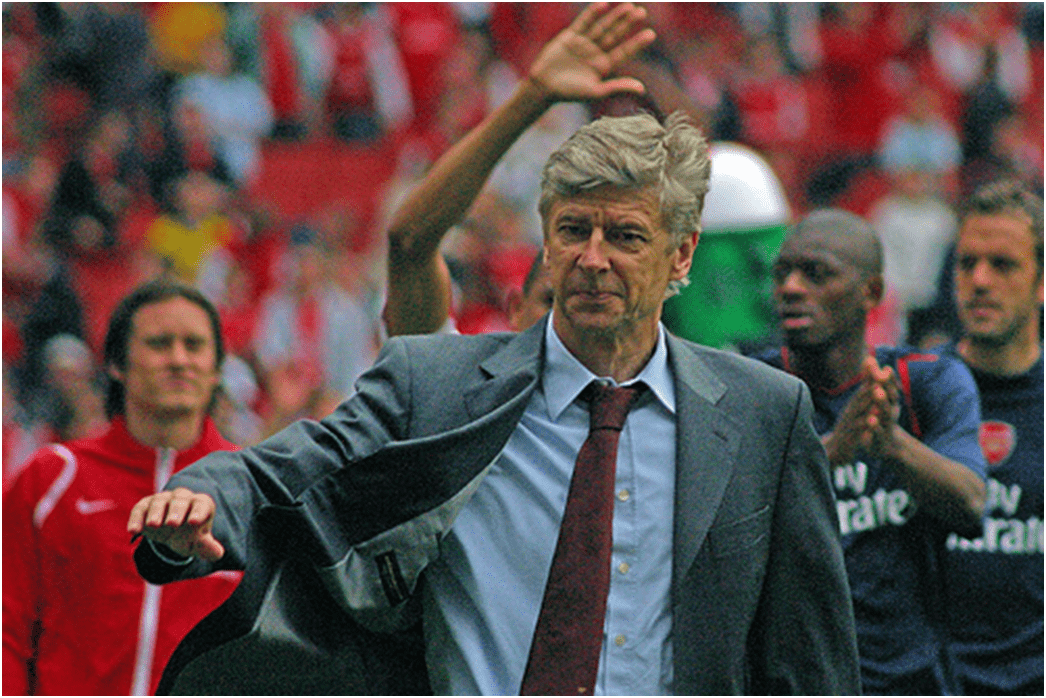 "Arsène Wenger" (CC BY 2.0) by Ronnie Macdonald
Again Arsenal are the form side in the early part of the season and are unbeaten in their Champions League group. A point away at PSG, a solid home win over Basel and a 6-0 thumping of Ludogorets means they might even be able to win their group this time around. Can they go deep into this competition for a change and give Arsene Wenger the Champions League title he so desires? Well if it was played and completed before Christmas then the football odds markets might indicate some success. With Arsenal though, the second half of the season is the hurdle they really have to learn to clear if they are to ever win the Champions League, no wonder the odds on them doing so are around the  20/1 mark.
Their North London rivals Tottenham still have some work to do if they want to reach the last sixteen. Playing home games at Wembley isn't helping and they have already lost to Monaco there. Away from home they have managed four points but there's still work to do to qualify. CSKA and Bayer are bound to be up for games at such a legendary stadium and Spurs have to ensure that they get the points they need to make the knock-out stages.
It's early days but the Premier League's boast to be the best in the world doesn't look like producing European Club Champions this season. Manchester City look far too fragile away from home, Leicester and Spurs lack experience and Arsenal will most likely fade away as they nearly always do.