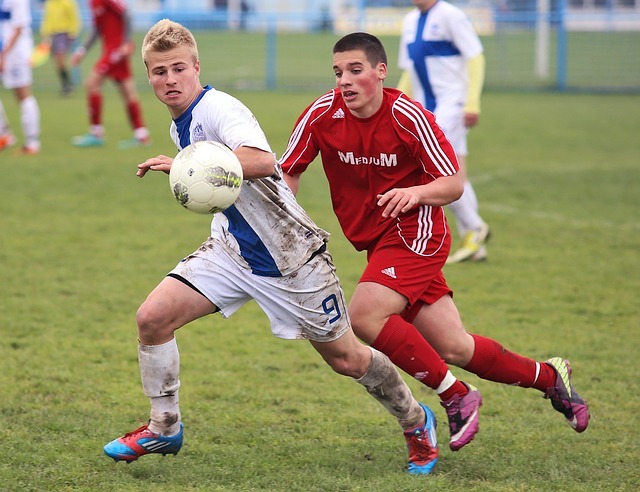 Soccer is arguably the most popular sport around the world. This is because wherever you go, you are sure to find even a small fan base for the sport. Another thing that people associate with soccer matches is betting. Fans and casual observers alike take a great deal of pleasure in placing bets on which team will most likely win. These types of wager do more than just add excitement to the match. If it is done right, it can actually prove to be quite lucrative. If you have been considering placing bets on soccer, here are some tips to give you an edge:
Look at the Teams as a Whole and Individually
The first thing you will need to do is to look at each of the teams carefully. Look at the way that they have been performing in the past few weeks. Have they been on a winning streak, have they been losing, or have they been managing to have an equal number of wins and losses? This is a good starting point as it will give you a basic idea of what the teams are more or less capable of in the upcoming match. It will also be prudent to look at the players individually as well. Identify the strong players on each team as well as some who may not be pulling their weight. If the players were to face each other one on one, how would they compare?
Look at Team History
Once you have done the above research, it is time to take a look at how the teams have fared when they faced off against one another in the past. Try to go as far back as possible, taking into account a larger number of match ups. This will prevent from certain flukes or biases from intruding on your data collection. Has there been a clear victor or have they both managed to win equally? It is vital that you look at the players who were playing in those matches and if they will be playing in the upcoming game as well
.
Home Games vs. Away Games
Most sports favor a home field advantage. Perhaps it is the familiarity of the arena or the greater amount of support by a larger number of fans. Regardless of the reason, there is no denying that there is a definite effect. This is the same with soccer as well with many teams playing better when they are on their home field. As such, it will be useful information for you to have.
Know Your Bets
If you are new to sports betting or betting on soccer, you may not be aware of just how many options there are. The most popular types of bets include Asian handicap odds, Fixed Odds, and Total Goals Over/Under. Now each of these bets favor a particular kind of situation. This is why you must first carefully look at the two means that are playing one another and determine just what the conditions are. This will help you to decide which type of wager will prove to be most profitable to you.
This is a quick and easy guide to follow if this is the first time that you are involved with betting on soccer games. Good luck with your wagers!