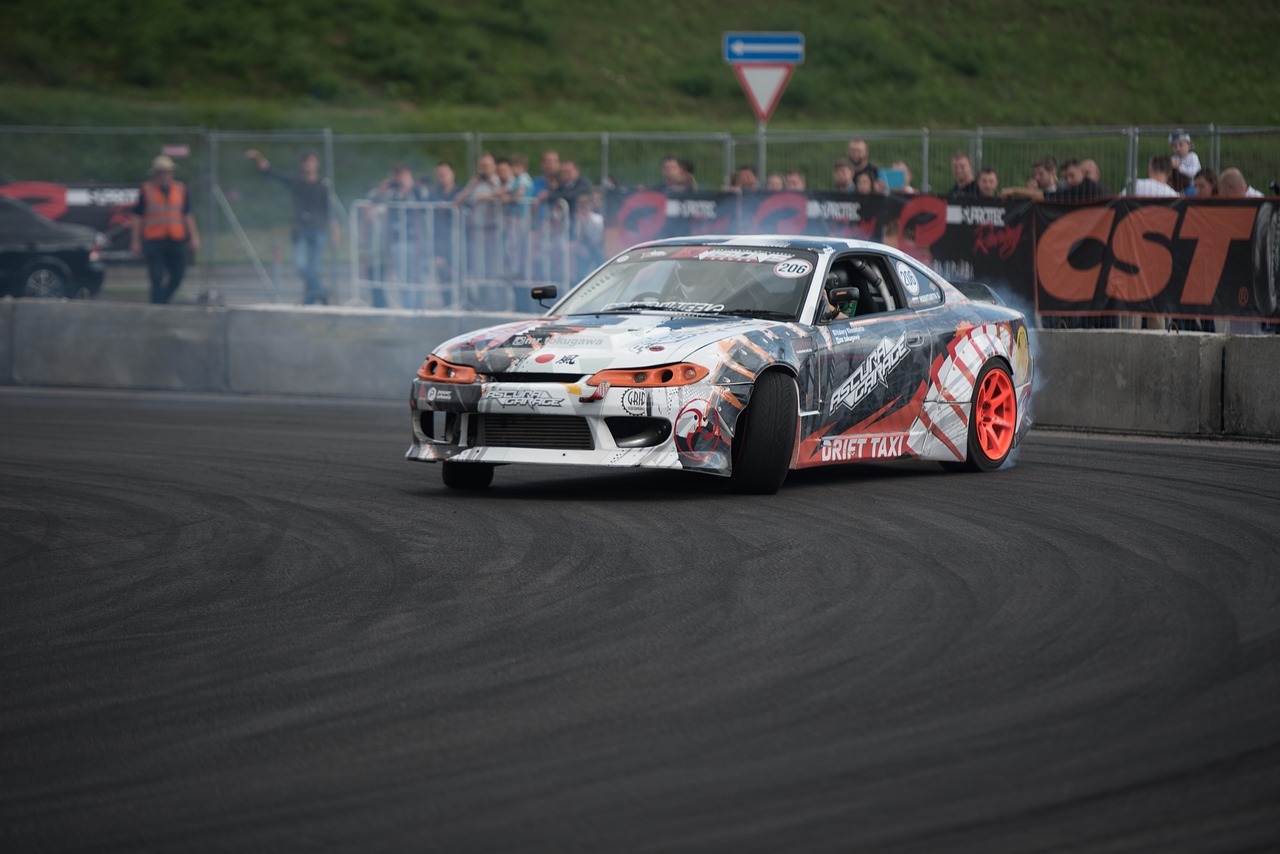 If your started out in online sports betting always do your research first. There is so much available resource online about where to bet, what to bet on and who to bet with. If you're a beginner, getting the best price won't make a huge difference to the returns you get, especially if you're betting relatively small amounts.
Here some top tips for a starter to make it successful in online sports betting:
Essentials – Before getting started on betting, make a list for yourself. What all you need to do to smoothly start Online Sports Betting. Primary step is to have a separate bank account that will be solely used for betting. Familiarize yourself with betting websites and odds comparison websites, these will come in handy. Get access to several betting channels to get the maximum amount of advantage.
Search for an online sportsbook – A sportsbook is a place where you can go and place bets on sports games. Online sportsbooks are very convenient, but are overrun with spam websites, advertisements. Type into Google "online sportsbooks" the first few options have the most hits, and are reliable. Always keep a note to stay away from sites which don't allow you to browse their site until you give a credit card number upfront. It is never safe to give out your personal identification information to a site which you have not scouted out yet.
Learn all you can about the betting site – Make sure that the sportsbooks have the sports you want to bet on. Some online sites only specialize in one or two sports. Check out the terms and conditions of the site. Don't skim over them as they contain valuable information, including what they are liable for, and whether they can be sued. Find where the sportsbook has posted the minimum and maximum withdrawal/deposit limits. Use the sites resource section to find frequently asked questions, and how to contact them.
Learn about the sport you want to bet on – There are such things such as proposition bets, which are basically random bets on coin tosses, the weather in a game, etc. However, if you plan on doing some serious gambling on games, you will need to know your stuff. Remember, especially online, there are tons of gamblers who do years of research. Familiarize yourself with one sport at a time. You do not want to bet on every sport you love. Really dive into the stats on the sports organization's website or on sportsbook site. Keep track of the outside factors which come into play with sports, such as weather, injuries, "revenge," etc.
Start betting small amounts – As you win a few times and build up your confidence, you can gradually increase the amounts you bet. This is important for managing your bankroll wisely. You want to make profits overtime, as winning a huge amount once is fairly rare. As long as you are consistently winning more than you are losing, and only placing small bets at a time, you will have much better odds overall at making a profit