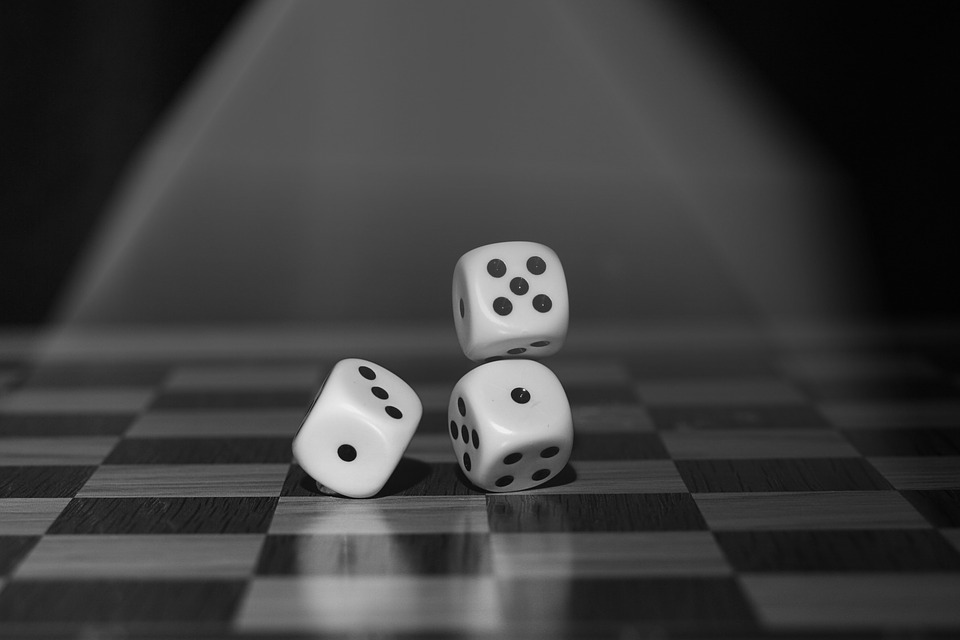 On your way to Las Vegas? Then you'd better have a good book about gambling. When it comes to gamblers, there are those who are street (ahem, casino table) smart, and those who are book smart. You need a bit of both to excel as a casual gambler. Most of us don't have time to sit and read. But, if you are on a business trip or on a beach vacation, ditch the usual airport spy thriller for a great book about gambling. Don't miss your chance to learn all the ins and outs of pro gambling. Here is a list of great reads all gambling enthusiasts should have on their e-readers while en route:
Scarne's Complete Guide to Gambling by John Scarne
Published in 1961, this book is considered the bible of gambling. The author, John Scarne, was considered a "card magician" and a peerless gambler when he was alive. But don't scan this book for the greatest gambler's secrets of betting. This book is a comprehensive guide into the world of gambling. Scarne does an excellent job of chronicling the history of gambling, the fundamentals of betting, and the math behind it all, and does share some of his favorite strategies for winning. It even includes cheating methods. And don't worry, the book is not a boring read full of facts and figures. You certainly would not be able to sleep on the plane reading about Scarne's intriguing anecdotes, like the one when two gangsters bet $5,000 on a fly landing on a particular sugar cube.
World Travel Guide for Gamblers
This is by far one of the best books focused on both gambling and traveling. World Travel Guide for Gamblers is essentially a travel guide written exclusively for gamblers. You will find useful but typical information for travelers, like where the best beaches and restaurants are in town. In addition, the author provides detailed and helpful information about the casinos in town, what games each offers, the atmosphere inside, and so on. Gamblers are also travelers in search of the next best game. If you are a genuine gambler, this book will be all you need for your journey. The author only writes about the cities he has visited and played games at. So you know the information provided is authentic.
Lay the Favorite by Beth Raymer
This unbelievable memoir comes from someone who spent four years as a pay and collect agent in the sports gambling underworld. That fact alone should be enough for a gambling enthusiast to start reading this book right away. This page turner provides an intimate glimpse into the complex world filled with colorful characters that is sports gambling. Learn all about the hustlers and the rogues as well as some useful tricks of the trade in this captivating memoir.
The Compleat Gamester by Charles Cotton
Read the book that began the how-to gambling book industry. Published in 1674, this is the first book to consider mathematical probability in connection to gambling. True to an early work, "Compleat Gamester" has an unhealthy obsession with cheating. This is the best book to learn about the original rules for the oldest English card games.
Don't forget to pack one of the above titles in your luggage when you go on your next trip.