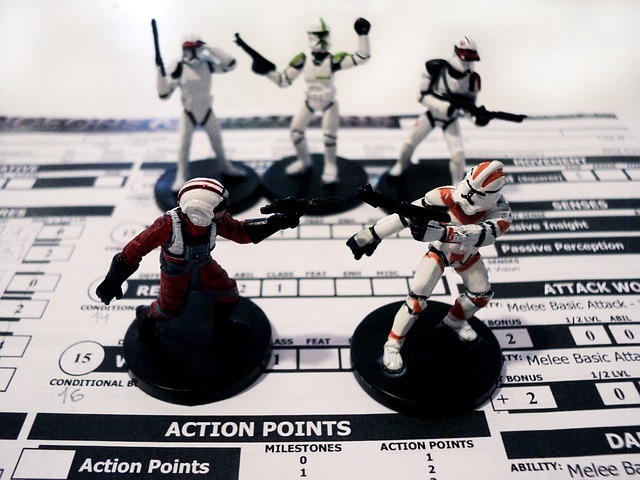 Riot Games has launched a new series called Must Watch Matches to allow League of Legends players and fans to catch up on the best games of the week. Every Tuesday, the LoL creator will stream three of the best matches from across the LPL, NA LCS, EU LCS, and LCK to audiences in North America and Europe. A group of casters from each of the four regions will deliberate each week to decide which exciting games make the cut. It began on March 13 and will be shown every Tuesday forthwith, allowing you to keep up with the biggest matches in a streamlined fashion.
"As the Spring Split comes to a close, we're experimenting with something a little different," said Riot Games' esports division. "We know it can be difficult to keep up with all the English broadcasts, so we want to make it a little easier with Must Watch Matches: a packaged rebroadcast of the 3 most exciting games from each week."
LoL has soared in popularity in recent years and now boasts than 100 million players per month, leaving it as the world's favourite game, with way more participants than DOTA 2, PUBG, Overwatch, CS:GO and World of Warcraft combined. There is a thriving pro scene with highly paid stars doing battle in packed stadiums, and massive streaming numbers, plus sponsorship and betting, making it a gargantuan industry. Bookmaker will have odds, make sure to check them and you will find a vast array of esports betting lines on LoL. There are plenty of games taking place all the time, so it can be difficult to sift through them all to find the best ones, and the Must Watch Matches initiative should help casual fans stay abreast of the biggest developments.
Everything this season is pointing to the League of Legends World Championship, which takes place in South Korea at the end of 2018. Home teams are expected to dominate as Korea has yielded the winners in each of the last five years. Samsung Galaxy Beat SK Telecom T1 last year in an all-Korean final, and this year KingzoneDragonX is the favorite to land glory, Samsung Galaxy has since been broken up, while Kingzone has come to the fore and it pulled off a strong victory over SKT earlier this month to tighten its grip on the LCK. A couple of LPL teams might make things interesting, notably Invictus Gaming, but the LCK is certainly the best league in the world and South Korean teams look like they will battle it out among themselves for the big prize.
South Korea is just 1.28 in the betting to produce the winning team, while China is 5.50 to provide the winner, Europe and North America are both 15.00 and the rest of the world is 34.00. The World Championships have a prize pool close to $5 million, and tens of millions of viewers from around the world will tune in to see the action unfold. The 2017 finals were watched by a record 60 million viewers, and its popularity looks set to continue soaring.
In the build up to the World Championship, there are plenty more high-profile tournaments to look forward to. The Mid Season Invitational takes place in Berlin, Germany, on May 3 for the play in and group stage, while the knockout stage is in Paris, France, two weeks later. The keenly anticipated Rift Rivals is in early July, pitting China versus Korea versus LMS, North America versus Europe, Oceania versus Southeast Asia versus Japan, and Vietnam versus Russia versus Turkey. Then all eyes will be on the worlds, so 2018 promises to be the most exciting year for professional LoL yet, and it will al be more accessible than ever thanks to the Must Watch Matches initiative.