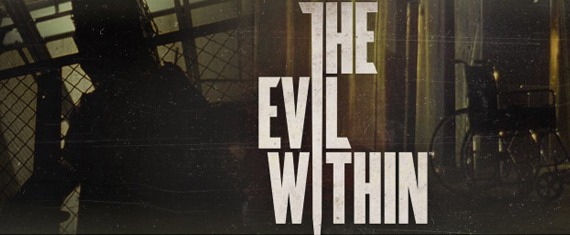 Following last week's unveiling of The Evil Within, a new survival-horror game from the creator of the Resident Evil franchise, we now have the live-action trailer for your viewing pleasure. The new The Evil Within trailer definitely warrants the age gate below, as it's fittingly intense and bound to spook some people. But of course, that's what Bethesda hopes to achieve.
As we said in last week's news, The Evil Within is currently slated for release in 2014 for the PlayStation 3 (PS3), Xbox 360, PC — and the PS4 and next-gen Xbox as well. Yes, that's right: it's in development for the next-generation consoles.
Because of its release next year, the survival-horror game won't be a launch title for the PS4 or "Xbox 720," but it's likely to be one that we hear more about at E3 in June. And yes, we've already inquired with Bethesda about getting some time with it at the annual trade show, so no worries there.
Shinji Mikami, "the father of survival horror" and the creator of the Resident Evil series, is back to direct The Evil Within, a game embodying the meaning of pure survival horror. According to Bethesda, "highly-crafted environments, horrifying anxiety and an intricate story weave together to create an immersive world that will bring players to the height of tension."
At any rate, here's the new live-action trailer for The Evil Within. Enjoy!