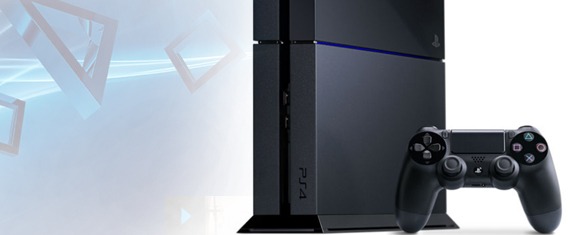 Sony made a ton of highly anticipated announcements at Gamescom today, including the PS4 release date and the fact that the DualShock 4 will release in red and blue in addition to black. Oh yeah, and they announced the full list of PlayStation 4 launch titles. We have the full list of those PS4 launch games below.
When announcing the full list of PlayStation 4 launch titles, Sony did put in the caveat that they are "launch window" titles, a trend that started with the first Xbox. So, although the full list of games below were announced by Sony as PlayStation 4 launch titles, some of them may in fact ship a few days or a couple of weeks after the console itself ships.
Although specific dates weren't announced for each of the games below, they will all ship around November 15. The range of genres and publishers is pretty diverse, all things considered, and Sony should be proud of this PlayStation 4 launch titles lineup, particularly in light of previous console debuts.
Here's the full list of PS4 launch games, per Sony's release: NBA 2K14, Call of Duty: Ghosts, Skylanders Swap Force, Need for Speed: Rivals, Battlefield 4, Madden 25, FIFA 14, NBA Live, Killzone: Shadow Fall, DriveClub, Knack, Assassins' Creed IV: Black Flag, Watch Dogs, Just Dance 2014, and LEGO Marvel Superheroes.
According to Sony, these PlayStation 4 launch titles are part of a roster of more than 180 PS4 titles currently being developed, including Destiny, Diablo III, Mad Max, The Witcher 3, The Divison, Dragon Age, Shadow of the Beast, The Order: 1886, inFamous: Second Son, Rime, Hell Divers, Everybody's Gone to The Rapture, and Resogun.