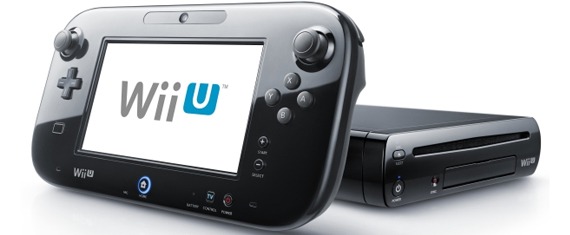 Nintendo today continued its push of old-school games onto its new-school console, with the NES classic Kid Icarus making an appearance on the Wii U Virtual Console. The single-player game is now available for download on the Wii U for $4.99.
In Kid Icarus, the evil goddess Medusa has stolen the Three Sacred Treasures and imprisoned the goddess of light, Palutena, in her evil plot to control all. Gamers play as Pit, a young angel who has been entrusted with a magical bow and arrow and must fight against hordes of enemies that swoop from above and below.
The goal of Kid Icarus, evne on Wii U, is to secure the Three Sacred Treasures from their evil guardians, equip them and then face Medusa in the final battle to restore peace to Angel Land. With any luck, all future versions of Kid Icarus, whether they appear on Wii U or any other future Nintendo platform, will avoid all references to something as ridiculous as "Angel Land." Either call it Heaven, or come up with something a tad more creative.