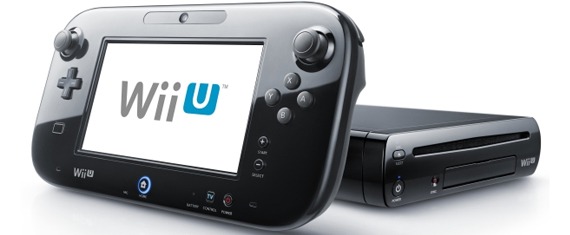 Animal Crossing fans are getting a new place on Wii U where they can talk about their towns and share images with players from all over the world. Nintendo today launched a free Animal Crossing Plaza application that allows Animal Crossing fans from around the world to meet, interact and exchange information through the Animal Crossing Miiverse community.
The Animal Crossing Plaza app for Wii U is now available for download for free in the Nintendo eShop. The service will run through the end of 2014.
Players can import images they took in Animal Crossing: New Leaf for Nintendo 3DS, custom design QR Code patterns via their SD cards and organize them in albums. Players also can post messages to Miiverse with those images. The QR Code patterns posted can also be directly scanned and used in Animal Crossing: New Leaf.
Using Animal Crossing Plaza, players can select their favorite animal in the Animal Crossing Plaza to post about those specific animals or view posts only about them. If players want to see more posts, they can jump directly to the Animal Crossing series Miiverse community from Animal Crossing Plaza.