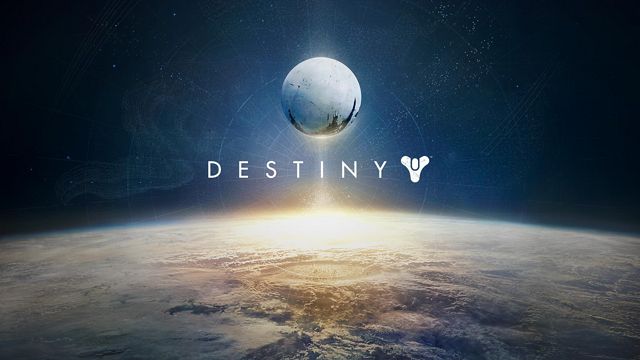 On the 12th of April, Bungie released one of the biggest patches Year 2 of Destiny has seen, post-Taken King. In it, they included some of the most major changes to the fundamental way Guardians played Destiny since Year 1. Light levels were boosted to 335 max light, and infusion was changed to a 1:1 system. Many other gameplay changes have been introduced, and new activities as well. So is "The Taken Spring" a patch that pours water on the content drought that has been plaguing the game recently? Or is it just not going to cut it for the majority of the guardians out there?
Is The New Light Cap As Unattainable As The Last One?
One of the biggest upgrades to the game has been the increase in a Guardian's maximum light level, from 320 to 335. Before the April Update, the only ways to reach 320 light was by grinding the King's Fall Hard Mode Raid, or by playing activities in PvP such as the Trials of Osiris and Iron Banner. Even these only gave a small chance of highlight loot drops. The Hard Mode Raid was deplorable, constantly dropping items that were way below a Guardian's current light level as well.
Fast forward to the world after the patch. Loot drops in the Hard Mode raid have been increased to drop up to 335, and they now drop a light level that is equal to or higher than your current light. This means that a 333 Titan doesn't have to worry about a 325 Harrowed Qullim's Terminus dropping from the Warpriest anymore. Tip – be sure to equip your highest Light gear BEFORE moving to collect your Raid loot.
Trials of Osiris has been updated with new emblems, shaders and gear. The Iron Banner has been majorly revamped too. Loot now drops in the endgame screen with significantly improved Legendary drops. All Legendary gear drops at higher light than your equipped Light level, and can only drop Iron Banner loot. Drops now start at Rank 0 instead of Rank 2. The bounties from Lord Saladin have also been made much easier to complete.
Prison Of Elders Is Easy….But…
The newly improved Level 42 Challenge of the Elders is the new endgame activity, making Variks and the Reef a relevant part of the game once more. Petra Venj hasn't been upgraded, though, which is rather sad. A huge problem with the Challenge of the Elders is that it is way too easy to complete. It is rarely challenging, even when the modifiers are Trickle and Exposure paired with Melee Kill Bonus. Racking up 30,000 points a run is easy enough with a methodical, objective oriented team at 315 light or higher. The Challenge is simply too easy.
There is so much more that needs to be said about The Taken Spring. For the most part, it can be agreed that the new changes are pretty great. We are making a move back to the glory days of vanilla Destiny. Even the crucible meta is changing, with Blink shotgunners, Voidwalker warlocks and Fusion Rifles making a comeback. There are now multiple avenues to 335 light, and it isn't nearly as hard as it used to be. Whether this will lead to better guardians or more inexperienced high-level guardians is yet to be decided. For now, this new iteration of Destiny is one that is worth taking a trip back to, for the time being at least.