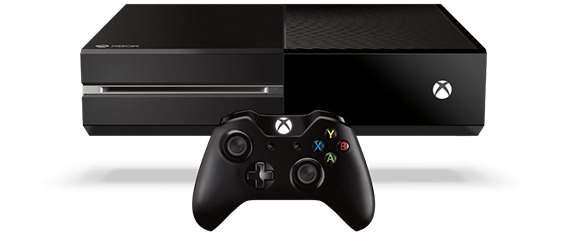 Microsoft has debuted the first Xbox One TV ad, choosing to focus on its NFL partnership so heavily touted at the Xbox One reveal event. The TV ad follows a week of Xbox One publicity surrounding the fantasy football-like app and other Xbox One NFL content. The timing is surely no coincidence, considering the NFL season getting underway.
Seeing the first Xbox One TV ad focus on the NFL may be a disappointment for gamers, but it should certainly be no surprise. Microsoft debuted the Xbox One by focusing on the console's entertainment functions rather than its games. Movie partnerships, voice-controlled TV functions and the aforementioned Xbox One integration with NFL content all stole the show at the console's grand reveal. It wasn't until E3 that Microsoft focused on the actual games that will appear on Xbox One.
Presumably, then, Microsoft will use the weeks ahead to focus on its gaming content, much like it used the weeks following the Xbox One debut to discuss games. Astute readers certainly can't slight Microsoft for focusing the first Xbox One TV ad on its NFL partnership, though, as it was a very strategic and well-timed move in light of the NFL season kickoff.
Microsoft will launch the Xbox One with two sports-centric apps: the NFL-specific app and an upgraded version of the ESPN app currently available on Xbox 360.
As you can see in the first Xbox One TV ad above, Microsoft has also showcased the ability to Skype with people also watching the NFL (if they live in America). Since the Xbox One TV ad debuted, plenty of gamers and media alike have criticized Microsoft's decision to focus on Skype, the NFL and non-gaming functions.
That seems to be the pattern this time around, though, so gamers should soon expect to see Xbox One TV ads related to games in the very near future. Again, the 2013 NFL Season kicks off this weekend; why wouldn't Microsoft use its first Xbox One TV ad to tout the exclusive content partnership this week?