As one of the most popular video games ever, Grand Theft Auto has constantly had to adapt to the intense public demand for new and more outrageous challenges.
And thankfully, the developers Rockstar Games have been more than up to the task. The game is now in its fifth incarnation, and with GTA V having sold over $2 billion already, there have been plenty of rumours as to what we can expect next from this trailblazing franchise.
DLC updates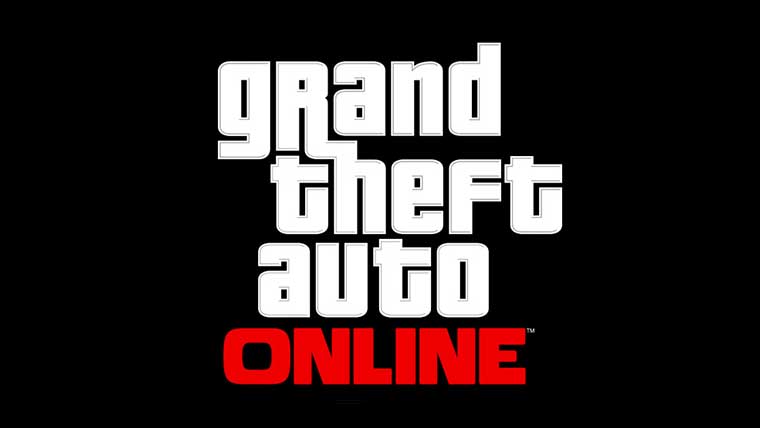 A big part of the current success of Grand Theft Auto rests on the updates that it provides for game players courtesy of downloadable content (DLC). These updates allow gamers to expand their current gaming experience with new missions, characters and a host of other features such as weapons and vehicles.
Already we have seen DLC in the form of a Beach Bum update that featured an array of beach vehicles, as well as a highly enjoyable Flight School update that introduced a range of jet aircraft for gamers to create chaos with.
Rumours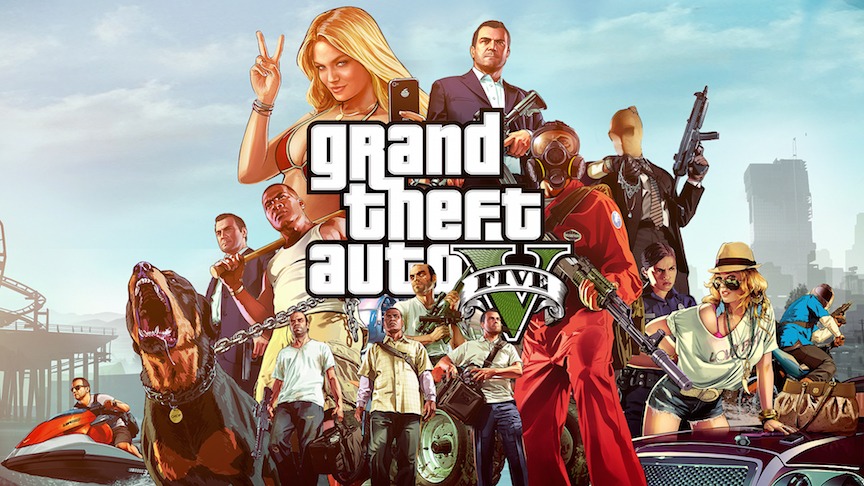 With the arrival of the Heists update in March earlier this year, many GTA enthusiasts started noticing various clues throughout the game that hinted that a future casino-based update would be next.
Such clues included many of the game's secondary characters mentioning a casino in passing, as well as a previous unused building in Los Santos displaying evidence that a casino was under construction.
Furthermore, leaked source code images further compounded the rumours that GTA could be soon make its first entry into the lucrative world of online gambling.
Casino style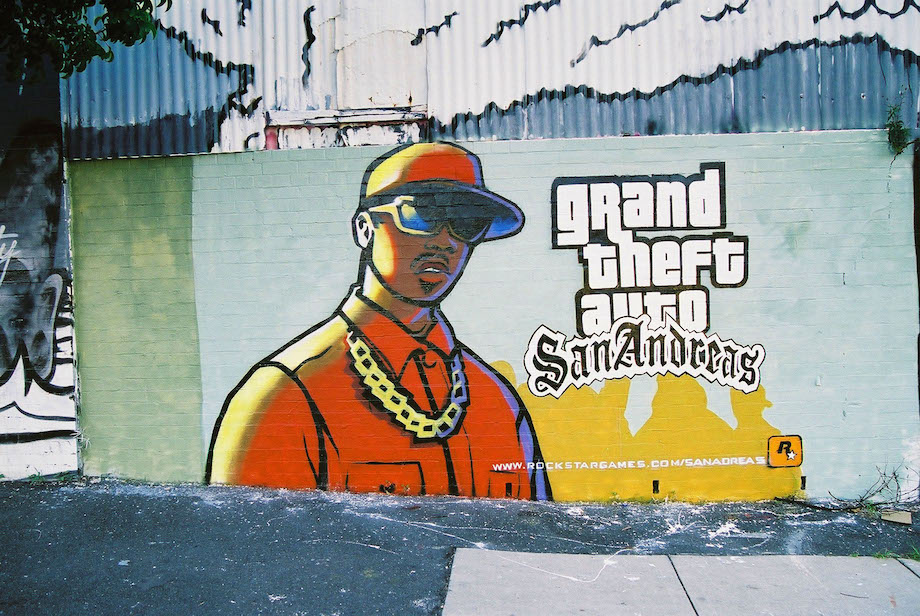 Earlier this month Rockstar Games gave gamers the news that they'd been waiting for when they announced, 'We are also working on another update coming soon that will feature some very cool new toys for you to enjoy and flaunt with your ill-gotten gains'.
Such hints further the speculation that the casino update would feature gambling mini games where players could play table games such as poker and roulette in a multi-player format. For those seeking a little practice before the update lands, sites such as Uptown Aces offer bonuses for new players in a highly realistic playing environment.
Adding to the realism promised by the update, there will also be the option of betting on horse races, pink slip racing and playing the lottery. And with the added rumours that players may be able to purchase in-game beers and alcoholic drinks, it looks like Grand Theft Auto is going to get a lot rowdier yet!