Are you an avid reader just like me?
If yes, then you'll know the struggle to find some rare books in the market.
I found the perfect solution to this problem some time ago!
Amazon Kindle!
Exactly, it's the best thing that could happen to us readers, trust me.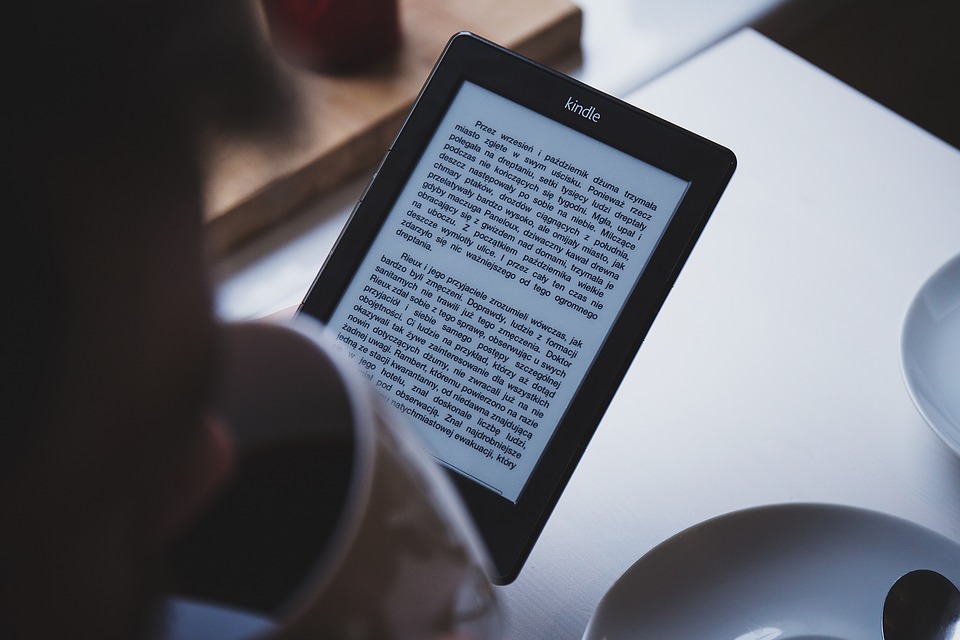 What's even better is that you don't require the actual device, you can just download the Kindle app and you are good to go!
Amazing isn't it, how technology upgrades!
Kindle has more than 850,000 books available catering to all kinds of genres and languages.
You'll get novels from thousands of authors all across the world and all kinds of education-related books and magazines.
You just name it and it'll be there for you in just a click away!
This device or even the application on Play Store enables its readers to take a screenshot, get library books, convert documents, and PDF's to kindle friendly format and read articles.
I am sure there are so many perks available that I'll not be able to list all of them down.
As it is on your phone and just a little device, it's convenient and portable. It uses less space and gives you the opportunity to read anything and everything from anywhere and everywhere.
Since any online PDF or document can be converted into a format that can be used on kindle, it enables a hassle-free reading experience.
Not only just that, but you can also add notes and mark your favorite or most loved lines and excerpts in the device itself. This, if you feel like revisiting those emotions again, you can go back with the help of just a few buttons.
Often, we wish to adjust and make our reading time special and customized. No worries! Kindle does that too, for you!
You can change the settings of the color of the page according to the light or your eye preference. The font and the format (vertical or horizontal) can also be adjusted as per the reader.
Virtual bookmarks are available. Oh! How we lose every bookmark used! Now you won't lose any.
Buying and reading books through kindle is definitely cheaper than buying your regular paperback books since the cost of production and distribution are cut down here. You get everything at just one place and thus you save on a lot of time and energy too.
Battery issues are the most common when dealing with electronic devices. However, a quick hack always comes to the rescue. While downloading books on Kindle, put the device on airplane mood so as to prevent the battery from draining.
The Kindle X-ray feature helps you to get insights into the people, characters, and ideas of the book in greater depths. However, not all books are compatible with the feature.
Everything in this world has both pros and cons. With technology, there definitely comes shortcomings but aren't they all worth?
What is that one thing, kindle and it's wonderful reading experience can never provide?
The feeling of paperback books, the smell of those old pages that fill you up intoxicating every inch of your body. You won't lose bookmarks and crib about it the entire day only to find it somewhere between one of the pages. And the last thing! You won't get to manage a physical tangible library and people telling you to clear up because it's just so much space getting occupied unnecessarily!