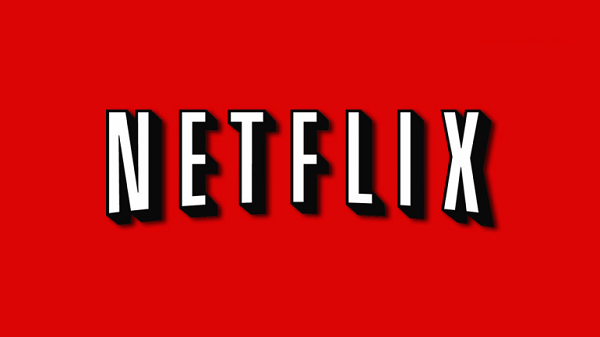 Netflix has proven itself to be the new TV mogul of this decade. Aside from having a staggeringly large collection of previously aired TV shows and movies, it also has some of the best content produced for TV. With its swanky collection of Netflix Originals it's set to outshine cable TV soon enough.
With crowds of people switching to Netflix, you should definitely not be left behind. To help you get started out, we have ve prepared a small list of our favorite Netflix exclusive content.
A group of people around the world are suddenly linked mentally, and must find a way to survive being hunted by those who see them as a threat to the world's order. (8.4/10 on IMDb)
Starting out with Sense8 is a good plan because it really lets you grasp the depth of Netflix shows in general. The first season has laid down the foundation of the story of eight people living all over the globe who are connected mentally. Their lives are threatened by a mysterious power and they have to work tooth and nail to get out of many sticky situations with each other's help. With a diverse cast of actors, heart-wrenching storylines, well written romantic subplots and stellar cinematography, Sense8 is really a must-watch for everyone everywhere.
Unbreakable Kimmy Schmidt
A woman is rescued from a doomsday cult and starts life over again in New York City. (8/10 on IMDb)
Developed by the same people who made 30 Rock, Unbreakable Kimmy Schmidt is every bit as hilarious and well constructed as its predecessor. The story follows the life of a woman struggling to live a normal life in New York City after facing grave trauma for years. The side characters are as funny and compelling as the main one with brilliant comedic actors such as Jon Hamm and Tina Fey making appearances that leave a mark on the viewers' minds.
A former superhero decides to reboot her life by becoming a private investigator. (8.3/10 on IMDb)
This collaboration between Marvel and Netflix was one of the most eagerly anticipated series of 2015 and it has lived up to the hype. Netflix and Marvel together tackle a sensitive and incendiary story yet unseen on the big screen. With Krysten Ritter in the lead and David Tennant of Doctor Who fame as the chillingly cruel villain Kilgrave, Jessica Jones is an absolute delight to watch.
A blind lawyer, with his other senses superhumanly enhanced, fights crime as a costumed superhero. (8.8/10 on IMDb)
It's hard to not get hooked to Daredevil. As another collaboration between Marvel and Netflix, Daredevil has quite the same tone as Jessica Jones and is equally as spectacular. The visually stunning opening sequence, meaningful photography and fantastic actors make Daredevil a very mature series that should be watched by everyone, even those who usually don't pay attention to superheroes.
The story of Piper Chapman, a woman in her thirties who is sentenced to fifteen months in prison after being convicted of a decade-old crime of transporting money to her drug-dealing girlfriend. (8.3/10 on IMDb)
The plight of incarcerated women and the truly awful state of the prison industry in the US has never been explored like this before. Although its main focus is on a white woman named Piper Chapman, Orange is the New Black tells the stories of all kinds of women who are crushed under the wheels of the US law enforcement system. This Emmy award winning series is one of the most daring and compelling shows on TV right now.