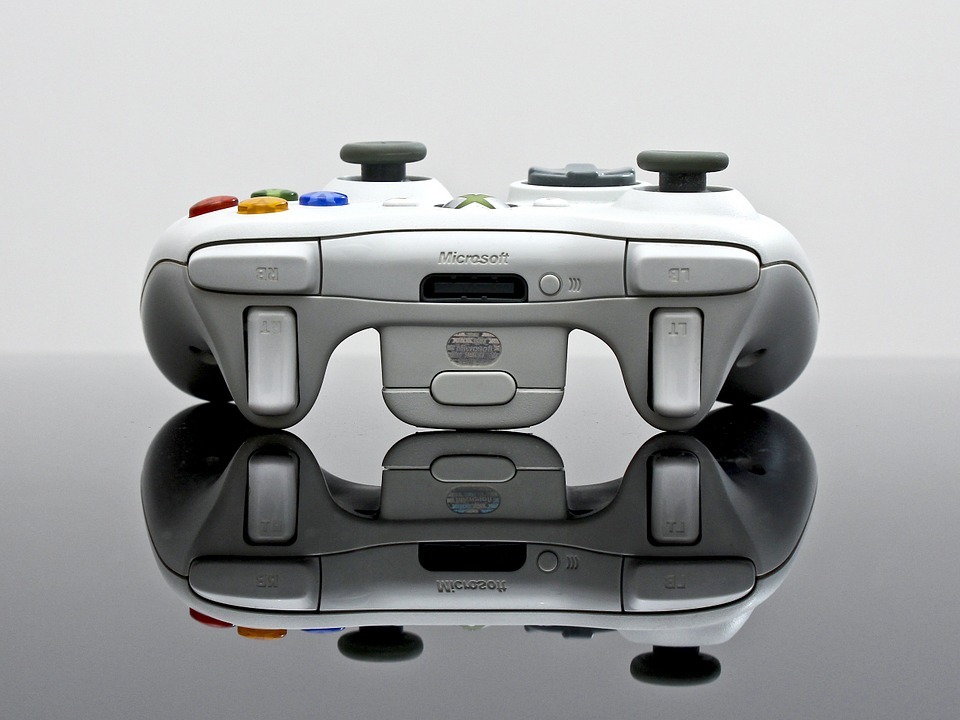 Gambling is always around games. It is most seen during card games, but, these days, many video games feature casinos where you can gamble with in-game currency.  Apart from the pleasure value, video game gambling also ensures you can enjoy the gambling experience and build your skills without risking real life earnings.  Here are some video games that feature casino gambling.
Red Dead Redemption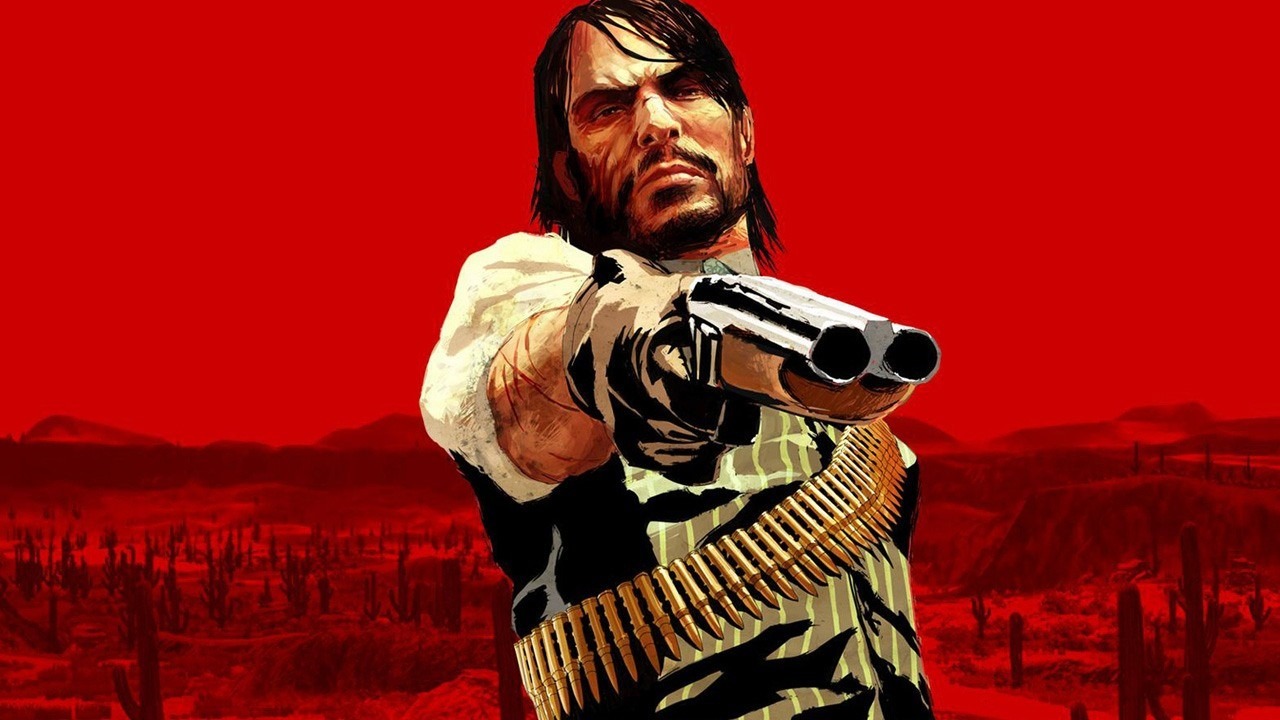 Red Dead Redemption is undoubtedly one of the most sophisticated when it comes to gambling in video games.  As the player, you can take part in a wide range of gambling mini games while betting varying amounts of cash either in single player or online multiplayer environment. Some of the games available include Poker, Liar's Dice, Blackjack etc. Five Finger Filet is the most dangerous and intriguing as it involves stabbing the table between the fingers of character without injuring them. Completing the objectives in the mini games will earn you several achievements or trophies.
Gambling is an optional pastime in the game and there are multiple locations for gambling. Blackwater is the most prestigious; the place to be. Some gambling enthusiasts spend hours gambling on red dead redemption, ignoring the main story in the game!
Pokémon Series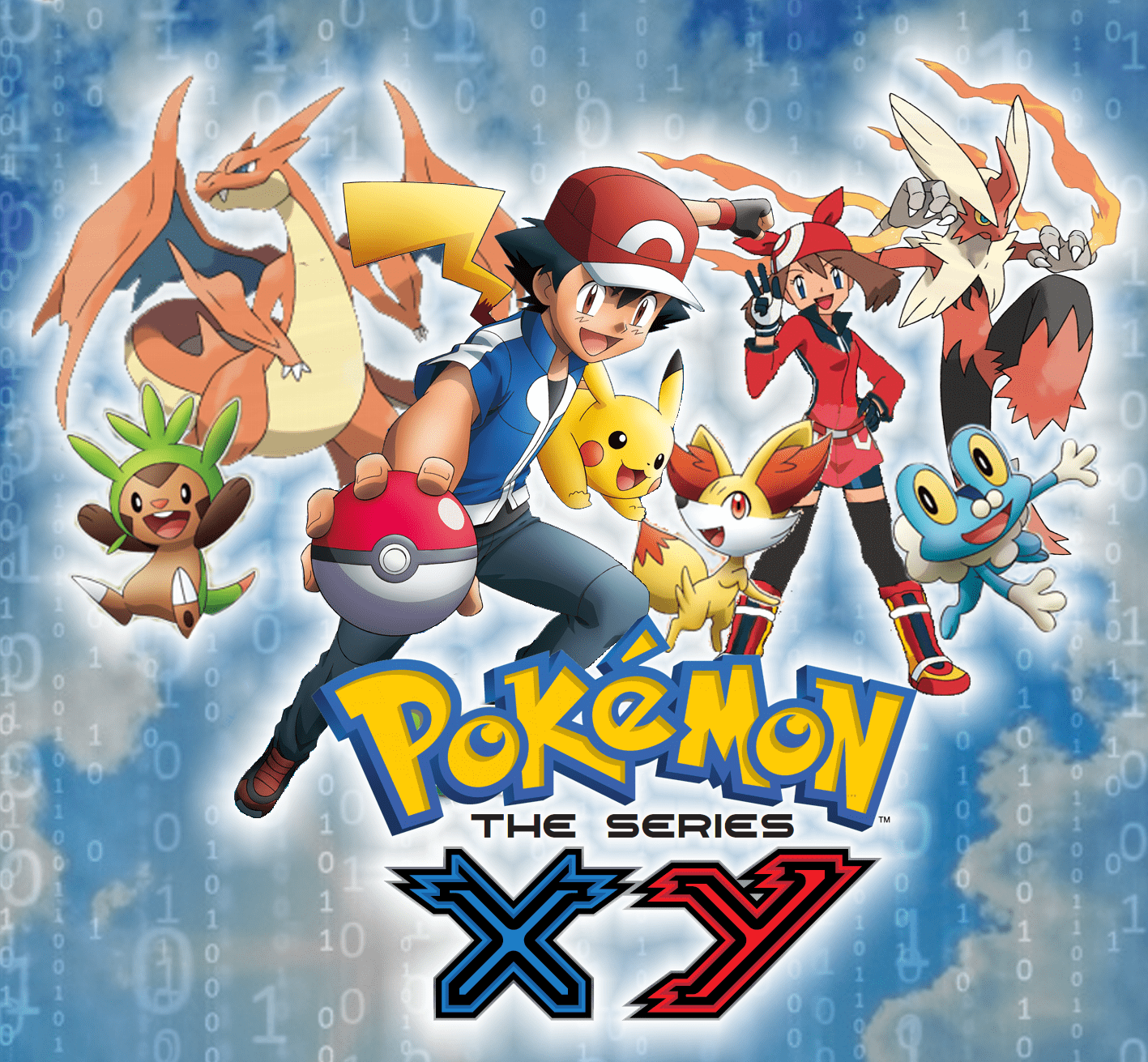 Since the Red and Blue launched in the 90's, gambling has been a feature in the Pokemon series. To play, you have to enter a casino named Game Corner and play a wide range of games including slot machines and roulette. The versatility of the casino can be likened to what can be seen on bingo sites like www.bingosweets.com. Players win coins that can be used to buy prizes like special moves and semi-rare Pokémon. Games Corner is run by Team
Rocket. It is used as a cover for their illegal activities. The secret door at the back of the casino leads to an underground area where you can go to fight the leader of the group.
Borderlands 2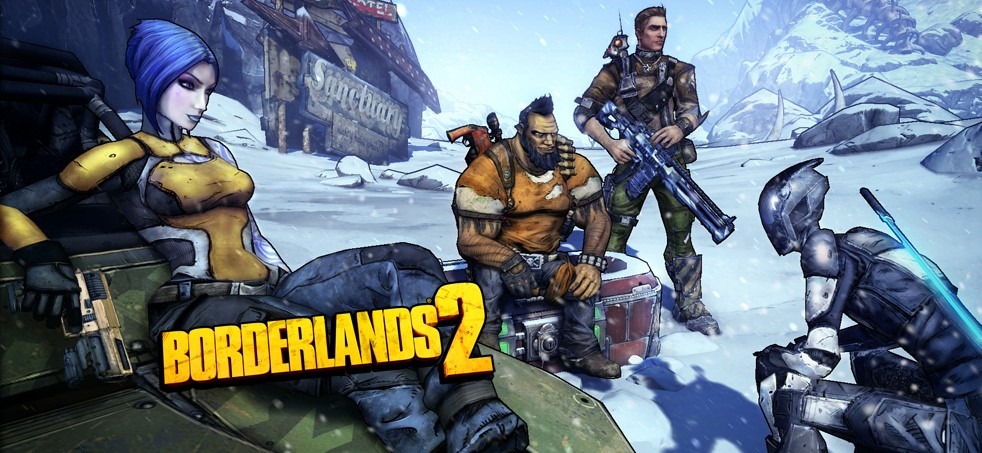 This game features casino gambling on slot machines that are scattered across Pandora. There are no dedicated or official casino buildings but players can still gamble in-game funds on any of the slot machines.  To play, all you need to do is to pull the lever to insert money and watch the icons line up. You can score some interesting prizes. Cash is the most common but you can also win rare guns and Eridium when you play. This is a simple but satisfying form of casino gaming.
These are the top video games that incorporate casino gambling in their gameplay.