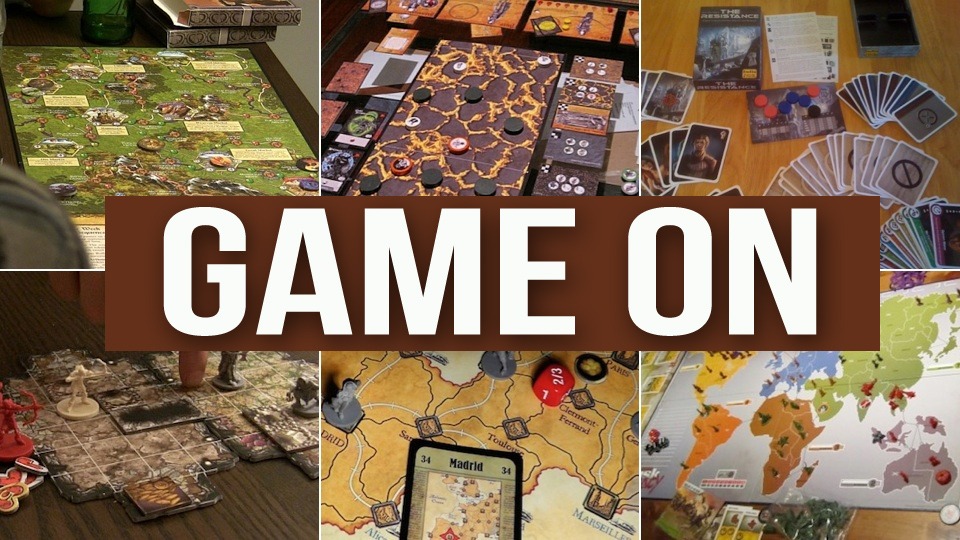 Perhaps the gaming world has never been moving as fast as it is right now. Advancements in technology, expansion of video game companies and a widening acceptance of video games' place in modern culture have all contributed to its exponential growth. But maybe there's a lot of ground to cover still for the industry, not to mention plenty of things it has to learn.
The fact that video gaming has drawn on so many mediums puts it in an advantageous position to grow. Borrowing from casino games, like slots from bgo.com, as well as movies, with numerous Hollywood-video game tie-ins, the place of board games however is often forgotten when it comes to tracing the evolution of the industry and judging where it could go next.
In this article then we hope to draw on some suggestions by looking at the world of table top gaming, an older industry that takes players far away from pixels and game controllers. Just what can video games learn from them in the hope of improving?
Economies Over Wars
Strategy gaming, long founded in both industries, has never touched video gaming in the way that board games have when it comes to conflicts of an economical kind.
The excitement and thrill created in table top games like Lords of Vegas, where negotiating for control of property, in a seemingly more sophisticated step up from Monopoly, is something we haven't seen in video games hellbent on strategising to overcome war. In huge video gaming strategy titles like Civilisation and Age of Empires, empire growth and military domination have always been the name of the game yet players of board games like Suburbia, where players compete to populate a suburb and buy commercial properties to impede other players' progress, are easily just as switched on by economical competition rather than outright combat.
The fact that video games haven't yet incorporated economic strategy into gameplay like board games have, especially in regards to supply and demand parameters, leaves an open port for which video games can grow in and tap into another vein of strategy while not impinging on the fun.
Vulnerable Alliances
Thanks to a trend set by table top games like Betrayal and Saboteur, the notion of vulnerable alliances, where one player or a group of players is secretly working against everybody else, has become something of a staple in many board games thanks to the level of excitement it helps to build.
Building relationships on the back of alliances that are somewhat shifty and prone to collapse has made board gaming, especially in newer examples like A Game of Thrones, seem ahead of the curve when compared against video games in terms of exploring social dynamics within gameplay itself.
Human interaction in video games, given its usually limited to deciding whether to be in an alliance or not, is a whole lot dryer in comparison. Trust, creativity and bluffing are still features of popular human behaviour, incorporated into board games but left out of video games due to AI's incapability to handle these just yet.