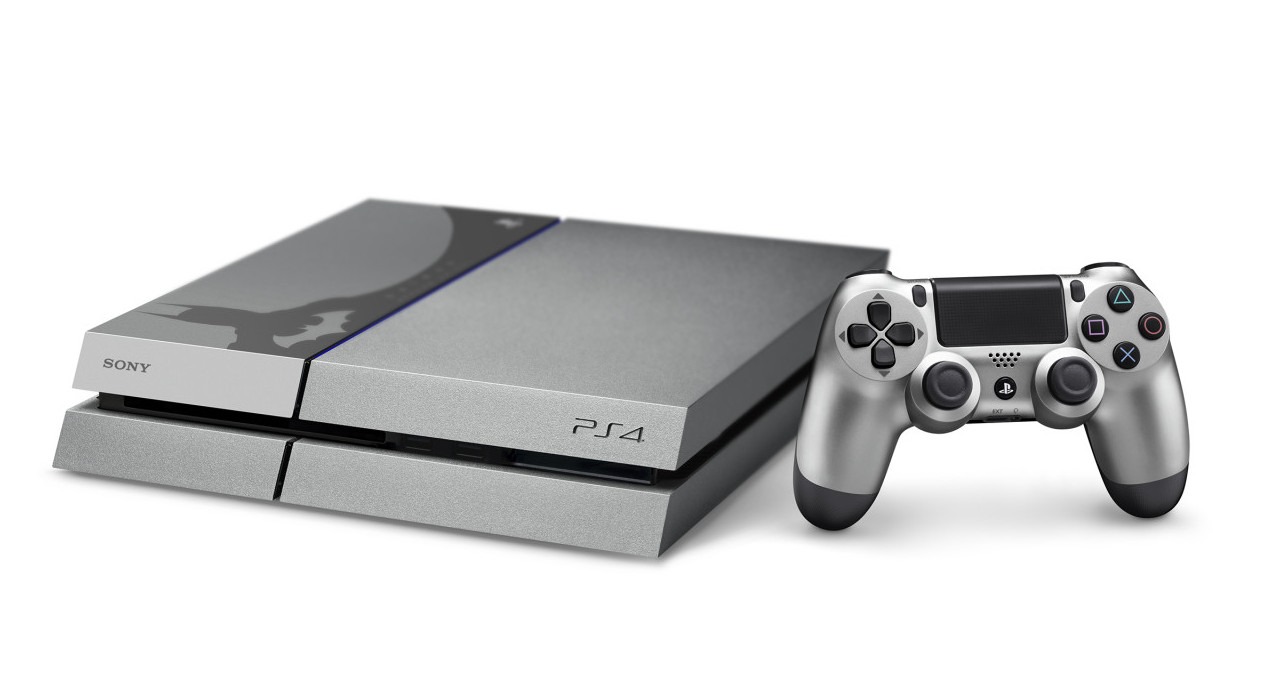 Contest Extended till June 30 Due to Popular Demand!
We're back with another contest to keep you excited. Each week we offer you an opportunity to win a cool gadget. So, what's cooking this week?
It's a lovely Playstation 4 Console- Batman Arkham Knight Limited Edition.
This Limited Edition Batman is the perfect gaming companion if you are a Batman buff. Known for its artwork and the Batman silhouette, the PS4 system features a steel gray chassis and includes a powerful DualShock 4 wireless controller as well as a custom Batman faceplate.
The console has in its heart an intelligent PS4 system which focuses on the gamer, ensuring that the most enjoyable experiences of gaming are achievable on the platform. Tuned to their needs, this console pushes the boundary of play further, making it fairly simple to unlock creativity and relish the immersive gaming experience on tap.
The system comes loaded with special ingredients which will make the ride through the streets of Gotham city an epic experience for all Playstation fans.
If you are 13 years old, you have a good chance to win one. Here is your best chance to grab one for yourself, with this contest!
Post an entry every day from unique email addresses. Submit as many entries as possible and be in to win fantastic Playstation in our weekly draw. It feels awesome to be lucky-drawn out of the hat in our monthly competition. That's about it! We are going to throw all of your names into a hat, and pick out a random winner.
To enter to win a Playstation 4 Batman Arkham Knight Limited Edition free, simply complete and submit the entry form below by 11:59pm PST on June 30, 2015. This contest is open to anyone around the world 13 years old or older. Entries can be submitted once per day per email address. The more entries you have, the more your chances of winning. Winners will be randomly chosen. Odds of winning vary based on the number of entries received and can be increased by coming back to enter every day and/or with different email addresses. Remember to check out all our other free contests. Good luck!
Yes, we know you would love to take home a cool Playstation, but it could not hurt to contest for an Apple Watch too- could it?