OnePlus has been gaining popularity since it launched. It has become one of those brands that have people waiting for their new launches. From the features to the looks, you can get the best of everything in a very affordable price range. If you have wanted to get yourself one of the latest OnePlus releases, you will have realized how quickly they sell out.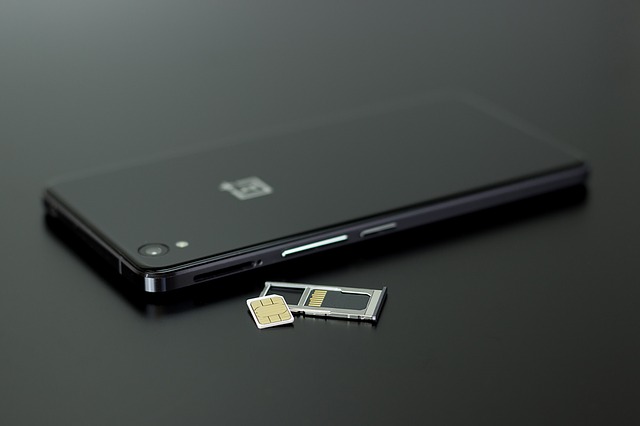 Here is your chance to finally get it for free. You can win a OnePlus 7 Pro Dual Sim (GM1917 8GB+256GB) in the color Nebula Blue. How cool is that?
All you have to do is simply enter the competition below and wait for your name to be announced. That's it. That's how simple it is. First, let's take a look at some of the features that make this smartphone such a highly prized phone
Display: OnePlus 7 Pro has the perfect sized display screen that works with your normal uses as well as photo video needs – to hold or put in your pockets. This smartphone features a 6.67-inch – 3120X1440 pixels QHD+ AMOLED display, 90Hz refresh rate, HDR 10+

Capacity: The particular piece that you can win here is 8GB+256GB
Camera & Video: Cameras have become one of the important features that everyone looks for, thanks to social media. This phone is perfect to serve all your posting needs with its triple camera lens – 48MP Main, 16MP Ultra Wide Angle, 8MP 3X Telephoto, Hidden away Pop-up front camera lens.
Power and Battery: Snapdragon 855, Android 9. 4000 mah battery with "Warp Charge 3.0" which can charge the battery in 20 minutes. 20 minutes charging is something that is something that always online people really appreciate. No pesky charging cables while using your phone on charging.
Now that you know what to expect with this awesome OnePlus 7 Pro, let's see what you need to do to win it. Luckily for you, entering this competition is a breeze. You simply have to fill out your details in the fields at the bottom of the page and then send it in. The competition begins on July 1st, 2019 and ends on August 31st, 2019.
You can apply for this contest as many times as you want. However, if you like to send in more than one entry each day, you need to use a separate email address. This competition is only open to those above the age of thirteen. Good luck!