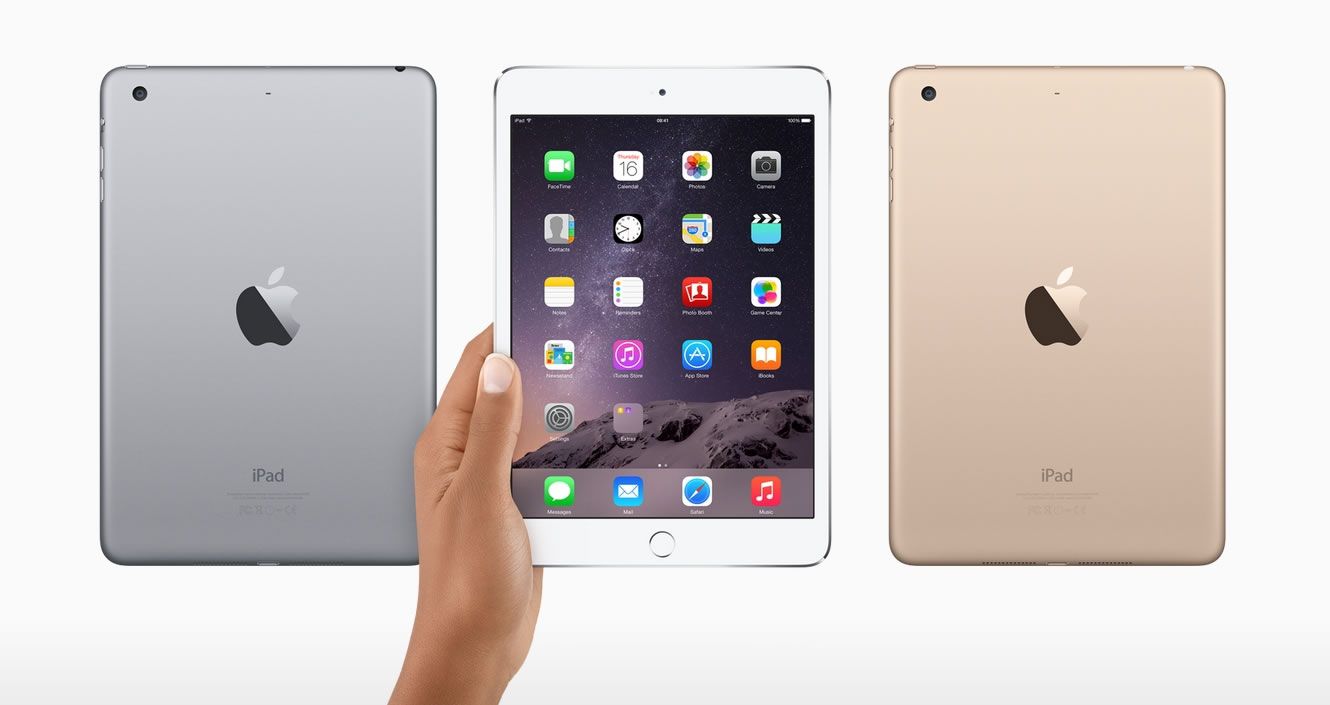 The summer may be winding down, but we are all gearing up for yet another contest here at Dailygame.net.
So, what's in store? This week we are giving away a cool 16 GB tablet- iPad Mini 3.
Something fun yet useful, practical yet a pleaser, iPad Mini is the latest gadget out there. It makes a great gift for anyone, and now one lucky winner can surprise someone with a tablet. It is the best gadget to take wherever you go to read stuff, listen to music, watch movies, and play action-packed games on a bigger screen especially if your eyes have had enough of the small screen of your smart phone. And guess what, you can capture lovely moments with rear and front cameras as well.
Here is the deal. To enter the contest officially,
You should be 13 years or older
You need to submit one entry per email address every day
To enter to win a new iPad Mini 3, simply complete and submit the entry form below by 11:59pm PST on September 30, 2015. This contest is open to anyone around the world 13 years old or older. Entries can be submitted once per day per email address. The more entries you have, the more your chances of winning. Winners will be randomly chosen. Odds of winning vary based on the number of entries received and can be increased by coming back to enter every day and/or with different email addresses.
The grand prize winner will be chosen randomly and will be notified and announced later in October.
That's it folks! What could be simpler? Hurry up, enter right away!
If you are new to Dailygame.net, you might want to see what the hype is all about. Well, you can check out what our contests are all about by browsing through our other contests.
Make sure you keep an eye on the contest section because we have got more coming up for you guys.
Give it a crack today by submitting as many eligible entries as possible.