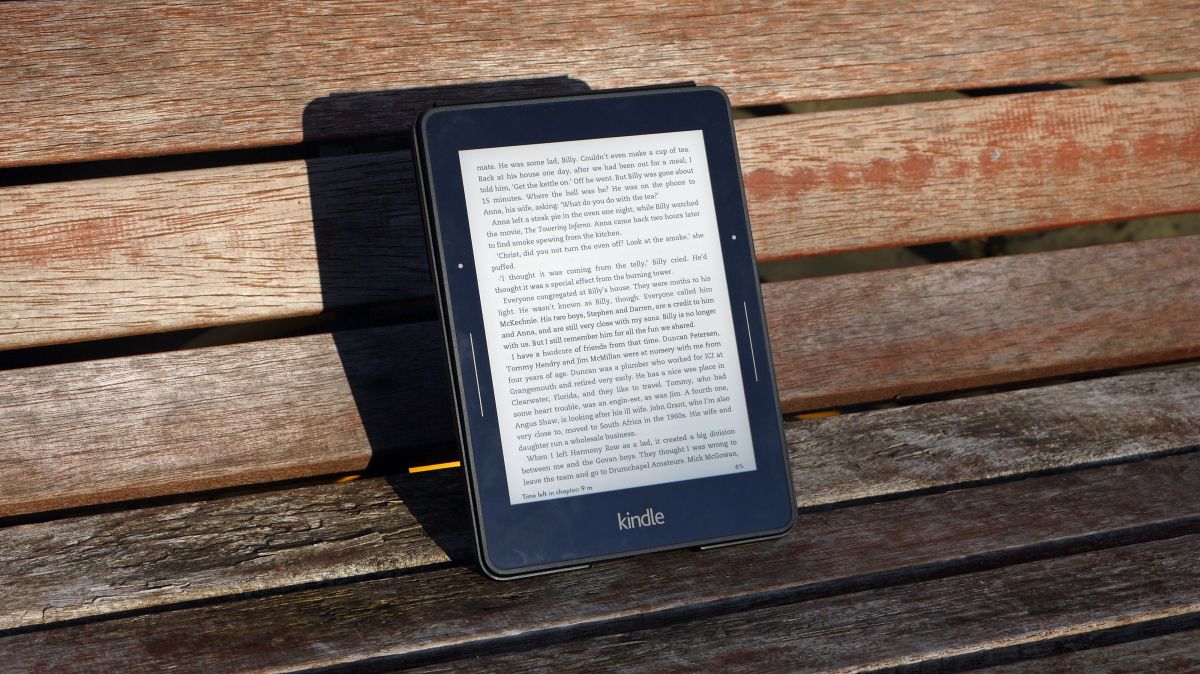 We love to play with gizmos and gadgets, and like giving them away to our loyal reader-base. You guessed it right; we're offering one of the cool eBook readers that everyone wants these days. We're giving away a Kindle Voyage to a lucky winner this time.
Amazon has grown from strength to strength with a series of powerful e-readers that allow you to do more than read eBooks. It does not matter whether you are new to e-reader or an e-reader buff, you really cannot go wrong with Kindle devices.
With an outstanding pixel-dense display and a huge content catalog, the Kindle Voyage is the one of the best e-readers money can buy.
This gadget also features higher contrast and better resolution than its predecessors, and has all the features that you will expect of a cool eBook reader. This stunning piece of technology is said to offer an incredible battery life that lasts up to 8-week per charge, and also allows you to download your favourite eBooks as well as documents and music wherever you go.
With nearly 2 million books to select, more than a million free titles to choose from, you will literally have a huge library and a lot more at your fingertips.
To enter to win a new Kindle Voyage free, simply complete and submit the entry form below by 11:59pm PST on July 31, 2015. This contest is open to anyone around the world 13 years old or older. Entries can be submitted once per day per email address. The more entries you have, the more your chances of winning. Winners will be randomly chosen. Odds of winning vary based on the number of entries received and can be increased by coming back to enter every day and/or with different email addresses. Remember to check out all our other free contests. Good luck!
With the release of the Kindle Voyage, Amazon has certainly taken the game of digital reading to the next level. So, are you game?